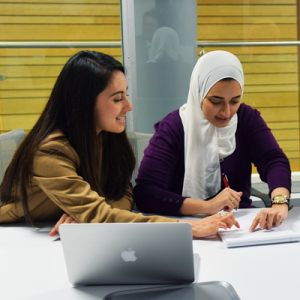 Attend a Nationally-Ranked Program
The excellence of our MSF students is recognized nationally, ranking No. 11  in the nation by the TFE Times. This year marks the fifth in a row the Eccles School has made the list for top Master's of Finance programs, increasing more than 25 spots since our first mention. Rankings are based on GMAT scores, mean starting salaries and bonuses, mean undergraduate GPA, acceptance rate and job placement upon graduation.
Prepare for the CFA
The MSF curriculum includes several courses that can help students prepare for the CFA level I exam. Coupled with self-study, our students achieved a CFA exam pass-rate 46% higher than the national average.
CFA Institute University Affiliate
The MSF program is proud to be affiliated with the Chartered Financial Analyst (CFA) Institute. The CFA aims to promote the highest standards of ethics, education, and professional excellence as a global leader of the investment profession. As part of this affiliation, the MSF curriculum is closely tied to the practice of investment management and the program is dedicated to providing resources for students to sit for the CFA exams.
CAIA Academic Partner
The MSF program is proud to be affiliated with the Chartered Alternative Investment Analyst (CAIA) Association. CAIA Association partners with academic institutions around the world to promote education and professionalism in the alternative investment industry at the earliest career stage. Students can benefit from this affiliation through:
Access to scholarships
Access to issues of AIAR, a publication of the CAIA Association
Networking opportunities through CAIA events
STEM Designate Program
The MSF degree is a STEM program, and international students starting Fall 2017 or later and holding an F-1 visa are eligible for up to 36 months of post-graduation OPT. Students can utilize the MSF career coach to find and secure employment, and work in the U.S. for up to three years after completing the program. With a high demand for jobs both in Utah and in the U.S., F-1 graduates are well-equipped to start their careers immediately after graduation.
Career Management Services
Our program offers professional career management services and a dedicated career coach to provide students with guidance on all aspects of finding a great career. Students have access to recruiting events, an exclusive jobs database and one-on-one consultations with their career coach. Additionally, the MSF career coach focuses on helping students make meaningful connects with industry leaders and employers.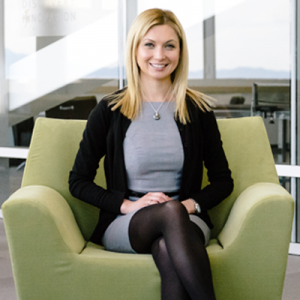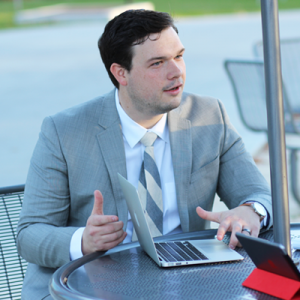 High Elective-to-Core Ratio
Compared to other graduate finance programs, our MSF offers one of the most flexible curriculums of study due to our strong elective-to-core ratio. Students can specialize their degree, customize their focus area, and start taking courses in their field of interest almost immediately. We offer a unique and dynamic variety of electives to tailor to our students desires and lifestyles. Out of the 30 credit hours, 15 credits are open for electives, allowing for maximum flexibility.
Full and Part-Time Options
The MSF program offers flexibility both in terms of scheduling and academic interest. While the program can be completed in as little as nine months, roughly half of our students study part-time while maintaining an existing career. The academic advisor works closely with students to tailor a curriculum that fits both their interests and their schedule.