The David Eccles School of Business is committed to fostering an inclusive culture by embracing diversity and equity in all its forms. It's important that our students, staff, faculty and guests feel included and represented at the Eccles School. We insist on a climate of diversity, equity and inclusion, not just because it creates a safe place for everyone, but because we're all better and more empathetic people when we learn what it's like to live in someone else's shoes. Because of this, the David Eccles School of Business and the University of Utah offer clubs, events, initiatives and many other resources to foster an inclusive environment.
Letter from Dean Taylor Randall
Every day, we aspire and work toward the David Eccles School of Business being one of the most respected business schools in the world. It's a goal we know we can reach through effective collaboration and drawing upon one another's strengths.
We recognize that the work of equity and inclusion is an ongoing journey, and we pledge to work each day to build a culture that invites, inspires, and innovates for students from all backgrounds. We have identified seven key areas where we know we can do better, and these will be our roadmap along this journey toward a more equitable business world…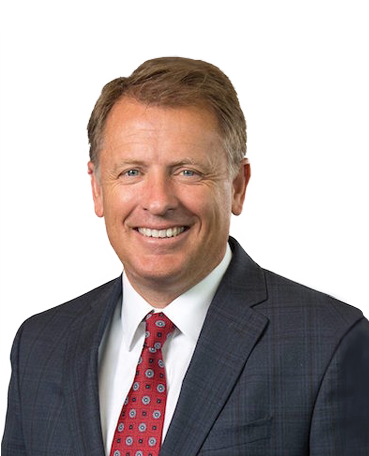 Working Toward a More Inclusive Future
The David Eccles School of Business is committed to becoming a more inclusive place for all of our students, faculty, staff, alumni, and broader Eccles School community. We know that diversity, equity, and inclusion require long-term commitment, and we are working toward creating a more inclusive and equitable culture at the Eccles School.
An Equity, Diversity, and Inclusion Committee began working in June 2020 to chart a path forward as we continue to build an inclusive culture at the Eccles School. They created a framework with two overarching commitments that will guide our work, Ensuring Equitable Systems and Fostering an Inclusive Environment, in order to support a vibrant culture that welcomes, celebrates, and respects all experiences and identities.
The plan is not meant to be exhaustive, but rather provide a framework for the Eccles School community departments, programs, and units to develop specific and measurable plans for developing a more inclusive Eccles future.

In addition to the Equity, Diversity, and Inclusion Committee, we are engaging with our community broadly and specifically through two subcommittees formed in December 2020 to focus on Engagement and Accountability. Learn more about these committees here.
We will continue to engage in a transparent manner and update our community about progress and areas for growth as we move forward with this important work. Thank you for being part of the Eccles School community and for sharing our dedication to a more inclusive future.
If you would like to engage in this conversation, please visit our Office for Student Inclusion. If you are interested in getting involved in this work, please email studentinclusion@Eccles.Utah.edu.
Eccles School Resources
The David Eccles School of Business and the University of Utah's campus-wide diversity initiatives contribute to a richer overall campus climate, attract academic and professional talent and strengthen the U's ability to educate the next generation of leaders.
Other University-Wide Resources