The David Eccles School of Business is committed to fostering an inclusive culture by embracing diversity and equity in all its forms. It's important that our students, staff, faculty and guests feel included and represented at the Eccles School. We insist on a climate of diversity, equity and inclusion, not just because it creates a safe place for everyone, but because we're all better and more empathetic people when we learn what it's like to live in someone else's shoes. Because of this, the David Eccles School of Business and the University of Utah offer clubs, events, initiatives and many other resources to foster an inclusive environment.
Letter from Dean Taylor Randall
The Eccles Experience is for everyone. Our work and aspiration is for the David Eccles School of Business to be one of the most respected business schools in the world. It's a goal we know we can reach through effective collaboration and drawing upon one another's strengths.
We work each day to exemplify Eccles School Values: those that embrace our past – leadership, perseverance, excellence and legacy — and those that engage our future – innovation, entrepreneurship, scholarship, transformation and community…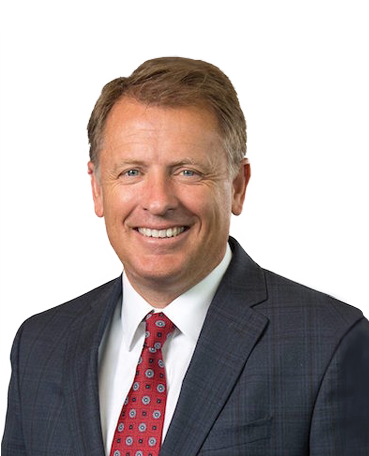 Eccles School Resources
The David Eccles School of Business and the University of Utah's campus-wide diversity initiatives contribute to a richer overall campus climate, attract academic and professional talent and strengthen the U's ability to educate the next generation of leaders.
Other University-Wide Resources