MRED students are invited to travel to corporations and real estate developments in the U.S. or around the world. Trip locations trade every other year between the U.S. and locations abroad. This hands-on learning opportunity allows students to learn from successful professionals and see first-hand how real estate development works.
2019: Real Estate Around the West Coast
In 2019, MRED students have the opportunity to travel the West coast of the U.S., visiting several cities across Idaho, Oregon, California, and Nevada. Students will meet with real estate professionals and learn about industry innovations, sustainable and affordable projects, and about the latest trends in development.
2018: Real Estate Around the World
In 2018, MRED students traveled the world and visited real estate cites in Asia and Europe. They earned class credit, networked with top real estate professionals across the globe, and explored world class real estate sites in-person.
2017: Real Estate Around the East Coast
Every other year, the U.S. trip locations switch between the West Coast and the East Coast. In 2017, MRED students traveled the East Coast, visiting sites in New York City, Philadelphia, Washington D.C. and Chicago.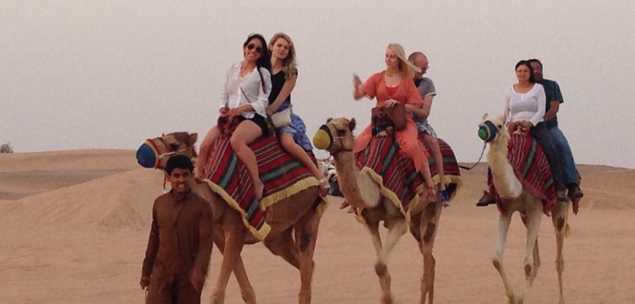 2016: Real Estate Around the World
In 2016, MRED students traveled the globe, visiting Seoul, Shanghai, Dubai and London. Students worked as a team to research, network and find notable real estate projects and professionals they desired to visit.