MRED Program Highlights
The MRED program offers a number of opportunities for students to gain hands-on skills, network in the real estate development community and directly apply classroom knowledge to industry – all of which support students in furthering their development careers. Learn more about what the MRED program has to offer below.
Flexible Class Schedule
In order to accommodate working professionals, MRED courses are offered primarily in the evenings, with most starting at 6 p.m. A limited number of daytime electives are also available, though the required core courses are all offered in the evenings. Once admitted, the MRED advisor can help you determine a program of study to best fit your schedule and needs.
Career Management Services
The Eccles School offers professional career management services and a dedicated MRED career coach to provide students with guidance on all aspects of finding a great career. Students have can utilize recruiting events, an exclusive jobs database, one-on-one consultations with their career coach and access to hundreds of real estate professionals.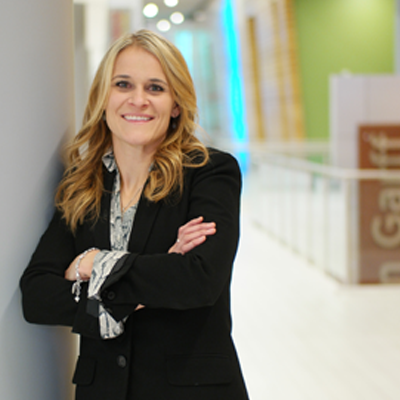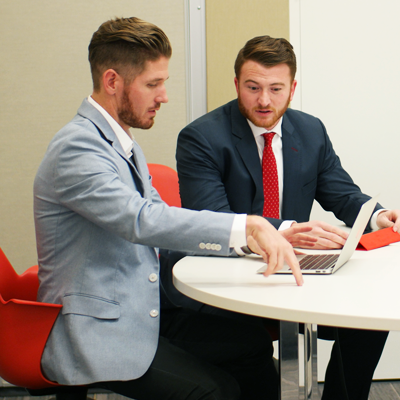 Mentor Program
MRED students have the opportunity to be paired with professional mentors — industry insiders at the top of their fields. Students meet with their mentors monthly and gain knowledge and insight into their experiences, their business practices and their areas of expertise. The information and networking that emerges from these relationships is unrivaled within the real estate industry.
Full-Time & Part-Time Formats
MRED students can attend the program full-time or part-time. Students attending full-time can complete the program in 3 semesters (12 months), and students attending part-time take 4 to 6 semesters (15-24 months) to complete the program. Full- and part-time students have the same schedule options, and students are able to adjust their credit-hour enrollment each semester.
Professional Network
MRED students, professors, mentors and alumni participate in a shared learning experience that can create a lifelong bond. These relationships naturally offer the opportunity to interact outside the classroom and to associate professionally after graduation. It is common for students and alumni to do business together both during and after the program.
Benefits of Student Status
The real estate world can be competitive, but MRED students often find that their student status opens doors that are closed to competing professionals. Many students even extend their time in the MRED program to take advantage of these unique networking opportunities.  Additionally, many professional organizations such as the ULI, CCIM, NAIOP, BOMA, CoreNet and The Appraisal Institute offer MRED students significantly reduced membership and access fees.