Doers wanted.
At the David Eccles School of Business, the classroom is more than a place of teaching and learning; it's a place of doing. It is a place where you launch companies and understand how to instill an entrepreneurial spirit in all you do. Here the new world of multidisciplinary collaborative business is applied in classrooms and companies in the heart of Silicon Slopes. This emphasis provides students with the perfect environment to build their strengths and impact their world.
World-class Institutes, Centers, and Initiatives
Programs – Undergraduate, Specialized Masters, MBA, and Ph.D
Startup teams at Lassonde Entrepreneur Institute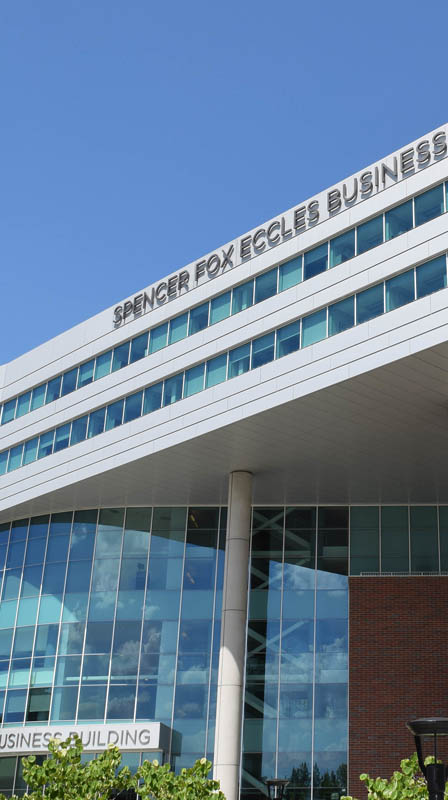 Take a Tour of the Eccles Campus
Nestled in the foothills of the Wasatch Mountains, the Eccles School is comprised of six buildings located on the campus of the University of Utah. Take a virtual tour or contact us for an on-site visit.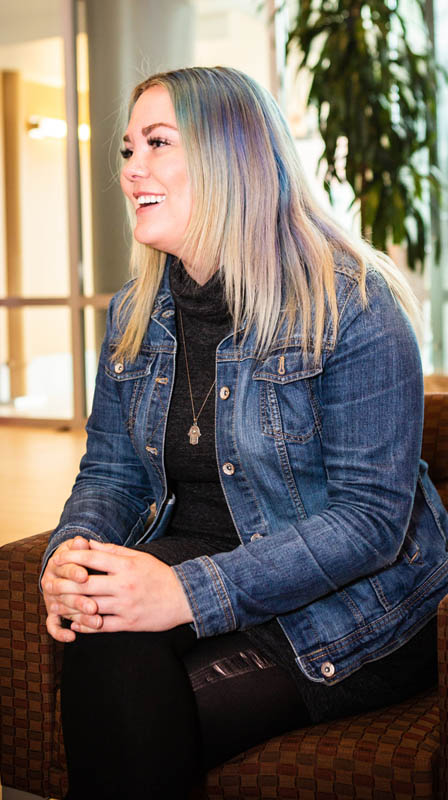 Student Life @ Eccles
The Eccles School provides students with a premier experience that gives them the tools needed to succeed including opportunities for innovation, internships, research, engagement, and more.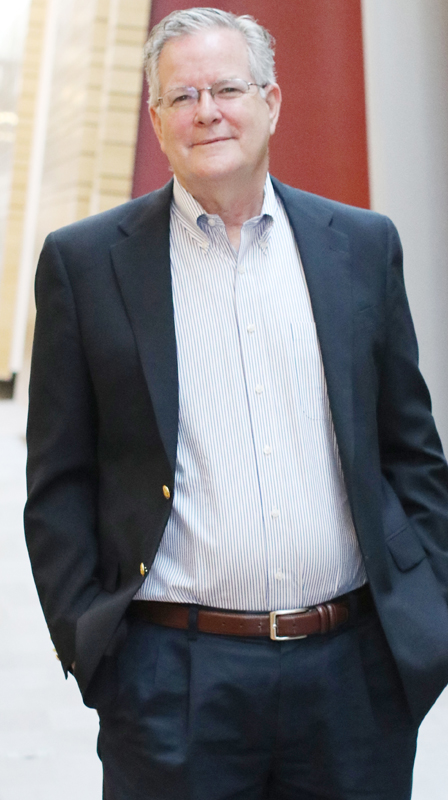 World-Class Faculty
Eccles faculty come from world-class business backgrounds and inform industry-leading research in our respective fields.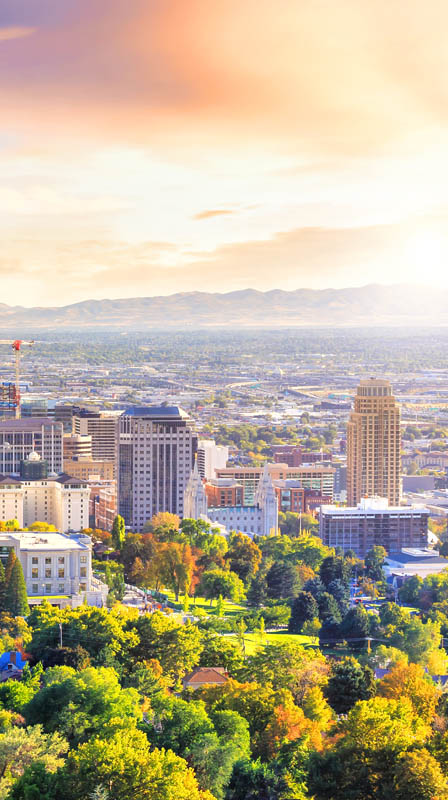 Welcome to Salt Lake City!
Salt Lake City brims with entertainment, restaurants, breweries, culture, and recreation. It combines the benefits of a bustling city with year-round outdoor recreation.
Contact Us
We'd love to hear from you. Let us know what's on your mind, and we'll get back to you soon.