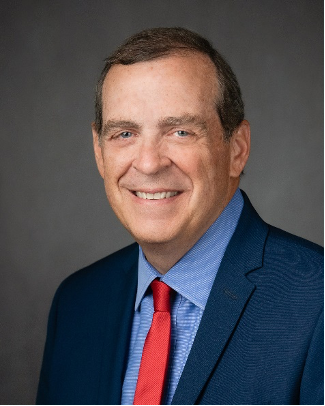 Marc H. Bennett, MA
President and Chief Executive Officer
Marc H. Bennett is president and chief executive officer at Comagine Health, a private, nonprofit organization dedicated to addressing the hard problems in health and health care in communities across the country.  As CEO, Mr. Bennett is responsible for all Comagine Health contracts and activities. Comagine Health's services include health care quality consulting, data and analytics, health information technology support, research, and care management services for a broad range of public and private sector clients across the U.S. The organization employs almost 400 people.
Mr. Bennett serves as immediate past chair of the board of directors for the Network for Regional Health Improvement (NRHI), a member organization leading communities across the U.S. through an active and engaged network of Regional Health Improvement Collaboratives. He is also a past president and board chair of the American Health Quality Association (AHQA), has served on the Quality Alliance Steering Committee at the Brookings Institution, as a member of the national advisory board of the Center for Healthcare Quality and Payment Reform, and is a past National Quality Forum representative on the John M. Eisenberg Patient Safety & Quality Awards Committee.
Mr. Bennett also serves as chair of the board of directors for the Utah Health Information Network (UHIN).  And he serves as the co-chair of the Salt Lake Chamber's Health Systems Reform Committee.
Mr. Bennett is a frequent contributor to national policy forums in health information technology, health information exchange and improvement, and is invited regularly to serve on advisory and planning committees or task forces associated with a broad range of state, regional, federal, and private nation