Summer Semester at the Eccles School offers incredible opportunities as you pursue your degree. Our professors provide world-class education in the classroom, be that in-person or online, and the opportunities to build your networks and your resumes will continue. Summer Semester is also a great opportunity for out-of-state students as all students pay resident tuition during the summer.
As the COVID-19 vaccine continues to roll out, we all look forward to whatever the new normal will be. Taking the time this summer to work toward your degree will continue to build the skills that employers are seeking — flexibility, grit, and adaptability.
We're in this together, and so many great opportunities await!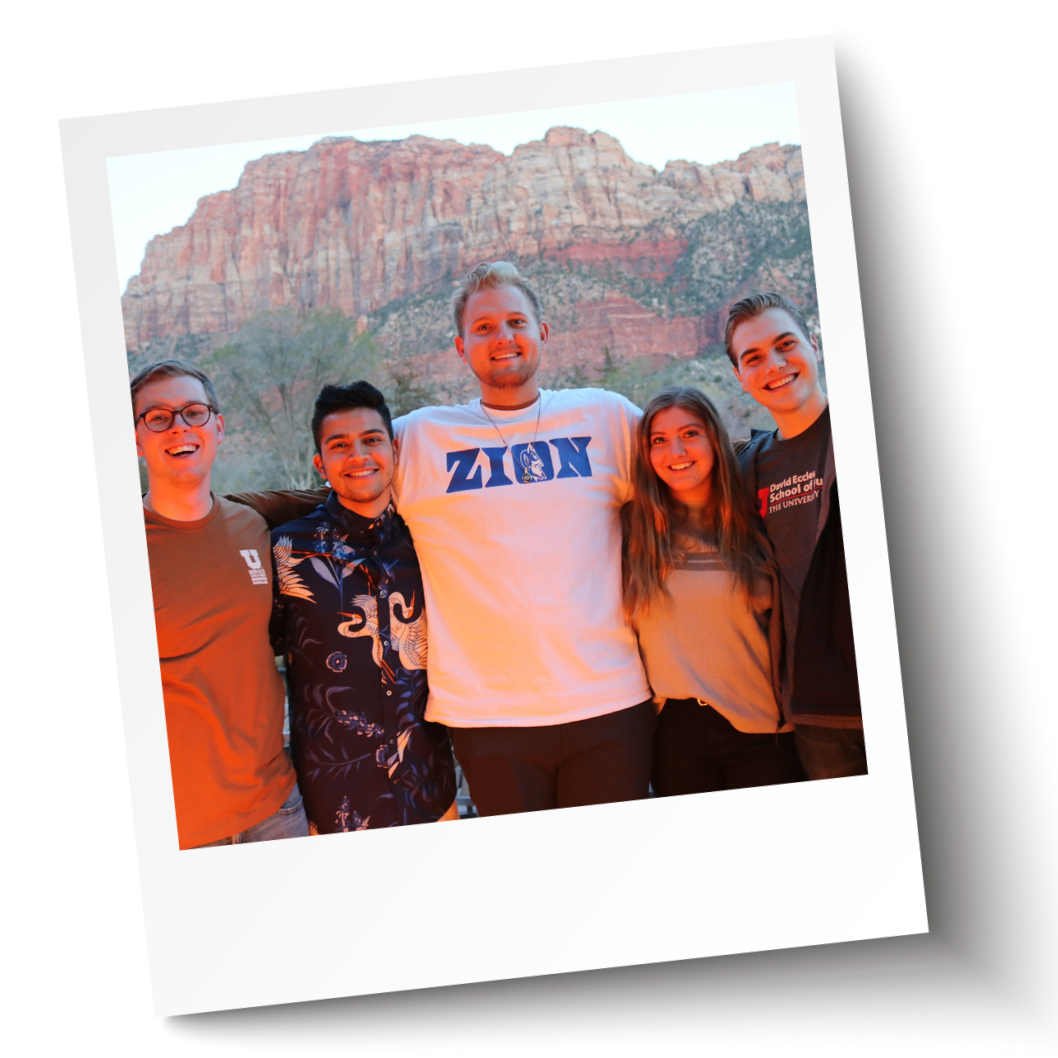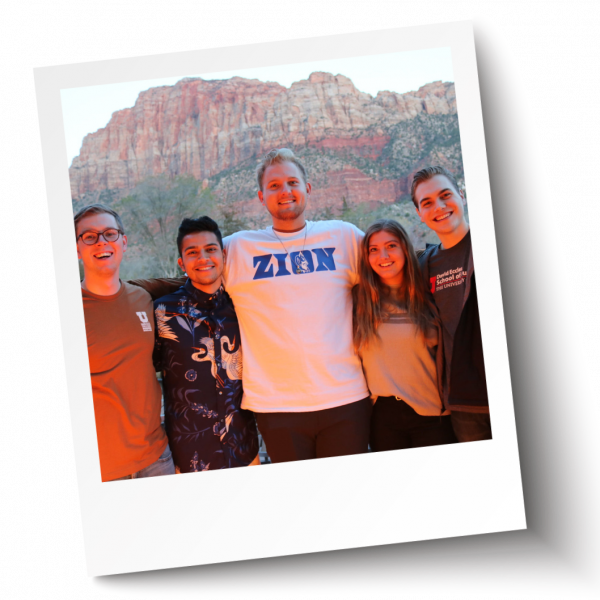 Student Engagement
Get involved with the many opportunities that the Eccles School has to offer, from leadership opportunities to learning abroad to experiential learning, we have something that's just right for you!
Academic Opportunities
The Eccles School is home to several Top 25 programs, and our world-class faculty bring you curriculum developed to keep you on the cutting-edge of industry needs.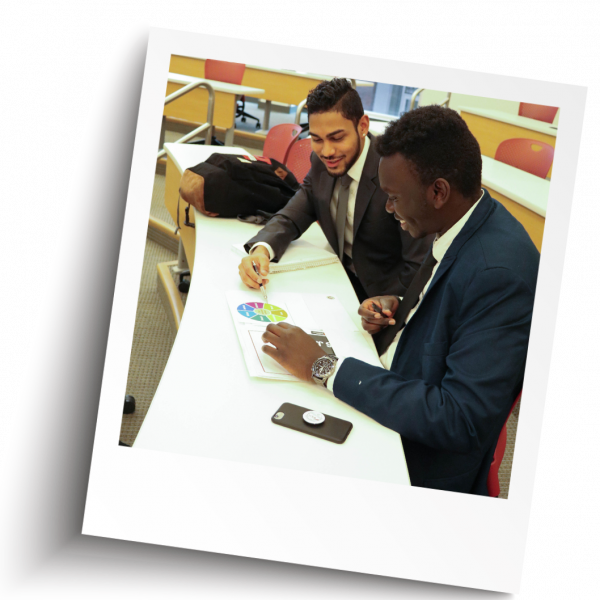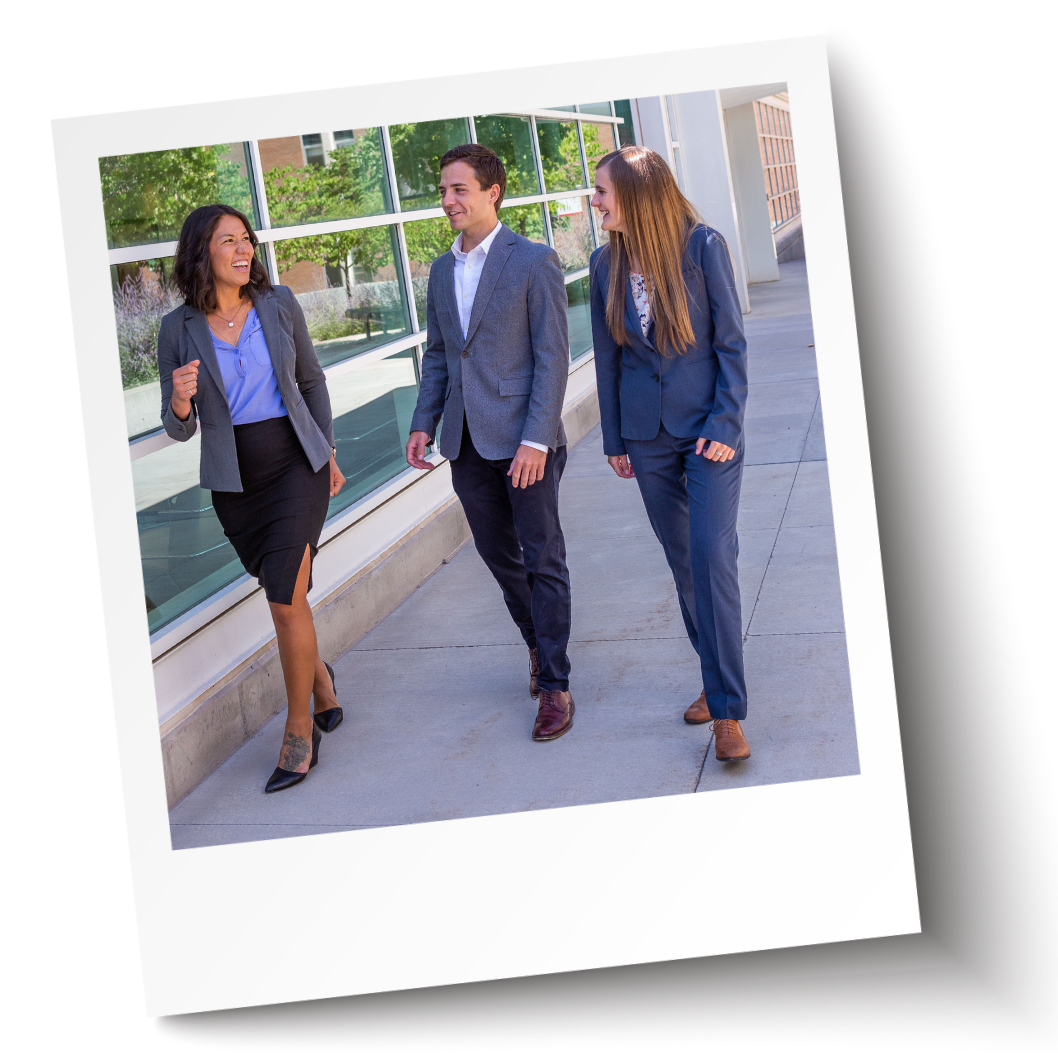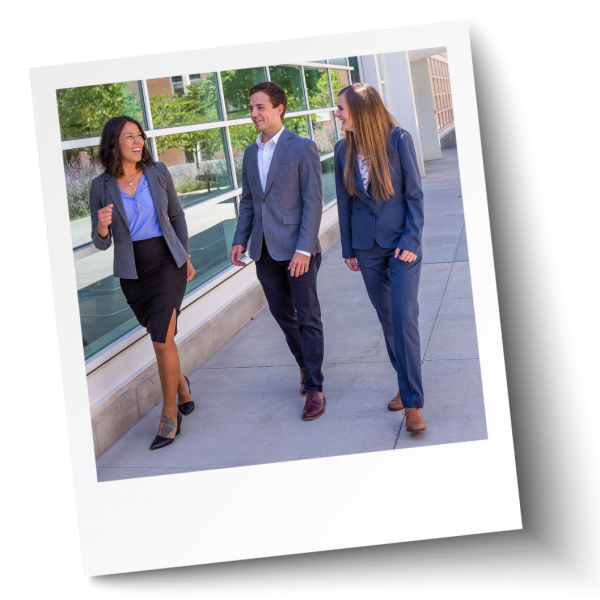 Go Beyond Your Undergraduate Degree
Opportunities at the Eccles School go well beyond your time as an undergraduate. Check out the experiences and support we offer throughout your career.
Student Support
The Eccles School is dedicated to providing the services that help you navigate your path and provide the professional and student opportunities you need.