Eccles Global Virtual Internships
An Eccles Global  Virtual Global Internship advances your unique skill set and makes your resume stand out in a competitive global job market. Now more than ever, it is critical to enhance your cross-cultural skills and virtual communication skills for the global job market. Engage in an intercultural and professional development experience by doing a virtual international internship.
Grow your global network
Gain real-life project-based experience
Stand out from your peers
Obtain 3 elective Eccles credits
Internship dates: Feb 5th – April 30th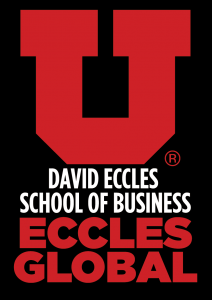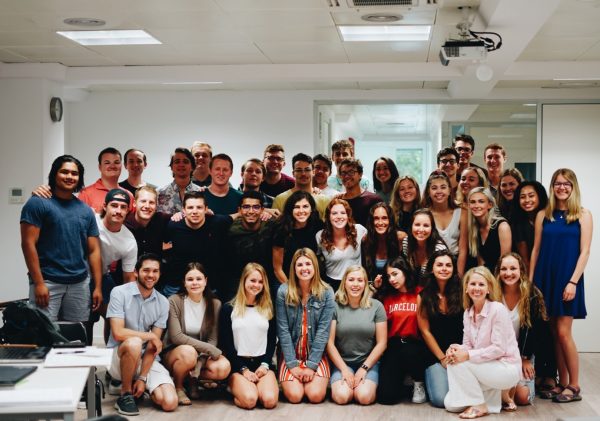 International Exposure
Gain international work experience and develop global professional competencies virtual remote global internships. In a world becoming more reliant on connecting, collaborating, and performing virtually, our remote internships educate, enable, and empower you to develop skills today that will prepare you for employers' needs of tomorrow.
Earn 3 elective credits
By becoming part of our program you will earn 3 credits for the elective BUS 5880.
1. Choose your area of focus
On your application you'll list your three distinct fields of interest for your internship placement. A few examples are:
Accounting
Business Administration
Entrepreneurship
Finance
Information Systems
Management
Marketing
Operations & Supply Chain
QAMO
2. Submit your internship documents
Resume – Be sure to review the Resume Guide
Cover Letter – Be sure to review the Cover Letter Guide
Letter of Recommendation (academic or professional)
Unofficial Transcript
3. Placement Process
When you apply to the virtual global internship, you communicate your goals and preferences and we do our best to match you with the internship opportunity that meets your interests and career objectives. Have a look at what the placement process looks like once you submit your application: Internship Placement Process
Cost $ 1,745 
Internship Dates: Feb 5th – April 30th
Includes: Virtual internship, 3 credit hours (BUS 5880)
 To apply click the button below. You will be redirected to our partner's website.