All Eccles Global programs allow students to earn credits toward graduation, but some programs allow you to earn a Minor or Certificate.
Information Systems Minor
In Summer 2020, students can earn a Minor in Information Systems while studying in Tokyo and Seoul.
The minor has a pre-requisite of  IS 4410 or IS 4411, which students will take in Spring 2020. There is also a one-credit post-requisite class, IS 5910-02, which is an IT certification class.
The program will run from May 11 to Aug. 2, 2020 in four sessions:
Session 1 (May 11 – May 31): IS 4420 — Database Fundamentals (3 credits)
Session 2 (June 1 – June 21): IS 4430 — Systems Analysis & Design (3 credits)
Session 3 (June 22 – July 12): IS 4440 — Networking (3 credits)
Session 4 (July 13 – Aug. 2): IS 4460 — Web-Based Applications (3 credits)
The summer-long program may include visits to companies in Tokyo or Seoul.
Check back in Fall 2019 for application information.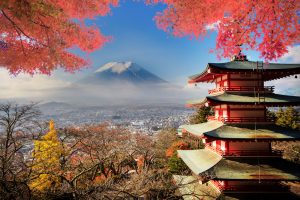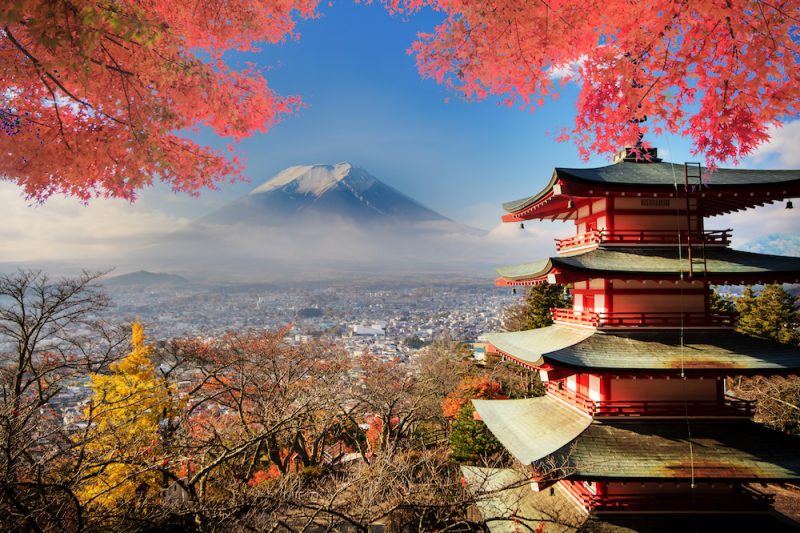 Global Entrepreneurship Program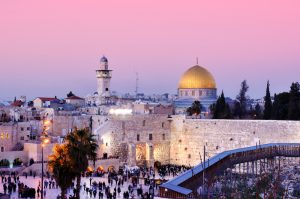 The Global Entrepreneurship Program has different learning abroad programs offered throughout the school year that allow students to work toward earning a certificate in Entrepreneurship. Click here for more information.