Spring 2020 Applications Now Open!
Click here to apply for Spring 2020. The deadline to apply is Sunday, Sept. 15, 2019.
Global Entrepreneurship Program: Spain, Italy, & France Earn a full minor in one semester!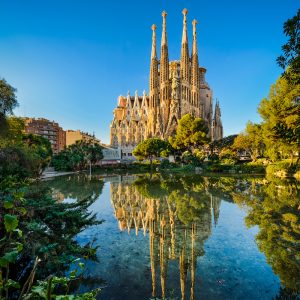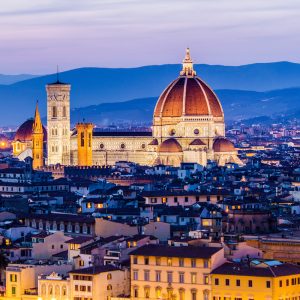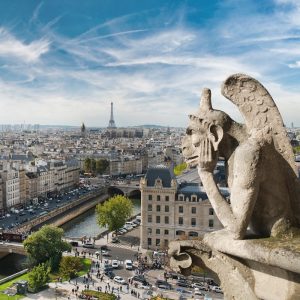 The first 10 applicants will receive a $2,000 scholarship!
The Global Entrepreneurship Program has taken students to more than nine countries throughout the world and secured internships in Seoul, South Korea; Santiago, Chile; and Nice, France. During the Spring of 2020, join us for the Global Entrepreneurship Program in Seville, Spain; Florence, Italy; and Paris, France all during one semester abroad.
You may be thinking, "Why should I study abroad with the Global Entrepreneurship Program?" While being part of this program in Europe, you will earn your Minor in Entrepreneurship, while being mentored and taught by University of Utah professors. Intern with local companies, where speaking the local language will NOT be a requirement.
And spend five days discovering Morocco for your Spring Break!
Spring 2020 Curriculum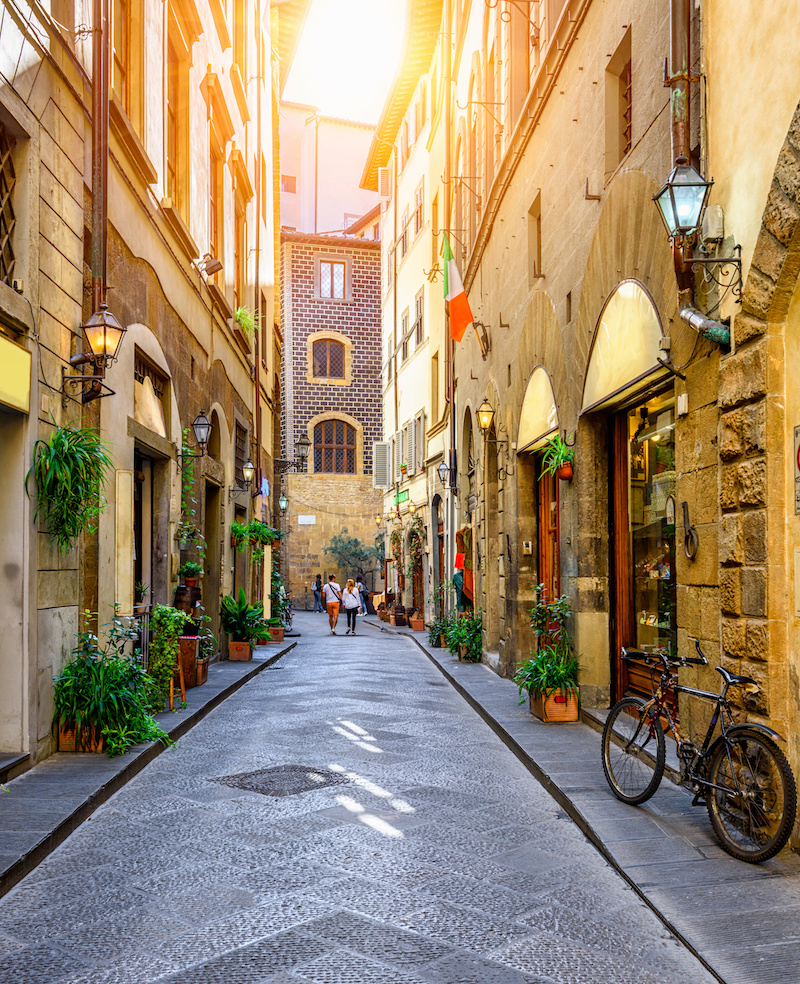 ENTP 1010 – Entrepreneurship and Society
Credits: 3.0

ENTP 1020 – Entrepreneurship and the Startup Methods
Credits: 3.0

ENTP 2010 – Entrepreneurial Marketing
Credits: 3.0

ENTP 2020 – Entrepreneurial Finance
Credits: 3.0

DES 4835 – Design Entrepreneurship
Credits: 3.0
Before You Go
Please remember to fill out the Pre-Departure Checklist and take it to your Academic Advisor prior to your enrollment in Eccles Global courses.
Cost: $14,000
IMPORTANT INFORMATION: Students are responsible for obtaining their own passports and any applicable visas. For U.S. citizens, more information can be found here. For students from countries other than the U.S., please contact Whitney Sanderson at Whitney.Sanderson@Eccles.Utah.edu for more information.
Eccles Global Refund Policy
Students who are approved to go on an Eccles Global Learning Abroad experience must secure their place with a deposit. The deposit is $500 for the Spring 2020 Semester, and due no later than Sept. 15, 2019. This deposit will secure a place on the experience. If the student decides they no longer want to go on the experience after paying the deposit, they will be obligated to pay the full deposit.
Students then have until Sept. 29, 2019 to confirm their attendance. If the student decides they no longer want to go on the experience after Sept. 29, 2019, they will be obligated to pay the entire cost of the semester.