Application Now Closed
Please check back in late Spring 2022 for more information about our Fall 2022 program.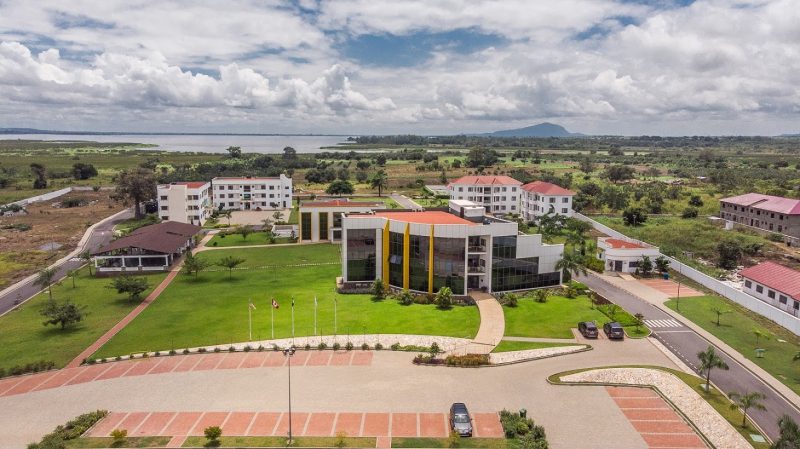 Poverty Alleviation & Entrepreneurship
Economic development continues to be among the greatest challenges of the 21st century. Many countries around the globe are tackling those issues, and Ghana is one of the leaders. Ghana is relatively small, but it is one of the leading nations in the African continent because of its abundant natural wealth and its history of being the first Sub-Saharan African nation to achieve independence.
ENTP 5800/6800 Course Information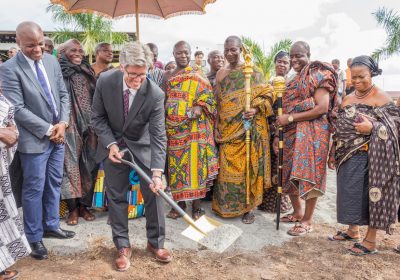 Taught by Stephen C. Alder, Ph.D.
Professor and Executive Director, Center for Business, Health and Prosperity
President, Ensign College of Public Health
This three credit hour class (ENTP 5800/6800), which is open to undergraduate and graduate students, evaluates currently influential approaches to poverty alleviation and ends with a 10-day trip to Ghana, Africa. Student teams will work with small- or medium-sized Ghanaian companies in addressing real business problems and questions. The travel is scheduled during Fall Break (October 8-17, 2021). All Eccles Global Learning Abroad experiences are contingent upon the global effects of COVID-19. All experiences are subject to change.
Course Dates & Times: Aug. 23-Oct. 21, 2021 on Thursdays from 6-9 p.m.
Watch the Info Session
Learn more about all that awaits you this fall with the Ghana Poverty Alleviation & Entrepreneurship experience!
Experience Highlights
Spend your Fall Break meeting entrepreneurs, understanding the Ghana economy, and exploring an incredible country!
Stay at the Ensign College of Public Health
Engage with dedicated entrepreneurs
Learn how business is started in another country
Visit a slave castle to understand slavery's history
Explore an elephant preserve
And so much more!
Experience Details
The Ghana Fall Break Eccles Global experience cost covers everything except for incidentals such as souvenirs. Your tuition for three credit hours, airfare, in-country transportation, hotels, food, visa, and travel insurance all are covered.
The program is limited to 25 students.
Students at the David Eccles School of Business will be given priority registration, but students from all majors are encouraged to apply.
Itinerary
Oct. 8 – 9: Travel to Accra, Ghana
Oct. 9: Travel to Elmina and stay at Coconut Grove Beach Resort
Oct. 10: Educational tour of Elmina Slave Castle, tree canopy walk in Kakum National Park, travel to Ensign College of Public Health
Oct. 11 – 14: Engage with local businesses and communities for course work, tours of local sites including Volta River, Ghanaian bead industry, local markets, hiking, Shai Hills reserve, etc.
Oct. 15: Travel to Tamale, arrive at Zaina Lodge in Mole National Park, elephant jeep safari, and optional night safari
Oct. 16: Walking safari, Larabanga Mosque, and travel to Accra. Depart Accra for U.S.
Oct. 17: Arrive at Salt Lake City
Student Perspective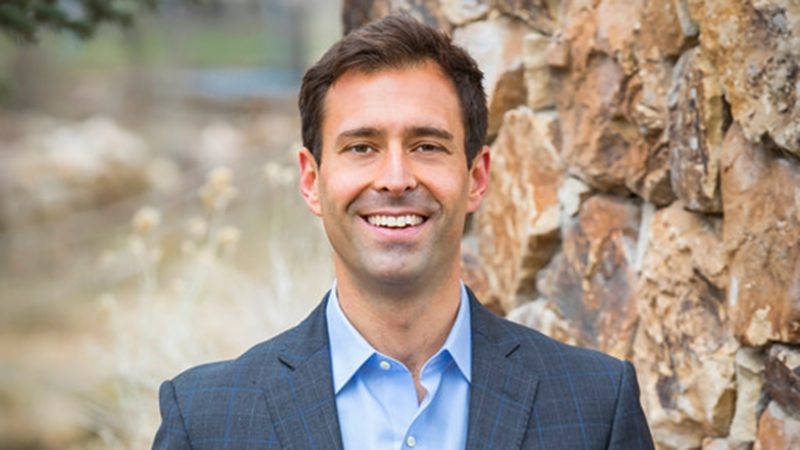 "We learned about the benefits and downfalls of foreign aid, microfinance, and how entrepreneurship can drive economic and social development. We spent 10 days in Ghana, and it was absolutely incredible. There's so many applied experiences, it's not about the classroom. It's about doing." – Alexander Becraft, Recipient of the 2020 Ivory Prize for Excellence in Student Leadership
Cost & Deadlines
Final Deadline (if spots are still available): Friday, July 2, 2021
Cost: $3,500
The program has secured $1,000 scholarships to cover the cost of the course. The $3,500 covers airfare, in-country transportation, hotels, food, visa and travel insurance.
The program is limited to 25 students, so apply early!
Students are responsible for having a valid passport and all of the immunizations required for entry to Ghana. Please visit the University of Utah's Travel Clinic to obtain the immunizations you need. Students also will need a visa to enter Ghana. Program leadership will provide more information about visas as travel dates near. The visa is included in the cost of the program.