Amsterdam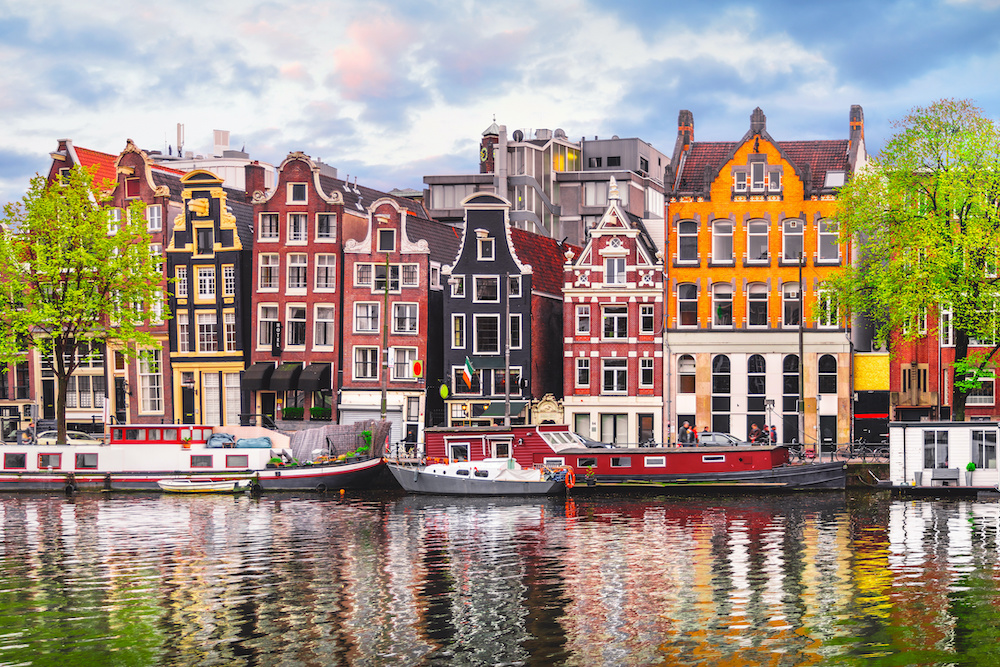 Applications Now Open!
Click below to apply for an incredible experience in Amsterdam this summer!
Apply Now
Make your Summer Session 3 even more incredible thanks to a unique partnership between the David Eccles School of Business and the University of Amsterdam!
Experience Highlights
This experience allows students to check into their housing at the University of Amsterdam (UvA) three nights early, on July 8.
You will learn from Eccles School Professor Derek Hoff, but you will matriculate as a UvA student, meaning you'll be issued a student card that comes with all the goodies, including access to the university's library, gym, facilities, free admission to museums, travel discounts, and more!
Classes will be held from 10 a.m. – 12:30 p.m., and then you will receive free lunch every Monday-Thursday on campus in the unique dining hall that spans a canal for an unbelievable setting.
Two days a week, you'll engage in cultural activities hosted by UvA that will be either a lecture or visiting a new place, meaning you'll get an additional eight activities for no extra cost.
Experience Details
The program is limited to 18 students, and applications are accepted on a first-come, first-served basis. Apply early!
Cost & Deadlines
Cost: Not to exceed $4,950 for the 3 credit hours, though accepted students will receive a $500 scholarship, bringing the cost down to $4,450.
Included: Tuition and fees, housing, lunches Monday-Thursday, medical and evacuation insurance
Not included: Airfare, food outside of lunches Monday-Thursday, and any other incidentals