Crimson Projects
The Crimson Projects program partners companies with students for experiential professional development. As a special internship program, Crimson Projects focus on the mentoring aspect in developing students, with learning objectives, while working on a specific need of the participating company.
Company Benefits
Companies gain early access to talent as well as valuable project deliverables with fresh innovation from some of the brightest minds soon to be entering the workforce. The Crimson Projects team provides assistance to company mentors who supervise the work of students. Download flyer.
Crimson Project Disciplines
Crimson Projects provides student teams with specified project outcomes in the following disciplines:
Data analytics and insights
Data research
Software design and development
Product Management
Companies that employ certain subject-matter-experts (SMEs) in any of the above areas are ideal candidates for the Crimson Projects program.
Mentorship Partners
Crimson Projects leverages company SMEs as mentors, who interface with assembled student teams, coaching them through a given project. The company benefits from the outcomes but also witness first-hand the work performed by each student, including team dynamics and collaboration.
In turn, the company SMEs are supported as mentors by the Crimson Project organization. Mentors receive coaching and assistance as needed to ensure students achieve learning objectives.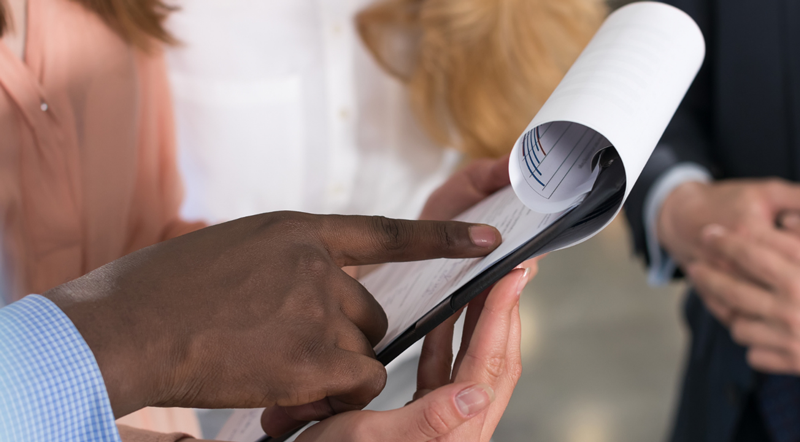 Crimson Projects provides two project types:

The first is a semester in length and is closely aligned with capstone academic requirements, so many students seeking to fulfill a capstone requirement will do so through the Crimson Projects program. These are non-paid engagements, and are typically small, three-month projects with a specific outcome.

The second type of project is larger and deeper, typically involving between two semesters and a full year. Students working on these types of projects are generally paid an intern-level salary.