Spring Semester at the Eccles School will continue to offer incredible opportunities as you pursue your degree. Our professors will continue to provide world-class education in the classroom, be that in-person or online, and the opportunities to build your networks and your resumes will continue.
We know we're still contending with the challenges of a worldwide pandemic and working to answer the calls for equity and social justice across our nation. Many of us are balancing school with work, family demands, and caring for ourselves and one another. Continuing to pursue your education, though, will pay dividends in the future as we navigate a new normal and find our new best practices in our personal, professional, and educational lives.
We're in this together, and so many great opportunities await!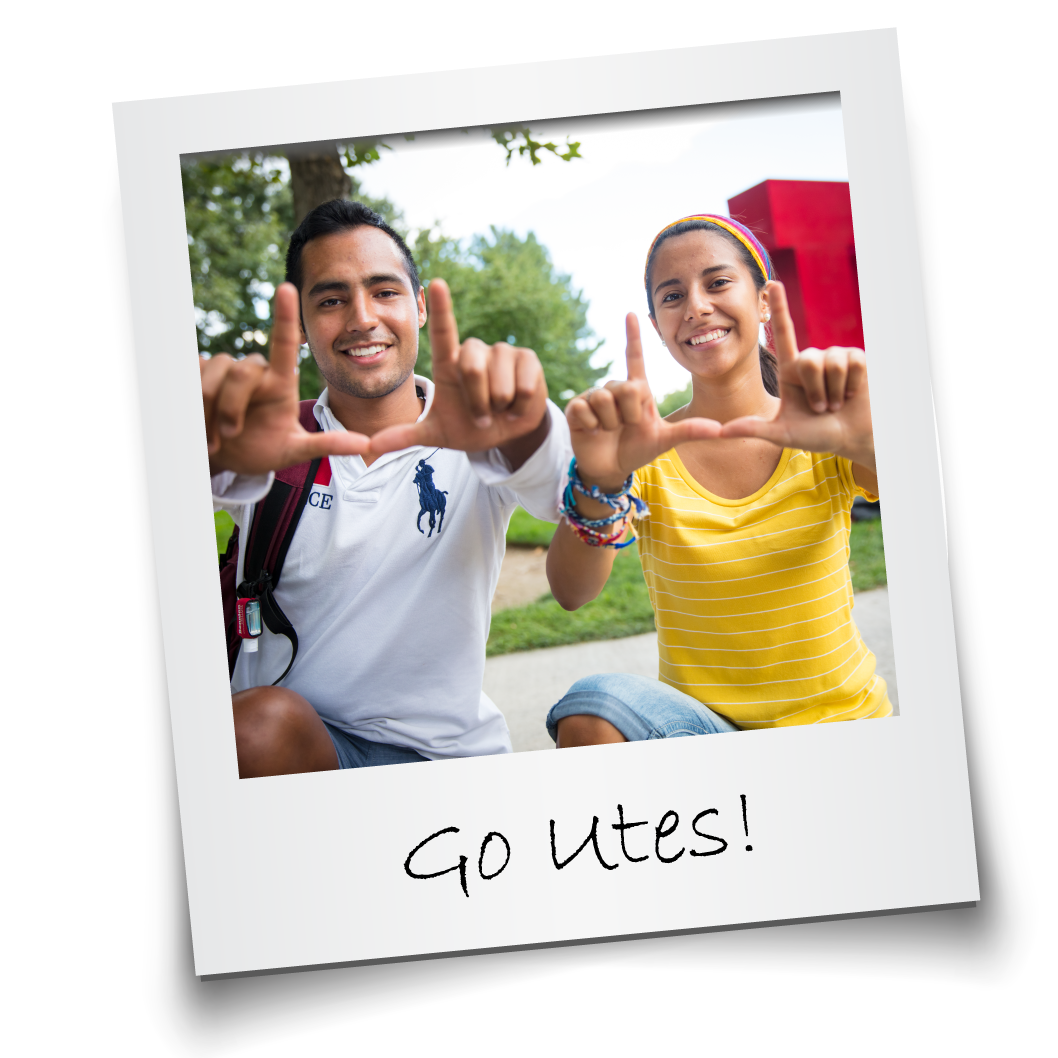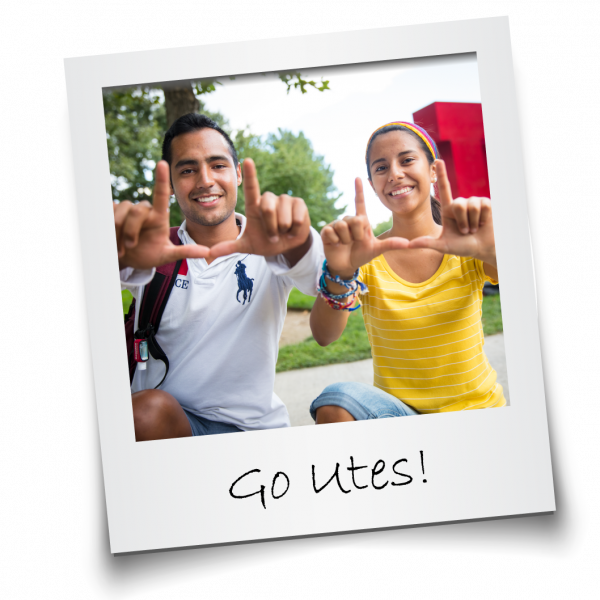 Student Engagement
Get involved with the many opportunities that the Eccles School has to offer, from leadership opportunities to learning abroad to experiential learning, we have something that's just right for you!
Academic Opportunities
The Eccles School is home to several Top 25 programs, and our world-class faculty bring you curriculum developed to keep you on the cutting-edge of industry needs.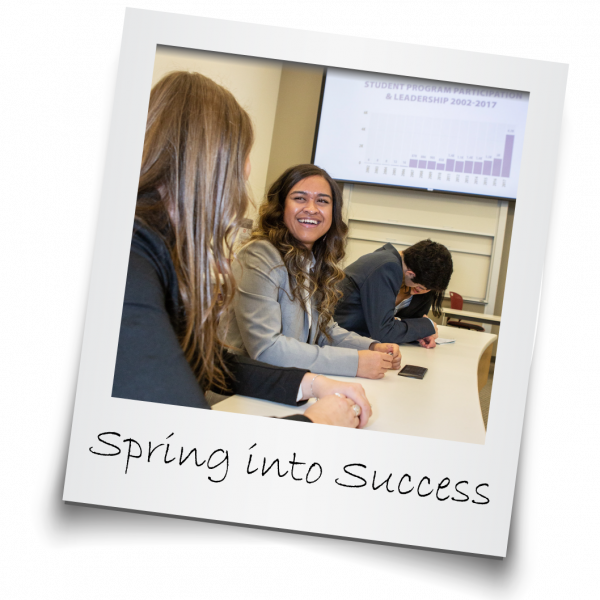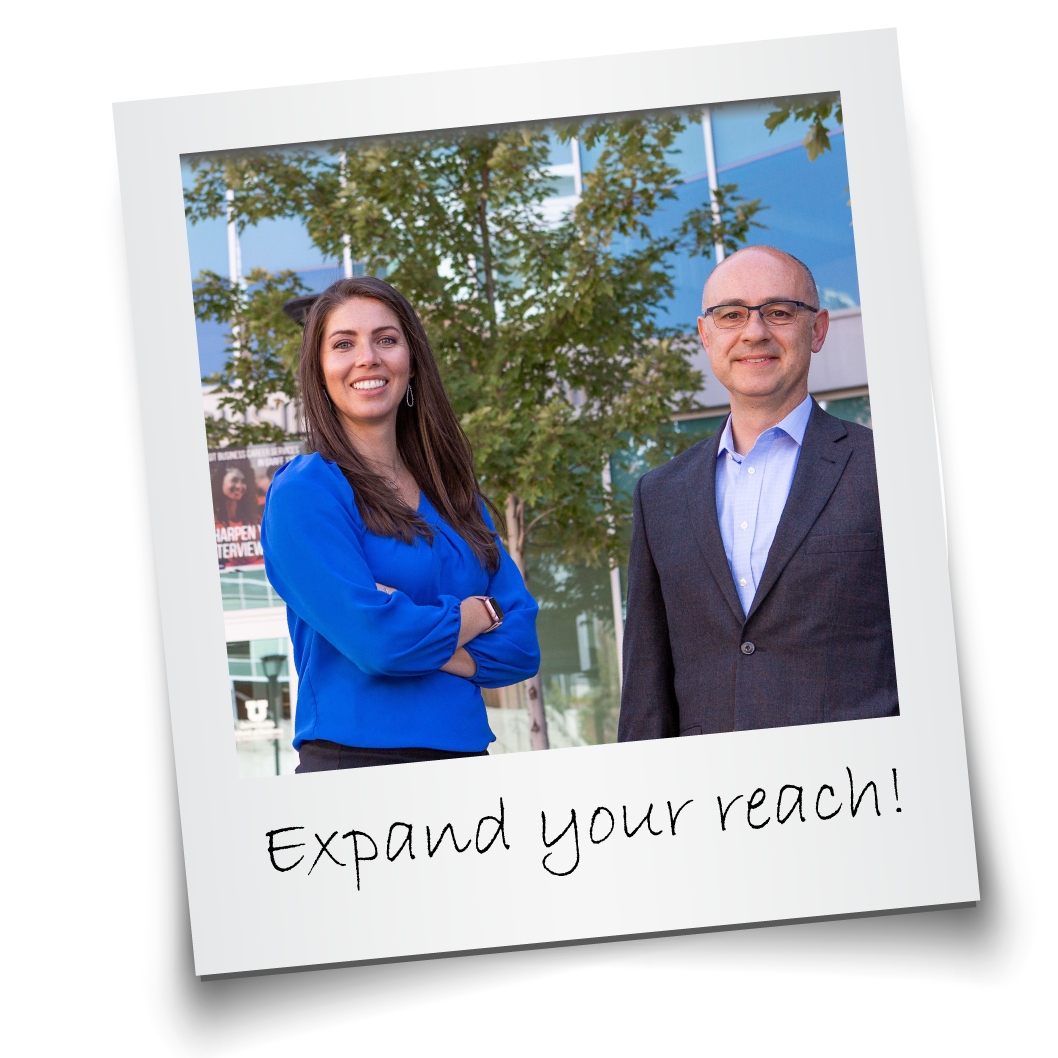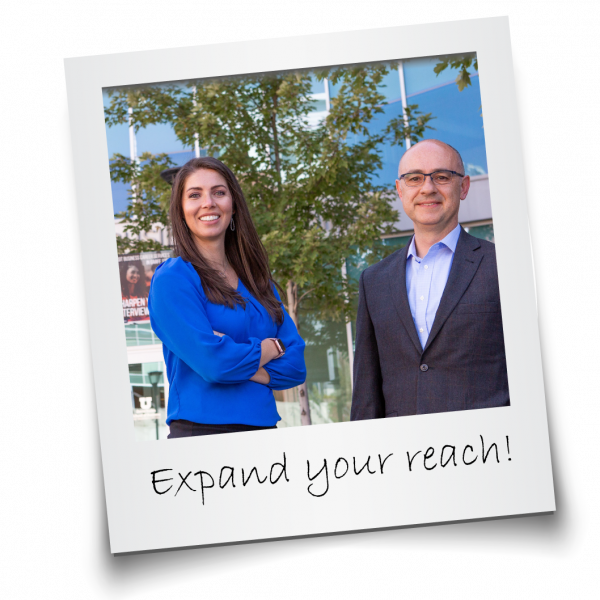 Go Beyond Your Undergraduate Degree
Opportunities at the Eccles School go well beyond your time as an undergraduate. Check out the experiences and support we offer throughout your career.
Student Support
The Eccles School is dedicated to providing the services that help you navigate your path and provide the professional and student opportunities you need.