Meet with a Student Ambassador
As you consider earning your Master of Science in Information Systems, we invite you to connect with one of our student ambassadors. They can answer any questions about the program, student life and experiential opportunities and provide a current-student perspective. Additionally, they can assist with the application process and submitting your best application.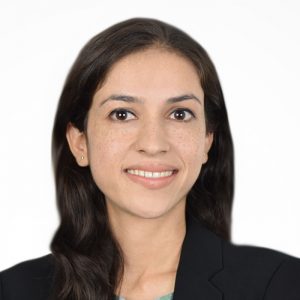 Parminder Gill
MSIS Ambassador
Parminder holds both a Bachelor of Technology and a Master of Technology in Computer Science and Engineering from Guru Nanak Dev University Amritsar and the National Institute of Technology, respectively. After earning both degrees in India, she relocated to the U.S. to pursue her MSIS at the Eccles School.