This past summer I, along with 30 other students of all ages from the David Eccles School of Business, had the opportunity to earn a minor in Information Systems while studying abroad in South Korea at the University of Utah Asia Campus. It was an incredible experience that not only allowed us to earn credits toward our degrees but at the same time, gave us insight into the rich culture and history of South Korea.
Over the course of the summer, we earned 13 credits by completing five classes to obtain our Information Systems minor. We also got the chance to hear from a number of guest speakers who taught us about their experiences working in business and IT in South Korea. Classes were held Monday through Thursday for four hours every day, and each class was taught over the course of 10 days. It took a lot of hard work and dedication, but we had great professors who provided constant help and guidance for us. When it came to school, we took the approach of "work hard, play hard" because, after classes, we got to have tons of fun on the weekends.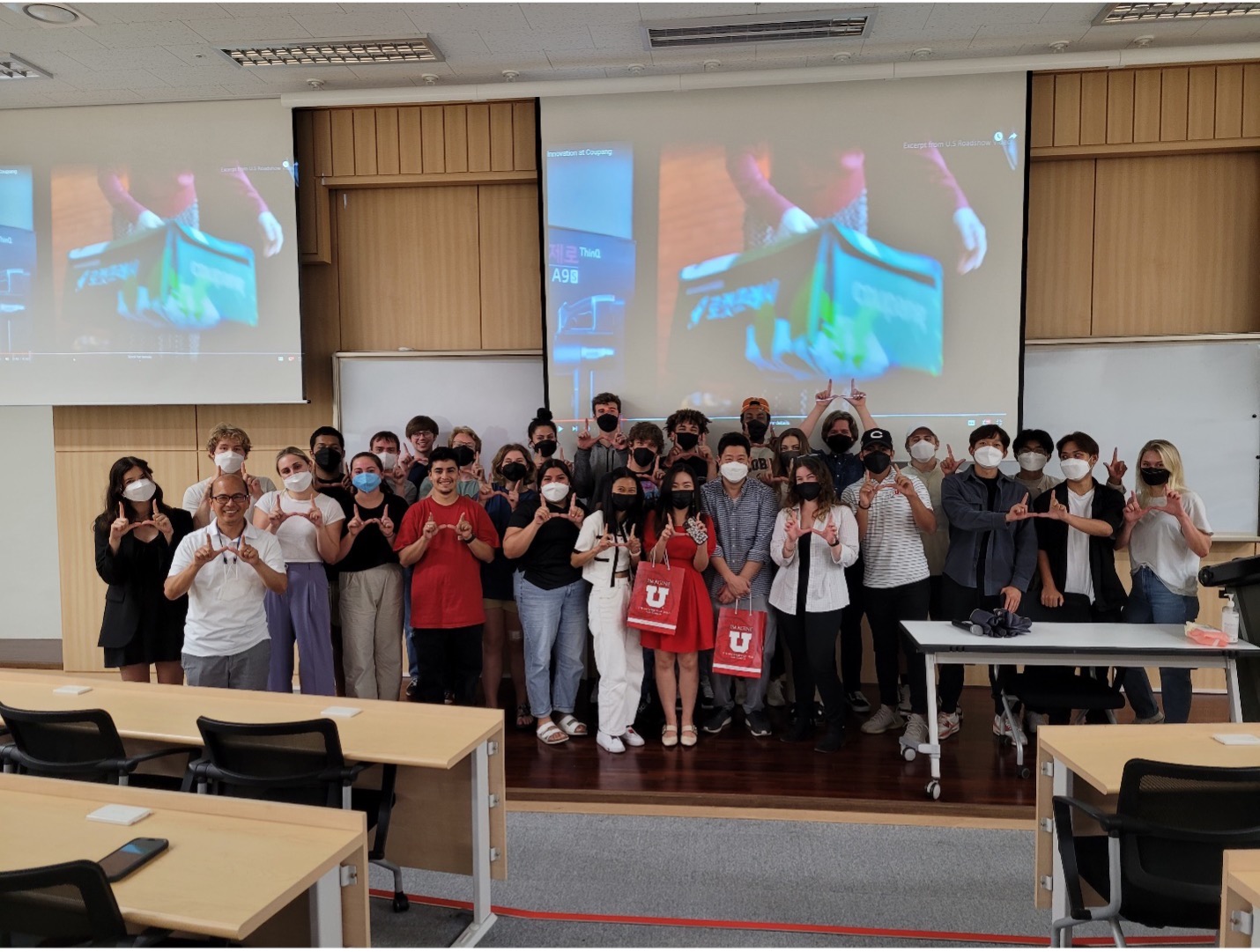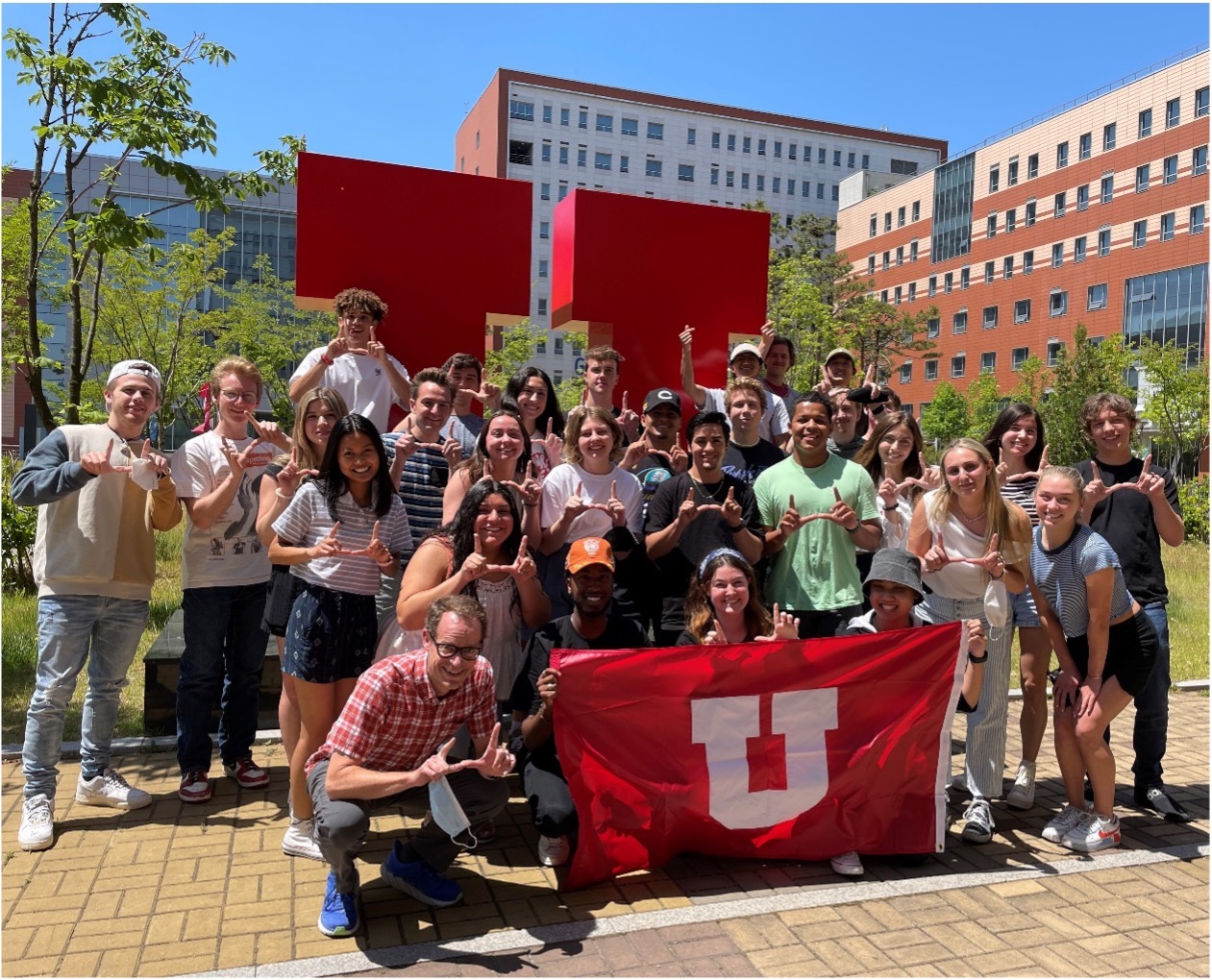 Almost every weekend, we embarked on excursions to different parts of the country. There was so much we got to experience from a 500-year-old village in the countryside to the beautiful beaches of Busan. One of my favorite excursions was Jeju Island, a place nicknamed "the Hawaii of Korea" for its volcanic mountains and scenic beaches. After exploring the waterfalls and caves of Jeju Island on the first day, we all went to the beach to swim where we watched the sun set as we enjoyed the ocean water.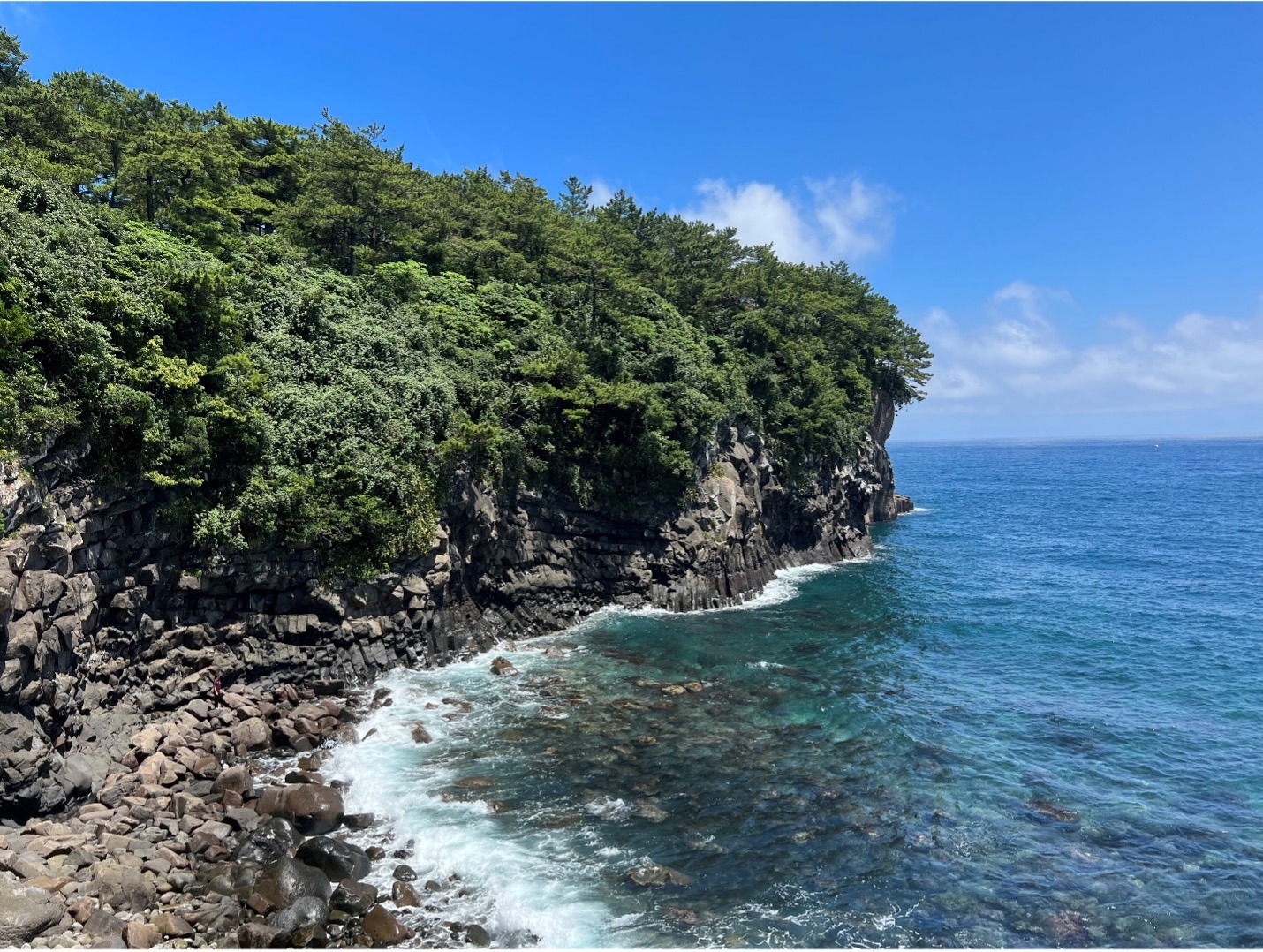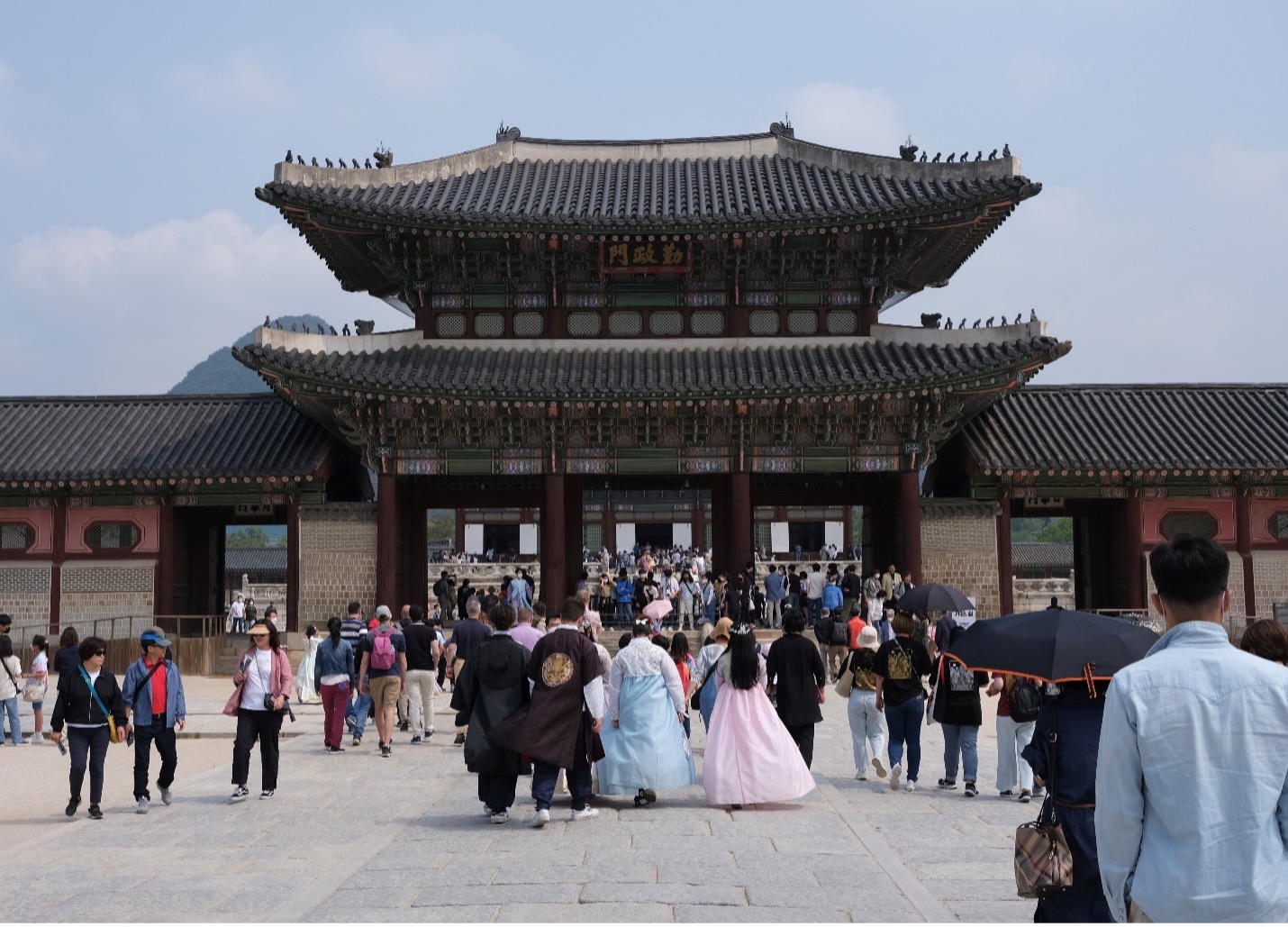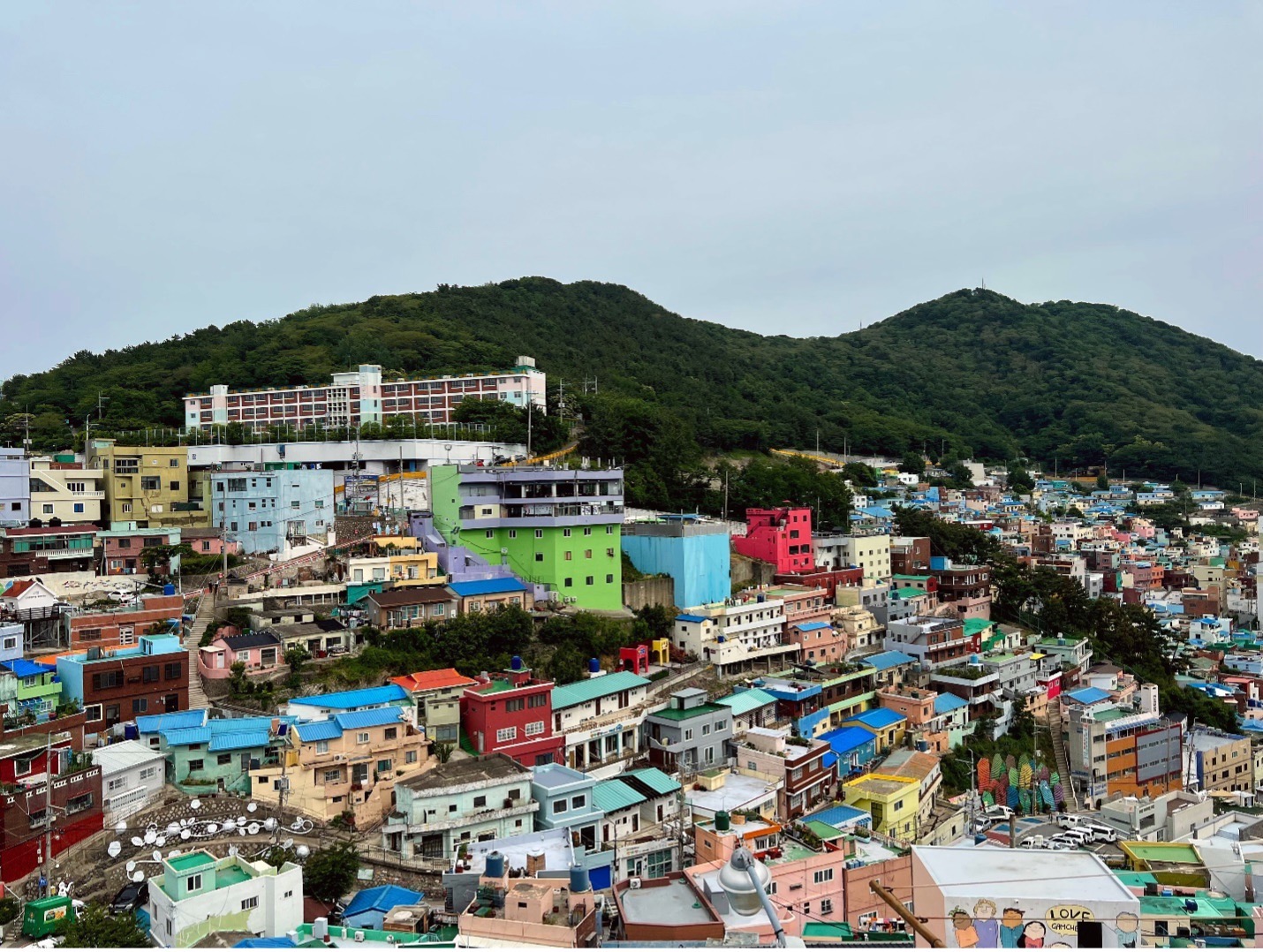 Possibly my favorite part of living in South Korea was the delicious food. On every excursion, we got to try traditional Korean dishes including army stew, jjimdak (braised chicken), ssambap (rice lettuce wraps) and bibimbap (mixed rice with meats and/or vegetables). We also went to various markets filled with street food of all kinds. Some of my favorite things I tried were jjinppang which is a fluffy, steamed bun filled with red bean paste and bindaetteok, a savory pancake made with ground mung beans. Finally, I can't forget, the delicious Korean barbeque, which was my absolute favorite thing to eat in Korea.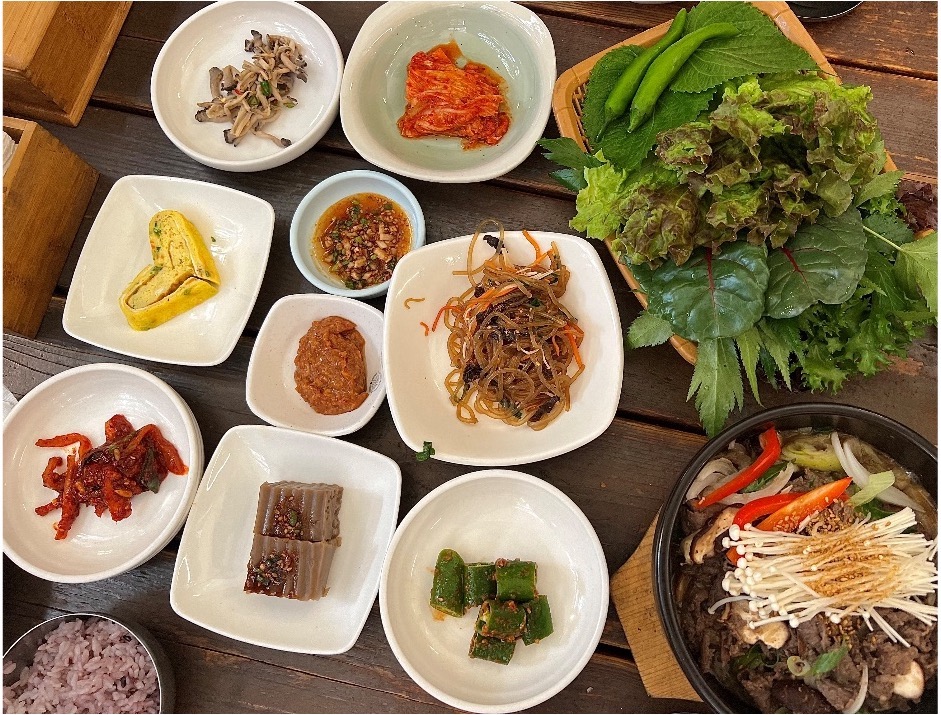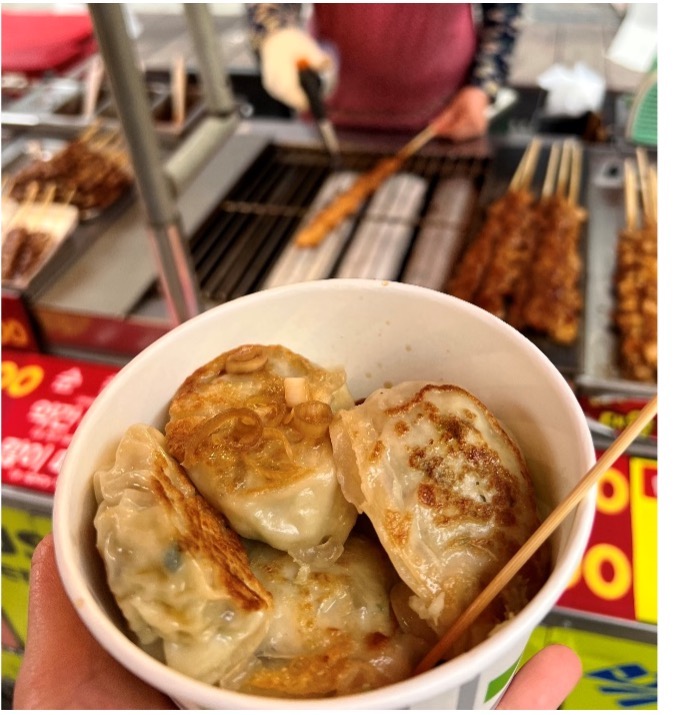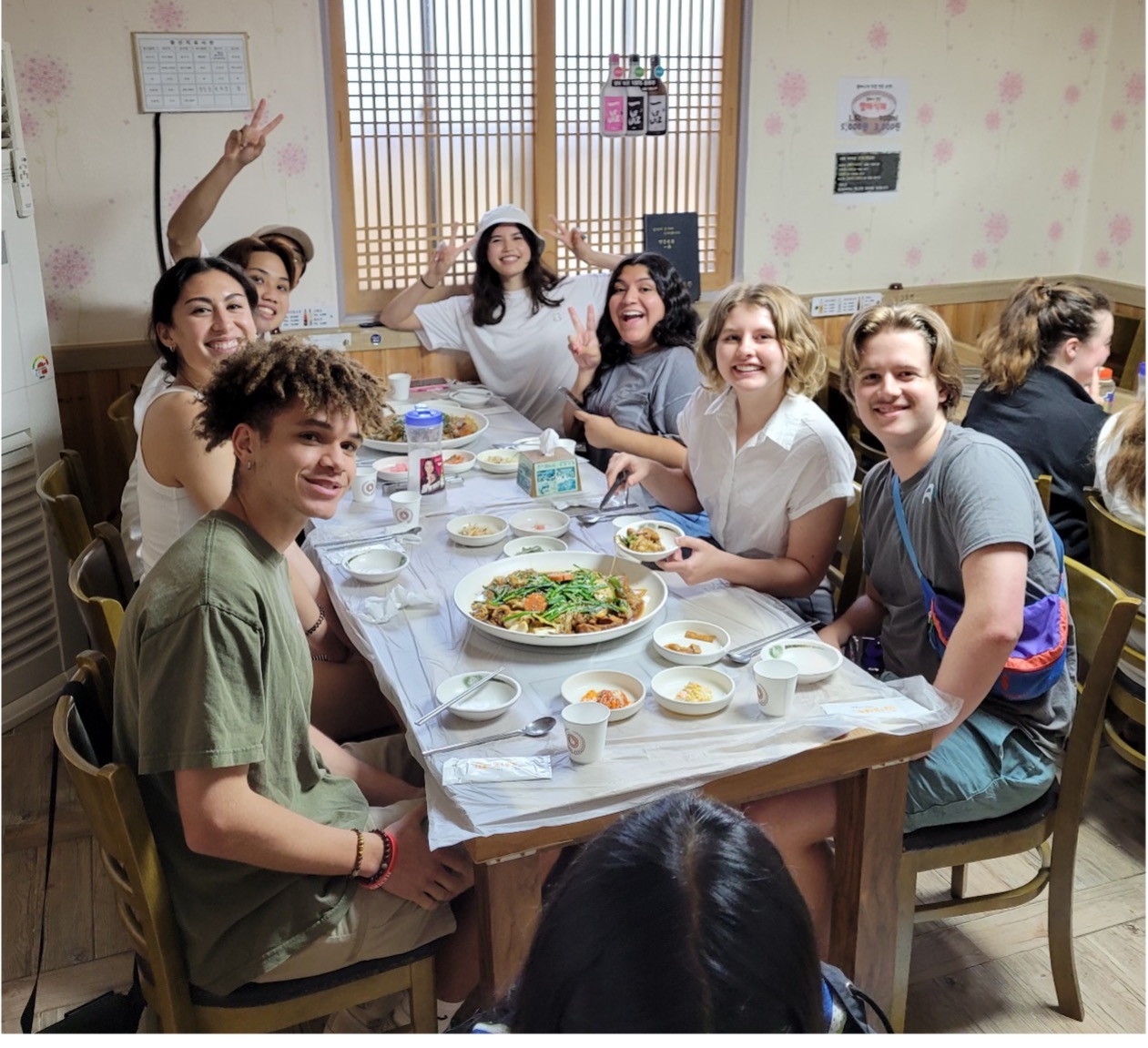 Living in a foreign country was overwhelming and made me anxious at times, but having a group of other people experiencing the same feelings as me helped me overcome the fear I had. I'm most grateful that I was given the opportunity to form connections and friendships with such an awesome group of students. We also got to meet a ton of cool people whether they were other students at the Asia Campus or friends we happened to meet along the way.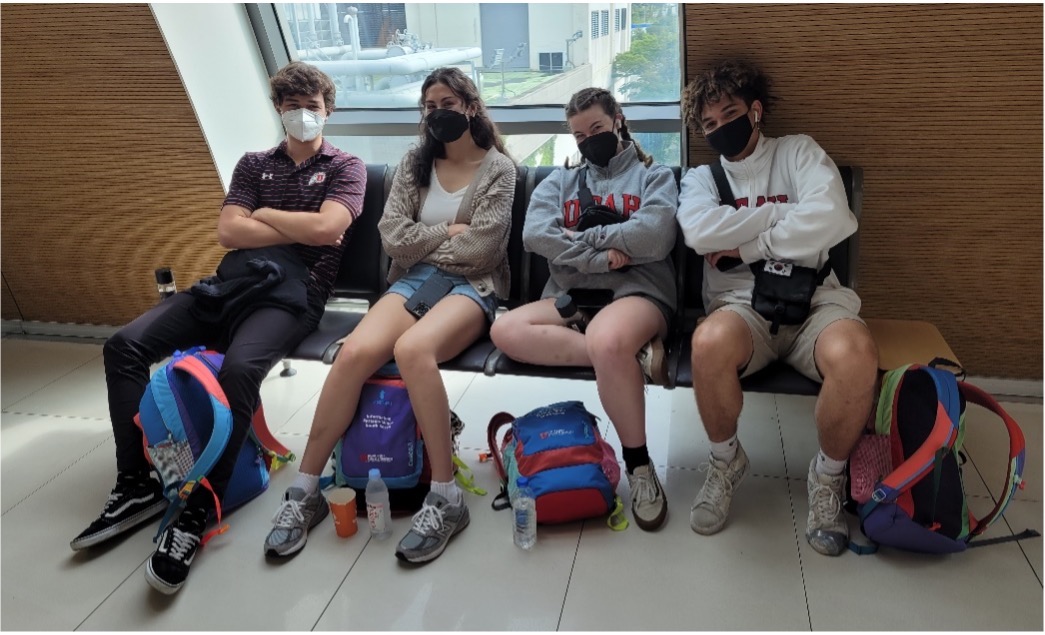 For any students considering doing a semester abroad with Eccles Global, I would say to go for it as it's been one of the most incredible experiences I've had in college. Similar to a regular semester of tuition, there are costs associated with the trip, but with the help of the Bejamin A. Gilman International Scholarship, I was able to fund a major portion of the cost. The Gilman Scholarship is provided by the U.S. Department of State and enables students of limited financial means to study or intern abroad. The application process was simple, and the program provided an abundance of resources. The scholarship came with many benefits that positively impacted my learning abroad experience. I would highly recommend any and every student who wants to learn abroad to apply for the Gilman Scholarship.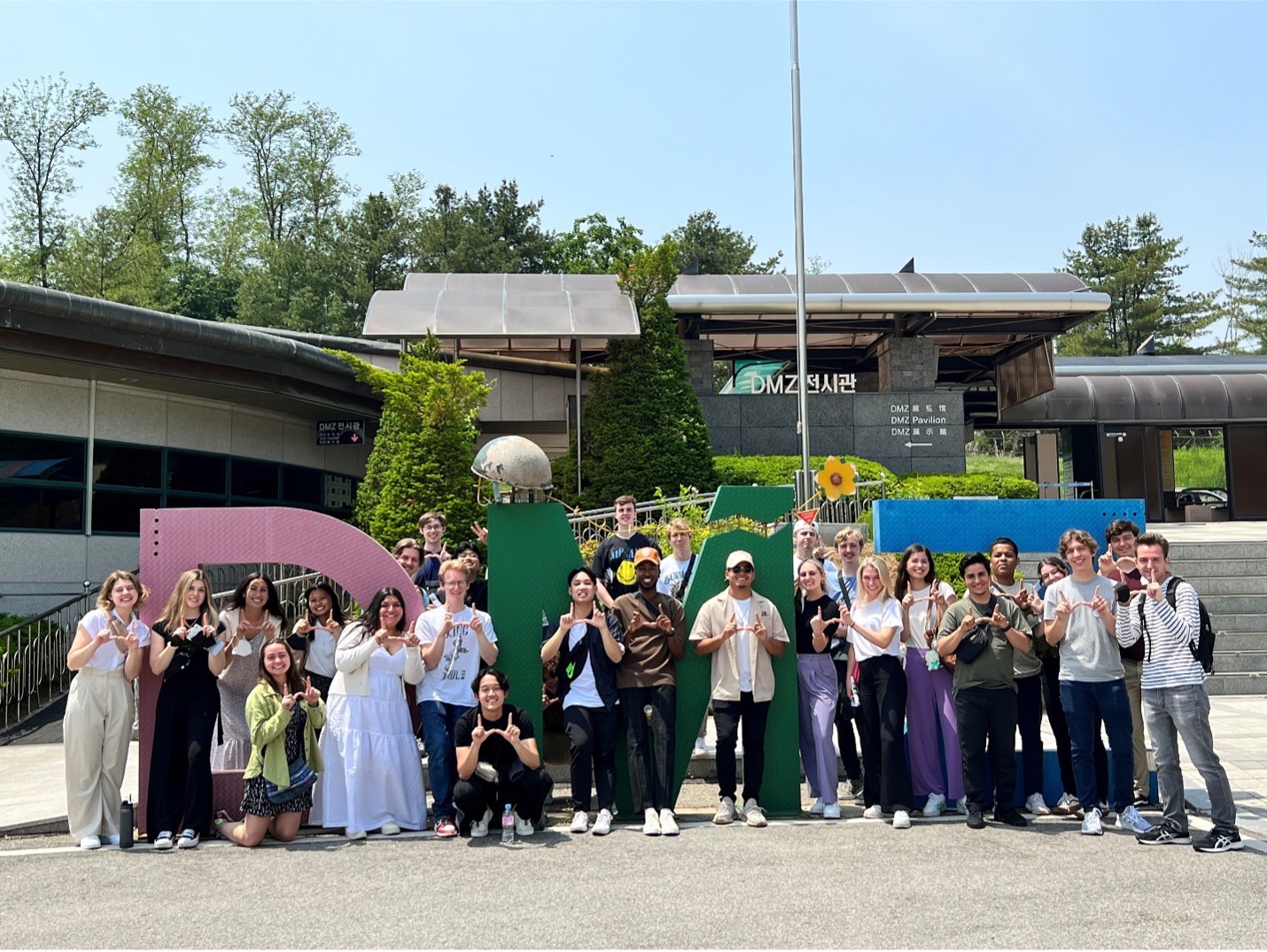 The Information Systems Minor in Korea was an unforgettable experience that helped me learn and grow as a student. I'm very grateful for Eccles Global, the Information Systems Program at the David Eccles School of Business, and the Benjamin A. Gilman International Scholarship Program for making this awesome summer possible.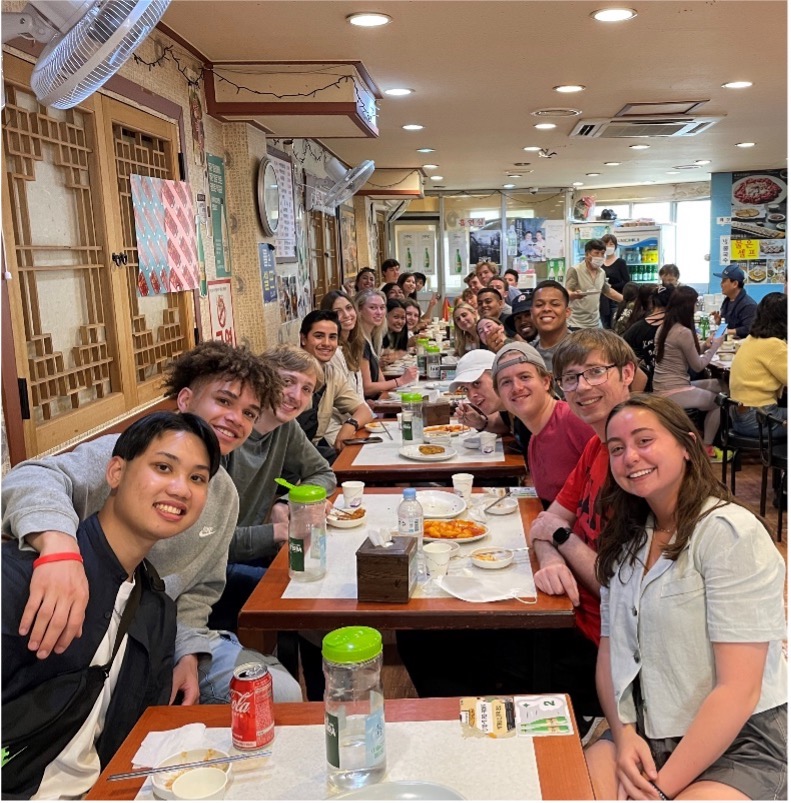 About the Author
Julina Tusieseina is a business administration student at the David Eccles School of Business. She earned her Information Systems minor while learning abroad with Eccles Global in the summer of 2022.