When registration for classes comes around, you're probably thinking a lot about your schedule and wondering which times are the best to take your classes. Should you be taking morning or night classes? Or maybe a combination of both? As an undergrad student who works 25 hours a week, on top of going to school full-time and a 30 minute commute, I enjoy all the class time options available at the David Eccles School of Business. I've taken early morning classes that start at 7:30 a.m. and classes that go until 9 p.m. I also usually take at least one online class each semester to add flexibility and balance to my schedule.
The first time I ever took a 7:30 a.m. class was because it happened to be the only time offered for that specific class. I have enjoyed taking 7:30 a.m. classes ever since because it gets my morning started, even if I'm not fully awake yet. Starting early also allows me to my finish on-campus classes before noon, so then I can work and still have a bit of free time during the evening. I also notice there are usually smaller class sizes at earlier times of the day because since many people aren't early-morning people. One thing I do not like about early morning classes is that sometimes when you're up late the night before studying and doing homework, it can be tiring and you feel like a zombie in class the next morning.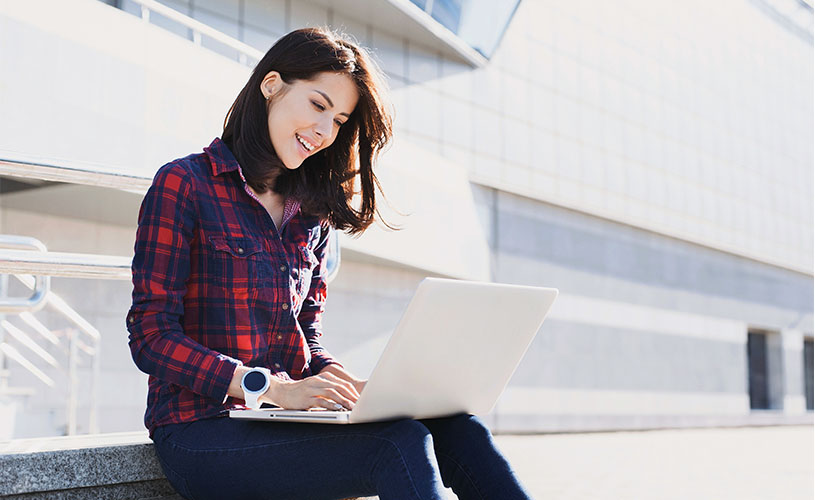 I've also taken a few night classes that go until 9 p.m. Classes at night are nice because they are usually only once a week, which is super convenient for those who work part-time or full-time during the week. Another nice thing about the night classes I've taken is that many times the professors allow you to do your homework in class at the end for little bit. This is helpful so you can ask questions you might have about your homework right then and there.
Some cons about attending night classes are that it does become a super long day by the time 9 p.m. rolls around. It's also difficult if you are going from work straight to class, you might not get a chance to eat and be starving throughout your 2-3 hour lecture.
Overall, finding the schedule that works best for you is the important, whether that means taking early morning, afternoon or evening classes. A tip I've found helpful is to take any general education classes you still need online alongside your on-campus classes. Trying out many of the different class-time options during your college career is important to find the schedule that works best for you. I didn't think I'd like taking a 7:30 a.m. accounting class, but it showed me that I perform well in early morning classes, and I can use that knowledge for planning future semesters.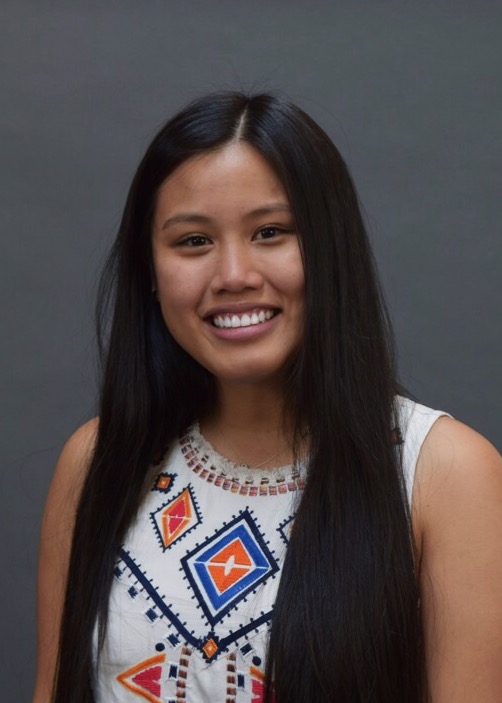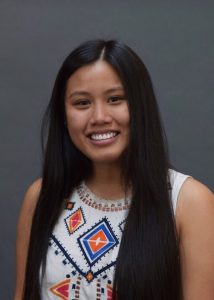 Amelia Dyck-Mccrary is a junior at the David Eccles School of Business at the University of Utah. She is a marketing major, and an intern for the Eccles School's Marketing + Communications team.