Once you are a part of the David Eccles School of Business, it's hard to get away. You make so many friends through classes, Business Scholars, friends from high school or even just in passing. It is nice to have so many connections throughout the Eccles School, since many of the students are taking or have taken some of the more challenging classes or those that require group projects. Once you develop your network, you gain mentors, group members and confidants. With that being said, however, it can be difficult to get any studying done when you're sharing your study space with a friend or classmate, and all you want to do is catch up, so it's important to have some study spots where you can focus.
Here are a few of my favorite study spots to study on campus:
Third floor of SFEBB next to the Corporate Outreach Office
Tony Caputo's on the first floor of the Carloyn Tanner Irish Humanities Building
First floor of Lassonde Studios in the Miller Cafe or the study booths
Anywhere in the architecture building
Here are a few of my favorite places to study off campus:
Coffee Garden on 9th and 9th
Whole Foods at Trolley Square
Nostalgia Café
Publik Coffee Roasters in the Avenues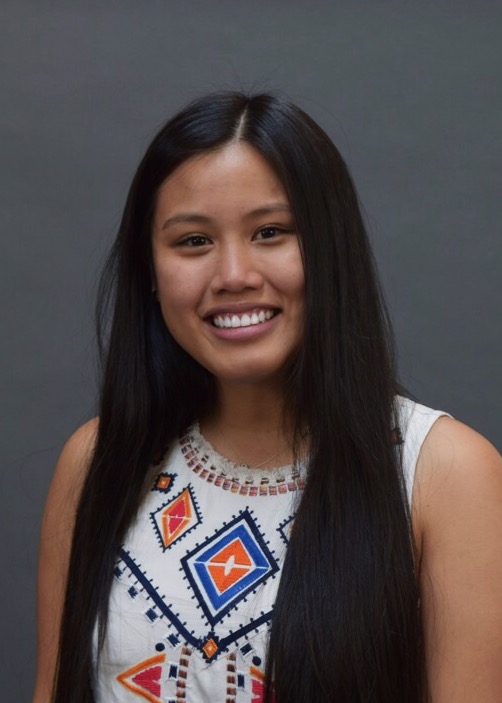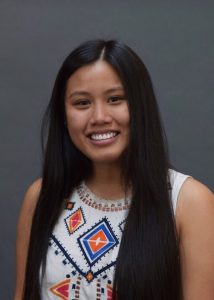 Amelia Dyck-Mccrary is a junior at the David Eccles School of Business at the University of Utah. She is a marketing major, and an intern for the Eccles School's Marketing + Communications team.