The Kahlert Initiative on Technology (KIT) prepares students to be the most digitally literate students in the world regardless of degree. Learn the latest technology so you can be ready for a career in the modern world. Companies everywhere are saying students don't understand technology enough. This program solves that issue. Learn cutting edge technology in an easy to understand format from industry experts.
We are currently creating a certificate that will add to your degree showing you understand technology along with the skills you are learning in your program. This certificate is interdisciplinary or in other words it works for all degrees. It doesn't matter if you are a student in Business, Communications, Humanities, Fine Arts, Health, Science, English, Honors, Law, Nursing, Economics, Philosophy or any other degree. This will seamlessly add to your degree and supplement what your learning with the tech you will need to succeed in today's current work environment.
Get a competitive edge. KIT offers the most cutting edge classes taught by industry experts plus there are scholarships, internships, contests, and prizes. Once you are in the program you will have the opportunity to be placed at some of the most prestigious companies in the Silicon Slopes.
The program will not only help you demystify technology but the classes are really cool. Check them out.
The classes are organized into similar skill groups. Classes can be taken together or individually. Each class is three credits. The class material is coordinated within a block of classes so you will get the most value out of taking classes in each block together in the same semester.
Web/App Design and Creation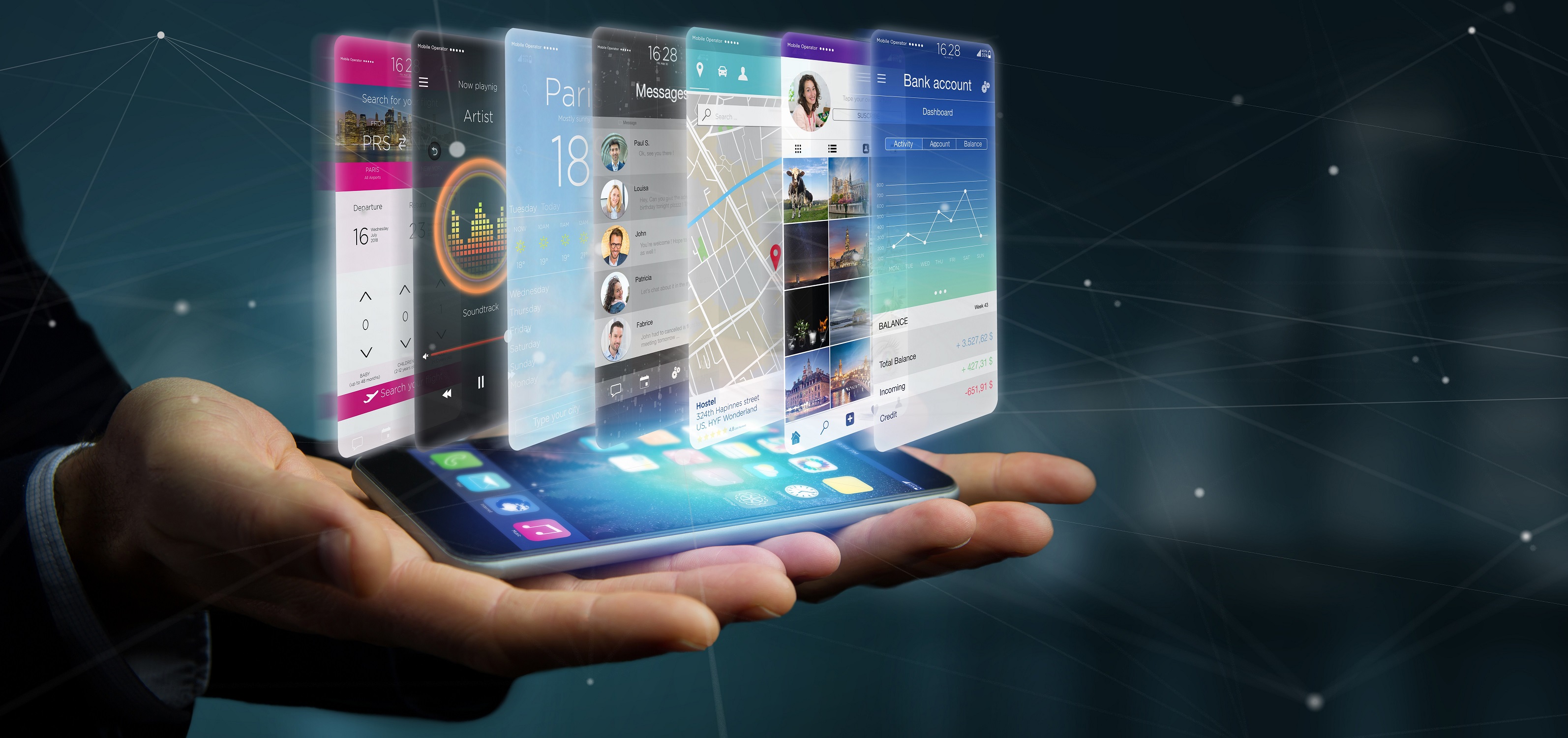 Product Management (IS2910-001) This course is an introduction to technology product management. The course content is meant to cover the basics of the roles and responsibilities of a product manager. We will cover the entire innovation lifecycle from idea to product launch. We will dive into the phases in the lifecycle including the invention/innovation phase, through the product discovery, development and delivery phases. When completed you will understand how to effectively conduct product research based on customer feedback. We will explore how to develop and implement a product roadmap from researching, planning, building, delivery, refining, to retiring a product.
Introductory UI/UX Design (IS2910-002) This course will teach students of any major to understand what UX/UI Design is and how it applies to the industry or business they will go into. At a high level, we will discuss design techniques, tools, and latest trends. We will take deeper dives into real world problems, conduct user research, brainstorm sessions, and ultimately work towards a capstone project for the semester.
Introductory Web and Mobile Dev (IS2910-003) There's an app for that! Whether it is a mobile or web application, the consumer and business marketplaces for software has never been greater. Applications can be very useful tools when trying to solve problems that either consumers or business face. In this class we will demystify what happens when you like a Facebook post or double tap someone's selfie on Instagram. App development comes in many different "flavors" and while this course will not turn you into a "rock star" programmer, we will learn about the puzzle pieces that make up software and, more importantly, how they all work together. The concepts and philosophies we will learn in this course are applicable to any technology that an app could be built in, but for practical application of these new found skills, we will utilize Microsoft Power Apps to build numerous applications in the semester.
Marketing and Data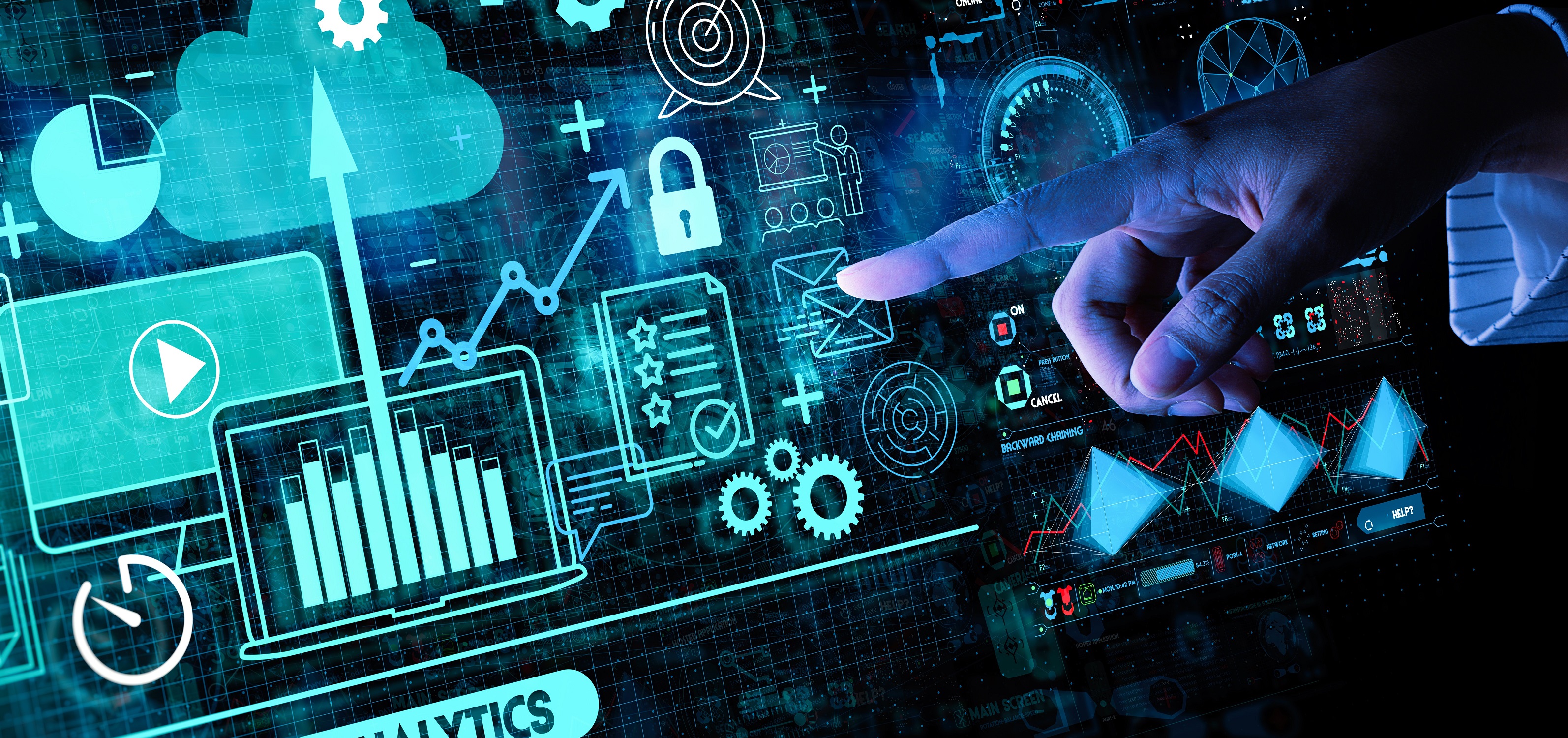 Big Data for Business (IS2910-004) Big Data is an umbrella term for rapidly evolving data sources and data analysis techniques to support the demands of modern business. New sources of data include mobile apps, social media, and personal and commercial Internet-connected devices (IOT). Unstructured data may be generated from audio, image and video sources. Big Data also encompases structured data found in information systems such as accounting systems, banking systems, customer relationship management (CRM) systems, enterprise resource planning (ERP) systems, and medical systems.
Predictive Analytics for Business (IS2910-005) This course will help you develop basic analytical skills and useful business judgments in analyzing and deciphering data in real-world business situations. Learn to discover customer behavioral patterns such as buying, browsing, customer churn to predict customer's next moves. You will understand the practical approaches to solving business problems with large datasets using predictive models. This program is designed to help you understand the competitive strategy of predictive analysis.
Digital Marketing (MKTG 2310) This course will teach students of all majors to understand what Digital Marketing is and how it applies to the industry or business they will go into. At a high level, we will discuss Social Media Marketing, analytics, website optimization, SEO, Content creation and latest trends. We will take deep dives into real world problems, conduct user research, brainstorm sessions, and ultimately work towards a capstone project for the semester. 
Blockchain and Cryptocurrency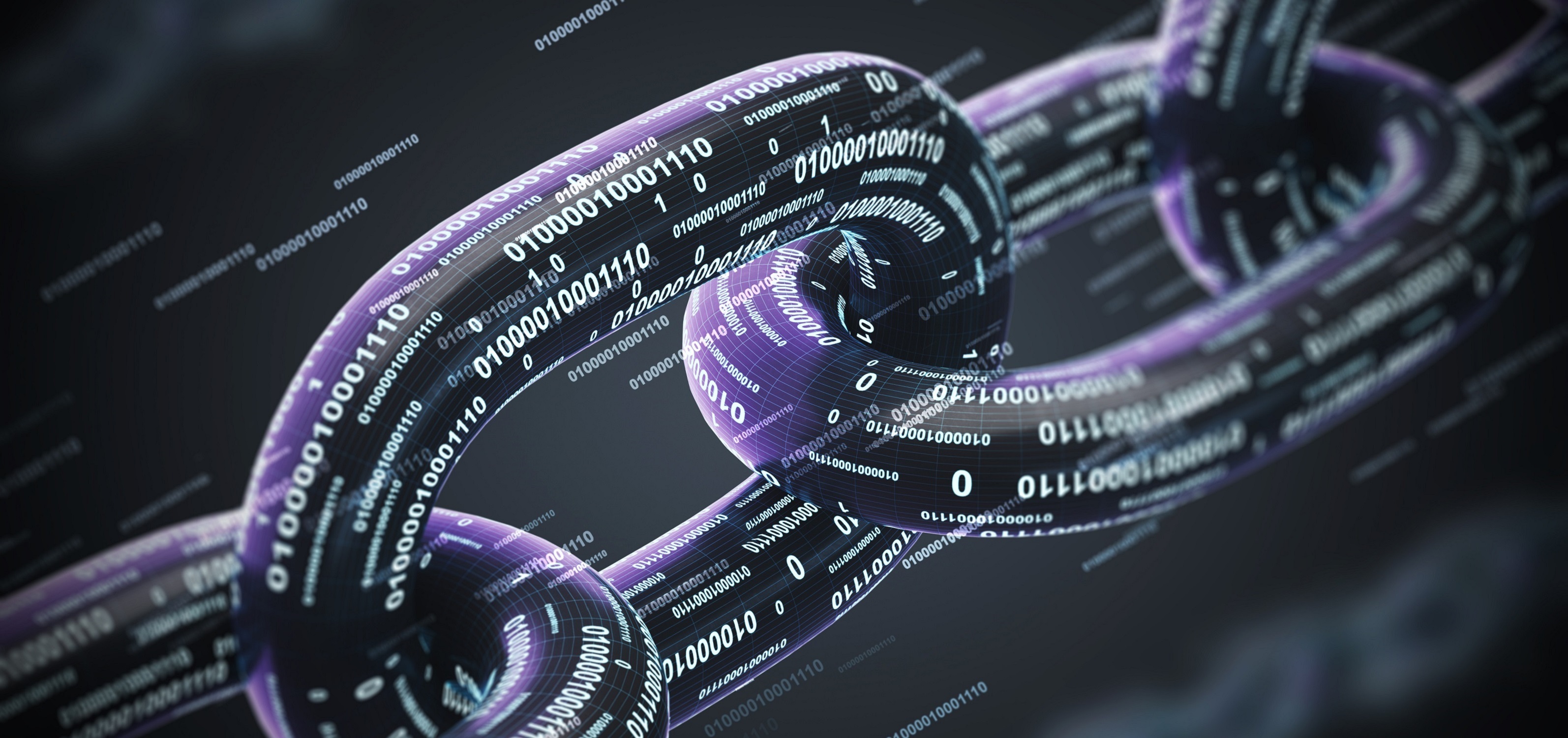 VR, IoT, and Voice Tech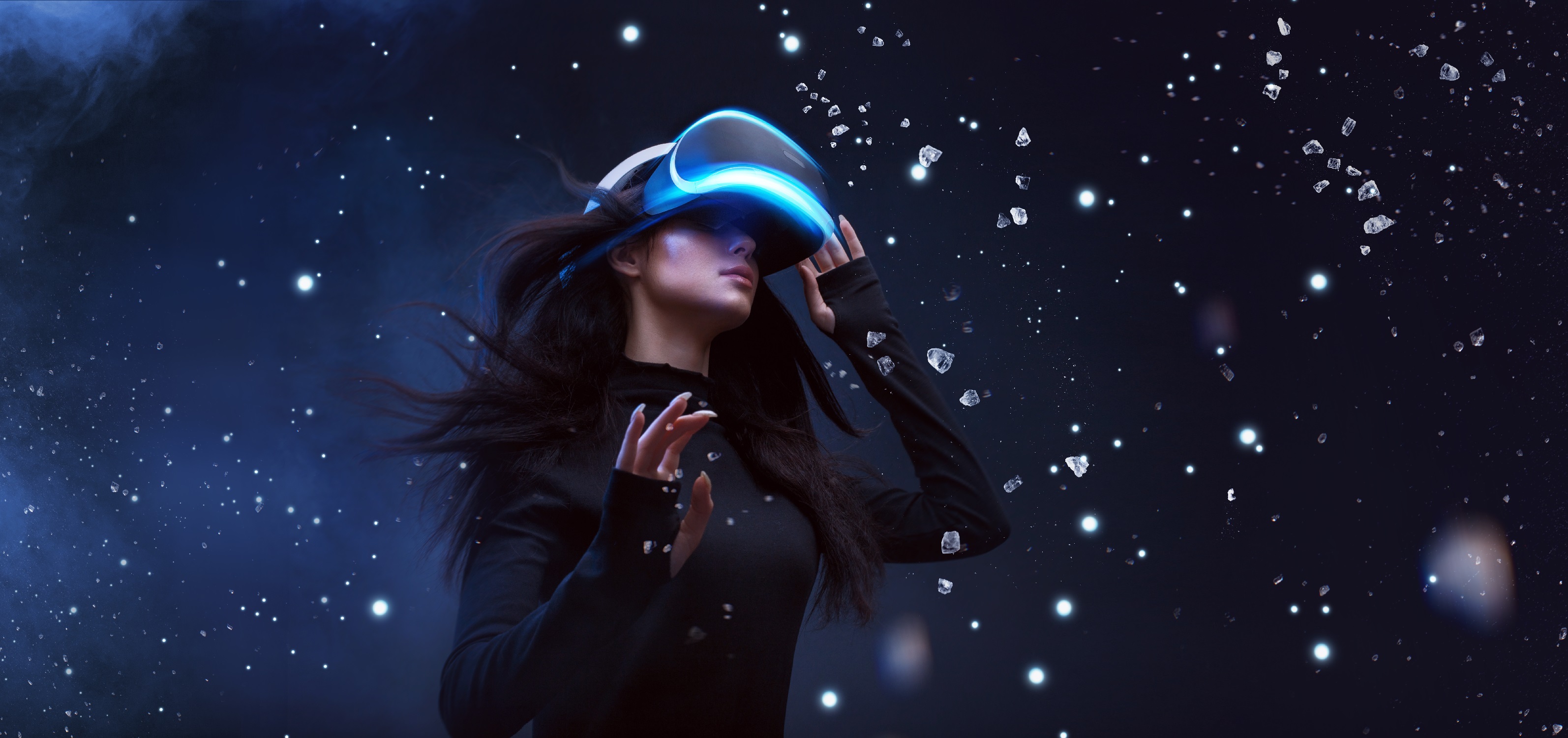 AI, ML, and Database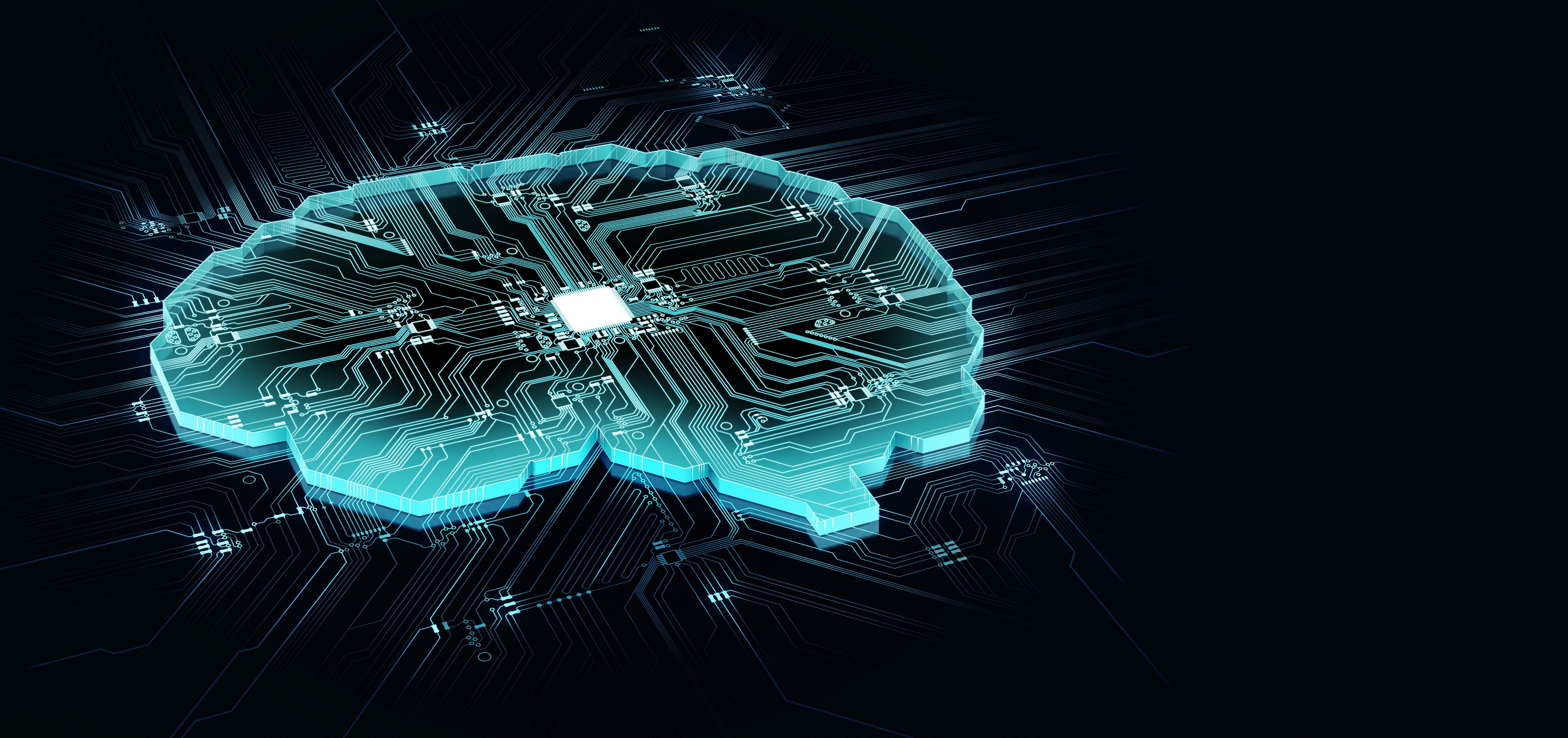 Requirements
If you are hungry to be on the cutting edge, if you want to stay ahead of the game, if you desire to change the world, then we want you. To receive the added certificate to your degree you need to complete 21 credits or seven courses within the program. For internships you will need to be enrolled in at least one KIT class each semester. You will need to maintain high marks in each of the KIT classes and be hungry to learn.
Scholarships
Scholarships are available for several Kahlert Scholars. After being accepted into the program you will be able to apply for a scholarship to cover the expense of the Kahlert classes.
Internships
You will have the opportunity to work with some of the hottest Silicon Slopes companies doing tech related internships. Some examples of companies currently involved with KIT.