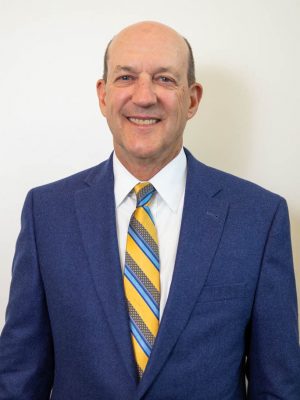 Principal
J Philip Cook, LLC
J. Philip Cook, MAI, CRE is a principal of J Philip Cook, LLC, a real estate appraisal and consulting firm doing business throughout the United States. His primary focus is complex assignments. These often involve legal issues that could lead to or are in litigation. Such matters include unitary (state) and local property tax disputes, eminent domain, inverse condemnation, real estate damages including environmental contamination and construction defects, delay, breach of contract, and negligence claims, class action certification, bankruptcy, foreclosure, trespass and appraiser liability claims. Mr. Cook also provides valuation services in closely scrutinized matters such as property right conveyances (e.g., conservation easement donations and income/inheritance tax matters), as well as services for a variety of other purposes.
In the unitary and local property tax arena, Mr. Cook has provided appraisal expertise in coal-powered generation, oil and gas production and gathering, midstream oil and refined products pipelines, telecommunications, airlines, mines and special purpose properties (e.g., titanium sponge and solid rocket motor manufacturing, ship repair, food processing, auto raceways, golf courses and ski resorts).
In eminent domain, appraisal expertise has been provided in high profile matters such as the Flight 93 crash site in Somerset County, PA, and rails-to-trails related inverse condemnation cases in New York, Georgia, Oregon, Colorado, Arizona and Utah. Mr. Cook has completed thousands of eminent domain assignments for such matters as road construction/widening, restrictive use easements, airport expansions, transmission lines (including lines crossing active gravel mines) and pipelines.
Other notable matters include class certification involving alleged mortgage fraud associated with residential appraisals throughout the United States; concessionaire values for a marina at the Lake Mead Recreational Area; bankruptcies of master planned golf and ski resort communities in the Intermountain region, gas fueled power plants, and film studio; real estate damages resulting from a leaking crude oil pipeline contaminating Red Butte Creek in Utah, and numerous other environmental matters; construction defects matters involving high-value single-family homes, townhome/condominium projects, and commercial buildings; trespass claims resulting in damaged real estate, deficiency actions involving land, commercial, and residential developments; and breach of contract claims.
Mr. Cook enjoys his growing family, work, community and religious service, traveling the world, and trekking to high mountain peaks in various places but particularly in Utah, an incredibly beautiful part of this earth.