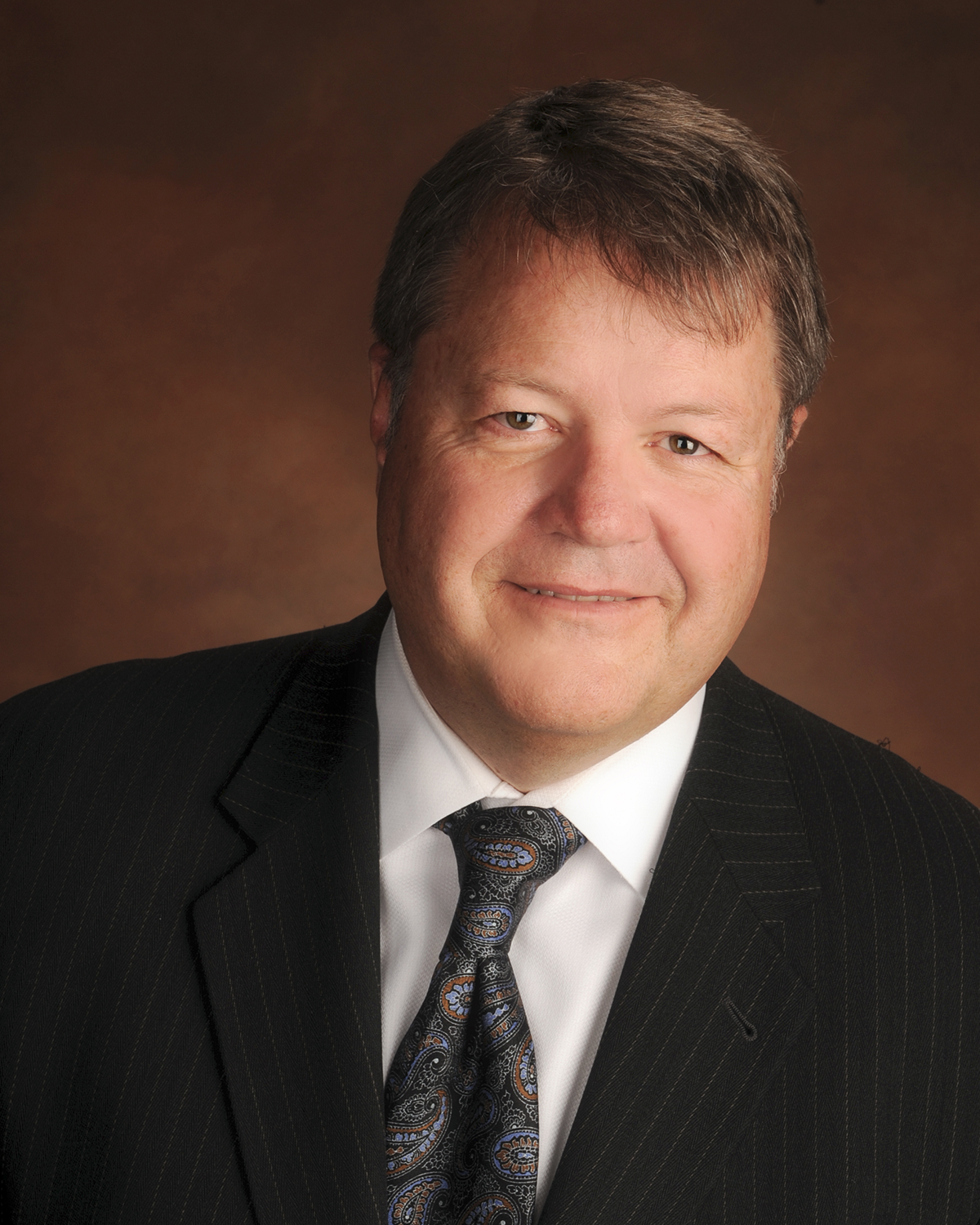 EVP & CCO,
Zions Bank
Michael joined Zions Bancorporation in 2007, where he began in the role of Managing Director, Real Estate Capital Markets. In 2009, he transitioned to EVP of Real Estate Banking, Zions First National Bank. In August 2013, he assumed the role of CCO, Bancorporation. Prior to joining Zions Bancorporation, he was Managing Director for JP Morgan Real Estate, Executive Vice President for Bank One and Senior Vice President for First Interstate Bank of California.
Michael is the senior credit officer for the enterprise and oversees the credit risk function, which includes key areas such as the credit approval process and policy, credit quality, portfolio stress testing, risk grading, allowance for credit loss and credit MIS.  Michael serves on the following key management committees: executive management, capital management, concentration management, new products, securities oversight and enterprise risk management.
Michael received his bachelor's degree from the University of Utah and attended the Grazadio Graduate School of Business at Pepperdine University. He serves on the board of the Kimball Art Center, Ballet West and the Fisher Center for Real Estate, California Berkeley.