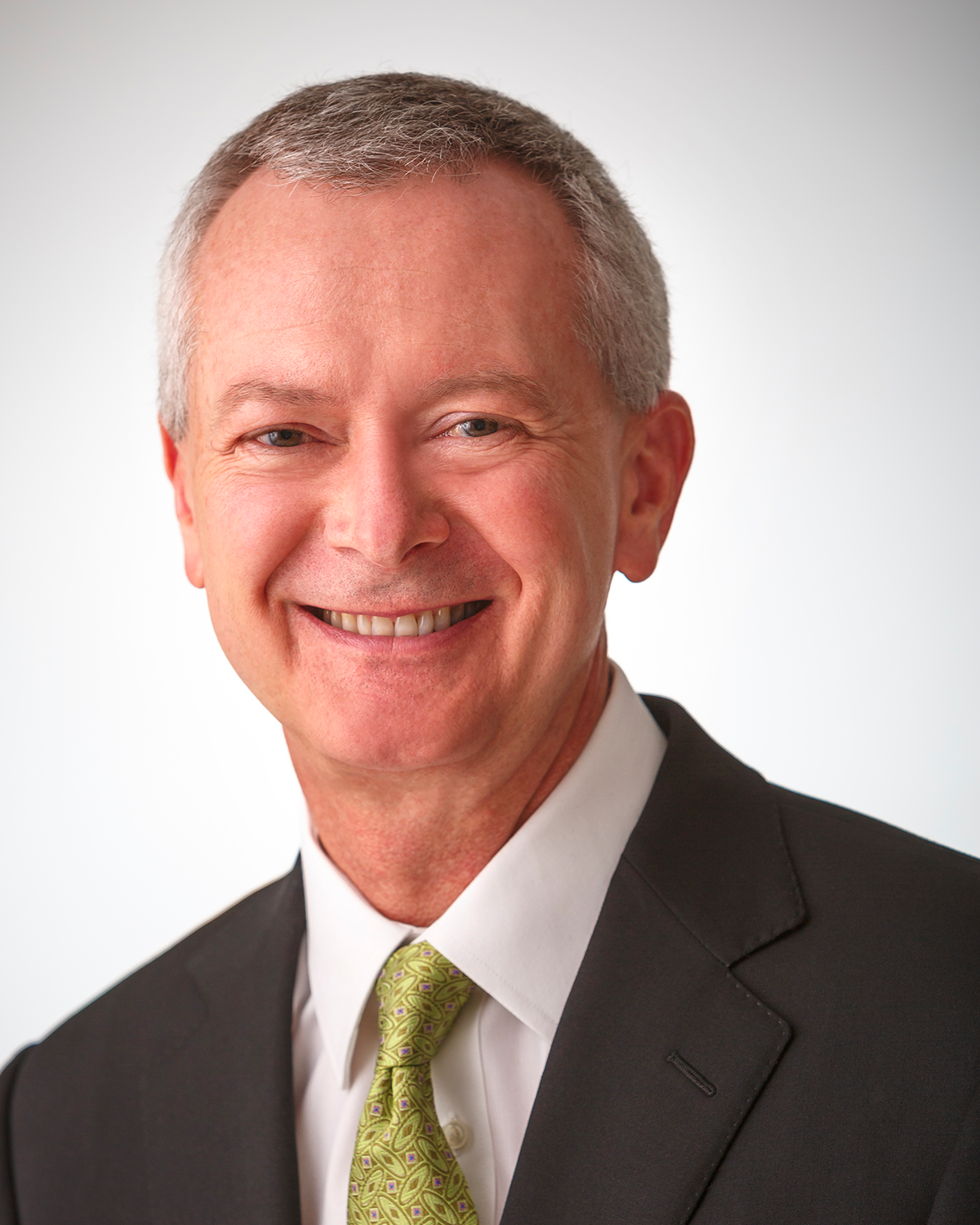 Vice Chair, Cushman and Wakefield Commerce
Kip Paul is Executive Director of Investment Sales for Cushman & Wakefield Commerce in Salt Lake City, Utah. Since becoming a broker in 1983, Mr. Paul has provided transaction and advisory services to clients on over 1,000 transactions totaling in excess of $4 billion. Considered to be the most prolific broker in Utah, Mr. Paul is well known for his hard work ethic, creative approach to solving problems and strong client loyalty as evidenced by years of continued exclusive representation.
Members of Mr. Paul's Team provide financial analysis including ARGUS modeling, project underwriting and valuation, and state-of-the-art electronic offering memorandums.
Mr. Paul has been recognized with various honors including Cushman & Wakefield Commerce's Salesperson of the Year Awards for 23 of the past 25 years and the company's first ever President's Award for 2016. In addition, Mr. Paul was awarded the CCIM Investment Broker of the Year award for 2011, 2012, 2013, 2014 and 2015; the CCIM Largest Single Sale Transaction award for 2013, 2014 and 2015; and the CCIM Highest Producing Commercial Broker award for 2013 and 2014.