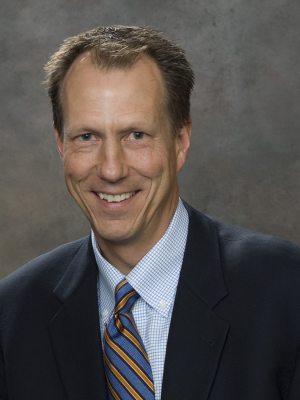 Director of Development
Jeff Gochnour is the Director of Development at Dakota Pacific Real Estate ("DPRE"), where he oversees entitlements, due diligence, planning, design, budget, and construction. His current projects include working on the mixed-use entitlement of 51 acres of land in Kimball Junction (Summit County, UT.), the oversight of a mixed-use project in South Salt Lake City, and the development of The Forge at Geneva, a 45-acre site in Vineyard, UT.
Prior to joining DPRE, Jeff worked at Cottonwood Partners as President of Development Services, where he managed the development of Class-A office buildings and a regional hospital in Texas. Prior to that, he worked for the Boyer Company overseeing the public/private redevelopment of the downtown Ogden Mall; the State of Utah as the Director of the Division of Business and Economic Development; Gastronomy Properties overseeing the renovation of two historic landmark buildings in downtown Salt Lake City; and Montrose Capital Corporation in Durham, North Carolina as Director of Land Development managing the planning and mixed-use development of 8,000 acres of land in Durham, NC, Gwinnett County GA, and Manassas VA.
Jeff earned an MBA with an emphasis in real estate from the Fuqua School of Business at Duke University and a B.A. in Journalism and Mass Communications from the University of Utah. He is the past president and board member of NAIOP Utah. He currently serves on the advisory board of ULI Utah.