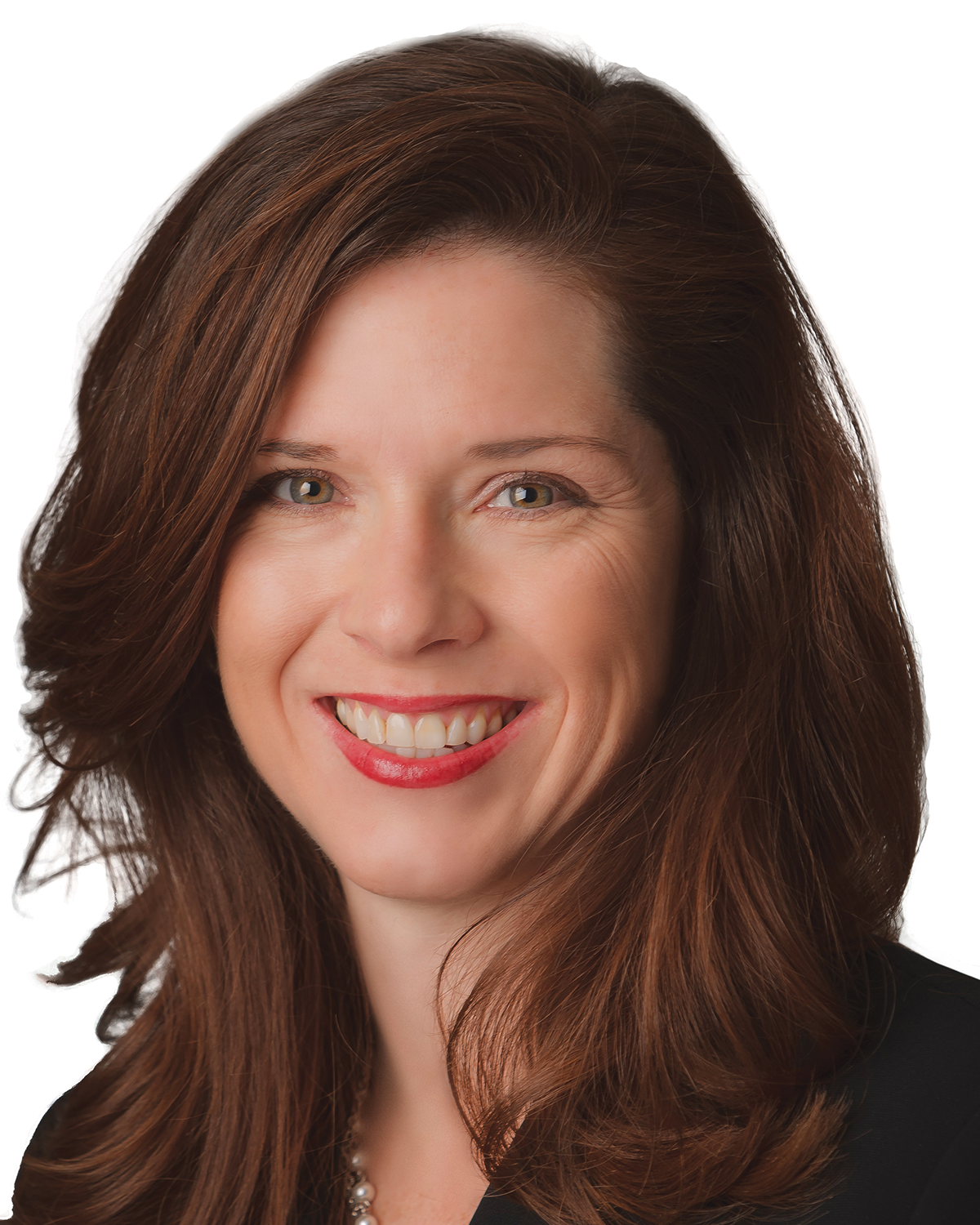 Executive Director, Cushman and Wakefield Commerce
Dana Baird brings a truly unique set of institutional commercial real estate brokerage experience and accreditations to her responsibility as Executive Director of the Cushman & Wakefield Commerce office division. She has been active in the commercial real estate community for the past nineteen years and is consistently recognized by her peers as a top producer, averaging more than $50 million and 750,000 square feet of annual transaction volume.
Dana previously directed the sizable corporate asset services responsibilities for many of the market's largest institutional stakeholders. To this day, she utilizes a unique process skill set in representing property owners and tenants in negotiating deals to ensure all her clients' objectives are achieved. Dana's client list includes some of the more sophisticated institutional owners and occupiers of office space in Utah. She and her partners have handled the marketing and leasing of such notable office assignments as US Bank, Boston Building, and the Gateway Mall offices downtown, plus tenant representation for Cottonwood Corporate Center and the four James Campbell Company's office buildings in Union Park and View 72.