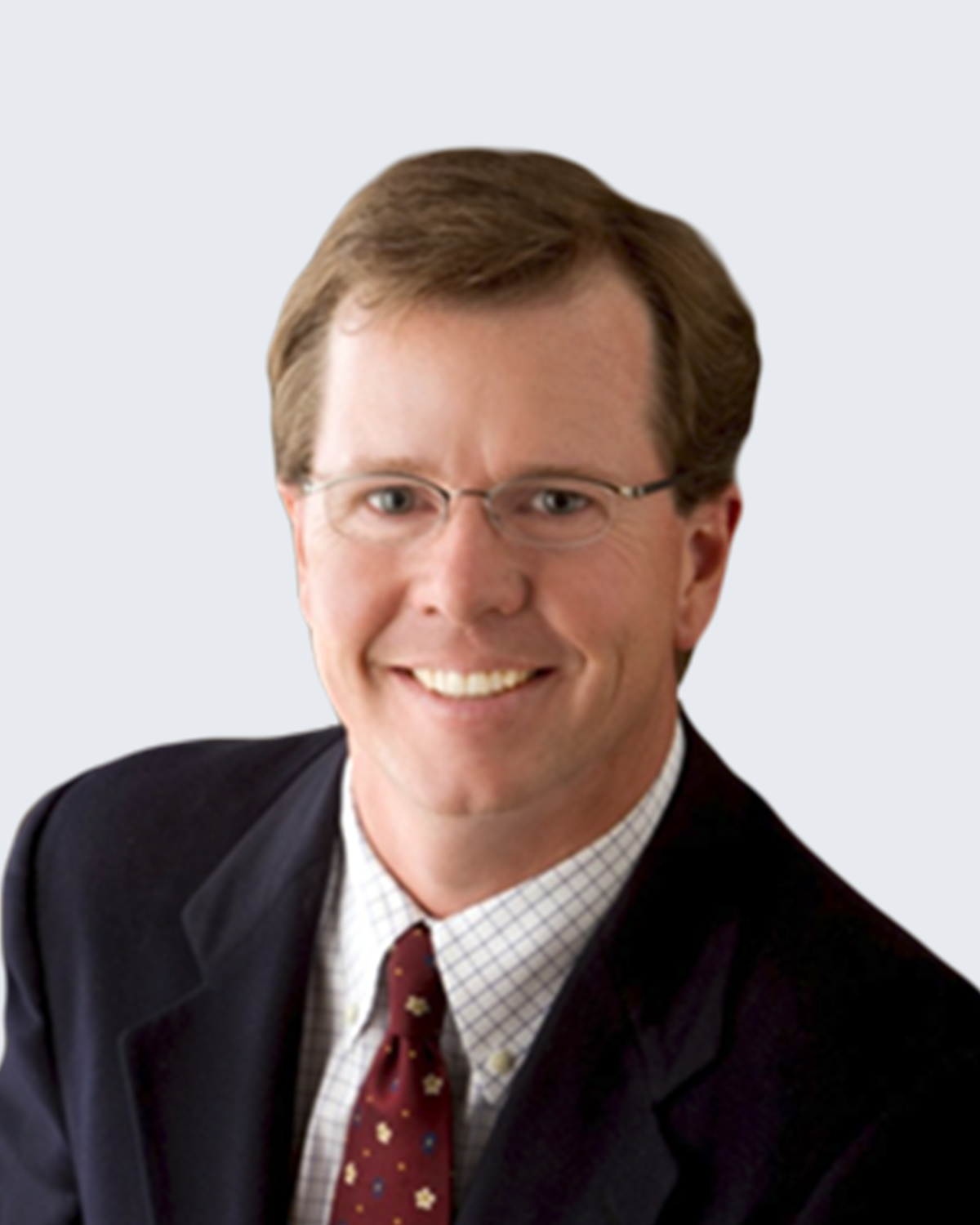 Chairman,
Ivory Homes
Clark has been the Chief Executive Officer of Ivory Homes, Salt Lake City, Utah since 2000. Ivory Homes has been Utah's Number One Homebuilder for 29 consecutive years, having sold over 18,000 single-family homes.
In 2006 Clark formed ICO which has become one of Utah's largest apartment builders and property management companies.
Clark was a director of the Salt Lake City branch of the Federal Reserve Bank of San Francisco from 2006 to 2011 and served as chairman of the Salt Lake branch for three years. He served on the University of Utah Board of Trustees from 2007 to 2014, serving as chairman for five years. Clark is currently co-chairman of the Real Estate Advisory Board to the David Eccles School of Business and serves on the Advisory Board for the Kem C. Gardner Policy Institute.
Clark is the past chairman of the Board of Governors for the Salt Lake area Chamber of Commerce, a past member of the Intermountain Healthcare Board of Trustees and a founding member of the Prosperity 2020 movement that focuses on improving education in Utah for students of all ages.
From 2014 to 2017, Clark served as the president of the Romania-Moldova Mission for the Church of Jesus Christ of Latter Day Saints. This experience led Clark to establish the Utah-Moldova
Business Partnership to help educate and assist young entrepreneurs in navigating the hurdles of starting a business in Eastern Europe.
Clark D. Ivory graduated from the University of Utah with a BA in Political Science in 1988. In 1992 he received an MBA from Harvard Business School.
Clark and his wife Christine reside in Holladay, Utah and are the parents of four daughters and one son. Clark enjoys spending time with his family, playing golf and tennis with friends, and traveling with his wife.