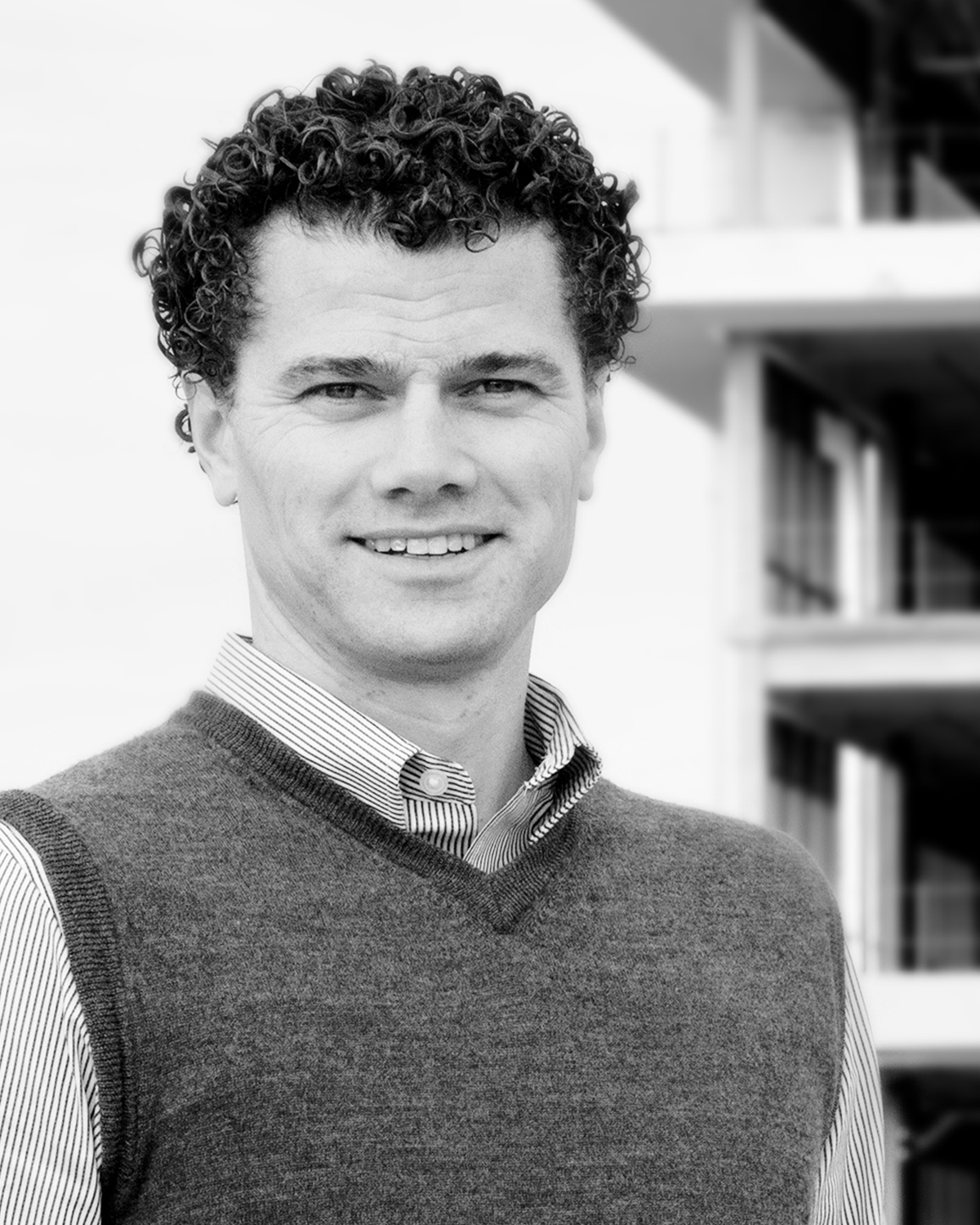 Partner
Stack Development
Developer. Builder. Competitor. Biker. Runner. BYU Grad (Accounting). Back-Country Snowmobiler. Backpacker. Dad. Husband.
Mr. Bybee has been in commercial real estate since 2006 when he started developing Thanksgiving Park and Thanksgiving Station, a 120-acre master plan at Thanksgiving Point consisting of Class A office, retail and high-density housing. Under Mr. Bybee's direction, Thanksgiving Park and Thanksgiving Station have set the pace for Class A office in North Utah County, boasting 1.2M SF with 70+ Tenants in 9 years, with another 800k SF on the books.
In 2015, Mr. Bybee and partner Nathan Ricks founded STACK Real Estate to take advantage of Utah's office market along the Wasatch Front. Today STACK is under construction on 330K SF of Class A office at TOD locations, with 650K SF worth of TOD projects in the pipeline and the first TOD multifamily (240 units) project in North Utah County.
Along with vertical development comes public infrastructure needs. With the help of Mr. Bybee, Lehi City, UTA and UDOT officials have successfully designed and constructed more than $500MM worth of transportation corridors including: The UTA FrontRunner Station located immediately across the street from Thanksgiving Park; the southern connection of I-15 to the Mountain View Corridor located and known as 2100 North in Lehi; the redesign of the 2100 North interchange in Lehi; the redesign of the Thanksgiving Point interchange at I-15 and SR 92; the re-alignment of the State Frontage Road now known as Ashton Boulevard; and others. Most importantly, today he is leading the effort behind speeding up the planned Tech Corridor Project between SR-92 Interchange and the Main Street Lehi—a $450M project slated to start construction Spring of 2018.
Mr. Bybee graduated from Brigham Young University's highly distinguished accounting program. Mr. Bybee is married with five beautiful children and resides in Highland, UT.