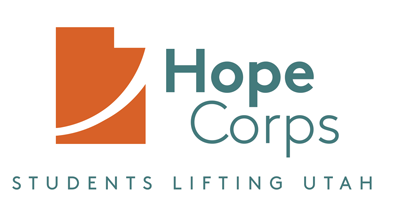 The mission of the Hope Corps, in partnership with Utah Community Builders, is to assist and lift the small businesses, nonprofits, and people of Utah.
The Hope Corps fulfills this mission by bringing together students from across the state to identify innovative solutions that will ensure the viability of Utah's community.  The Corps came together due to the COVID-19 pandemic when, despite major efforts by the federal and state governments, they noticed that some businesses and individuals were "falling through the cracks." Whether due to lack of awareness of the support offered, lack of eligibility to apply, or simply shortage in capacity, it was the Corps' belief that there was more to be done – and that students have the passion and the ingenuity to make a difference.
If you want to join the Hope Corps in Building with Hope, apply below. One of our career specialists will review your application and proactively reach out if we have an opening that meets your skills and qualifications. Students may be eligible for course credit via their home institution and/or for a small stipend via the Hope Corps program. If you have any questions, please contact us at hopecorps@eccles.utah.edu or see our FAQ page.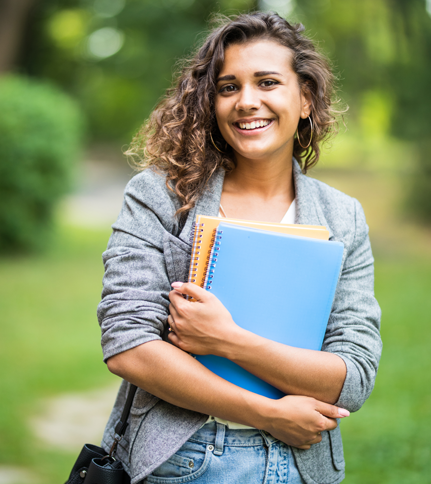 Paid Opportunities
To apply for current and future Hope Corps positions, apply here.
Current available positions are listed below.
Hope Corps: Business Development Specialist
The role of the Business Development Specialist will be to identify Utah small businesses and nonprofits in Utah in need of assistance during the COVID-19 global pandemic. Specialists will work with a team lead to facilitate a discussion with assistance to businesses owners, executives and managers in determining areas of need, determine services available and to give direction provide input to these organizations on how to access needed programs, resources and/or subsidies.
Utah Health & Economic Recovery Outreach:
Communications Specialist
Help us flatten the curve by encouraging folks in the community to sign up to be tested for the coronavirus.
The Utah COVID-19 study, conducted by Utah Health & Economic Recovery Outreach, will provide rapid information to decision-makers regarding COVID-19, or coronavirus, infection rates. The goal is to help Utah's citizens and economy return to normal in a safe and informed way. Learn more.
Volunteer Opportunities
UServeUtah
Volunteers are needed via UServeUtah to support the missions of nonprofit, faith-based, and government organizations statewide. In-person, remote, and virtual opportunities are available by county. If you are interested in these opportunities, please click the link below for more information and to sign up, as these opportunities are separate from the Hope Corps application.