Fall Semester FAQ
Fall Semester 2020 is going to be different from what we might have imagined. The Eccles School is dedicated to providing an incredible learning experience and to offering opportunities to build lifelong friendships, grow professional networks, and ensure your success this school year.
We know you have questions, and we have lots of answers below. And if you don't see what you're looking for, reach out via chat, and we'll help you out. We also know that while we're all in the same storm, we're not all in the same boat. We have information about resources and support services to help you navigate these challenging times, and please know we are here for you.
Our Eccles Experience is stronger together.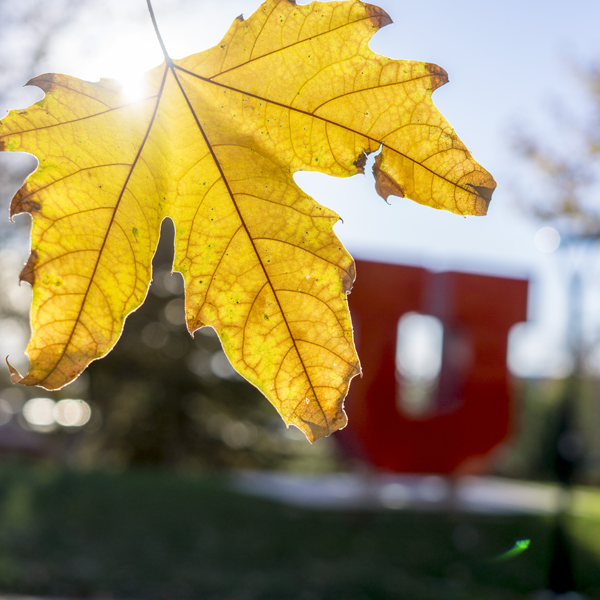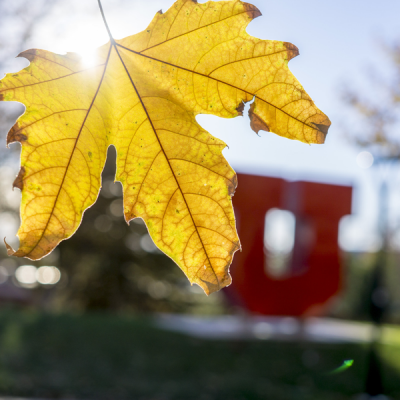 Undergraduate Webinar: Fall Semester 2020
Thursday, Aug. 13, 2020 | 1 – 2 p.m.
Andrea Thomas, Assistant Dean at the David Eccles School of Business, will be on hand to provide information about the 2020 Fall Semester and answer questions in this weekly webinar series. Webinars will take place every Thursday through June and July.
|
Fall Opportunties
Check out opportunities for Fall Semester 2020!
Upcoming Events
Join us for upcoming on-campus and virtual events.
Student Support
We are here to support you every step of the way.
Tech Support
Taking online classes? Find support for your IT needs.
Messages to Students
View messages from the dean, faculty, and staff.
Frequently Asked Questions
Please see below for frequently asked questions. Information is being updated often during this rapidly changing time. You may also visit the University of Utah's Return to Campus page for more information. Information specific to students can be found here.
[FAQ Page last updated on Aug. 4, 2020 | 5:45 p.m.]
Yes. Eccles student services will have an on-campus presence for Fall Semester. Hours and more information will be available as we get closer to the start of the semester.
Many services will remain online, for example, meeting with your Career Coach or Academic Advisor.
Academic Advising will be on-campus for quick questions and help scheduling an appointment. Appointments with your advisors will continue to be held online. More information at Eccles.link/advising.
Business Career Services will be on-campus and services such as the virtual interview rooms and the career closet will be available. Appointments with your career coaches will continue to be held online. More information at Eccles.link/BCS.
Yes, the Business Scholars program is facilitating a parent orientation. It will be held on Thursday, August 20 at 4 p.m. MT. This will be attended virtually.