Embracing a Season of Change
Heading back to school is going to look different from ever before. We will return to campus, though the COVID-19 pandemic means you will see some changes as we focus on everyone's health and safety. The entrepreneurial grit we embrace as the Eccles School community means we have plenty of opportunities to make your Eccles Experience an incredible one this Fall Semester. Check out our FAQs about what Fall Semester 2020 will look like.
Leading Through Change
We understand you may be struggling. As we navigate these unprecedented times together, we have resources that can help you make it through. As you are looking to further your education or fast track your career while the world hits pause, we have some great options available below.
Remember, you are not alone! We will be here to guide you every step of the way.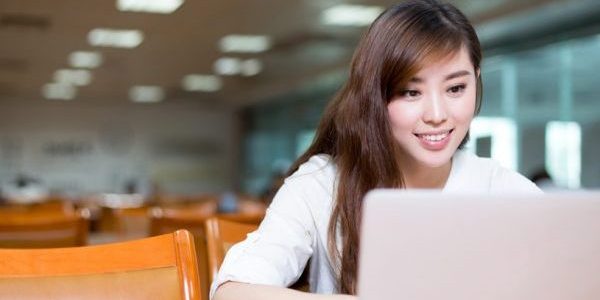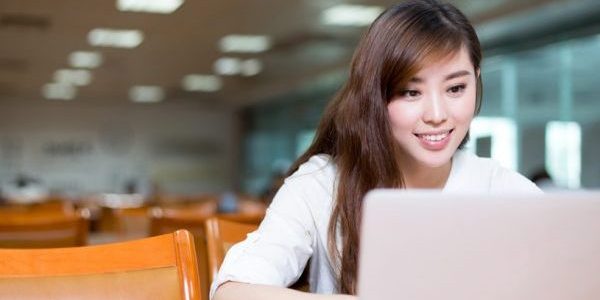 Incoming First-Year & Transfer Students