Travel the World, Earn Academic Credit & Change Your Life
The Global Entrepreneurship Program at the David Eccles School of Business is open to all students at the University of Utah. Participating students get the opportunity to travel the world, earn academic credit by completing entrepreneurship classes and gain a life-changing experience. The destination and travel plans change by semester.
IMPORTANT INFORMATION: Students are responsible for their obtaining their own passports and any applicable visas. For U.S. citizens, more information can be found here. For students from countries other than the U.S., please contact Whitney Sanderson at Whitney.Sanderson@Eccles.Utah.edu for more information.
See below to browse upcoming opportunities, apply and learn about info sessions.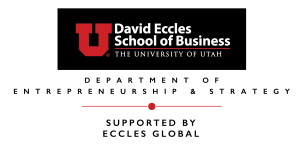 Visit France, Italy and Israel (Europe – Summer 2019)
*Register by Feb. 15, 2019*
Spend the Summer 2019 semester in Europe by joining the Global Entrepreneur Program at the David Eccles School of Business at the University of Utah. Participating students will gain entrepreneurial experience while creating a startup or innovation of their own, being taught and mentored by U faculty members, and visiting some of Europe's most innovative cities and companies.
The semester starts with five days in Rome, Italy. Home base will be at the heart of the French Riviera in Nice, France. Students will also spend a summer break in Jerusalem and Tel-Aviv, Israel. During the summer in Europe, students will complete 15 credits and work toward a Certificate in Entrepreneurship at the University of Utah.
Partnership with Team Cote D'Azur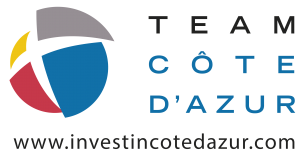 We have partnered with Team Cote D'Azur. This agency promotes the Côte d'Azur on French and international markets and facilitates foreign direct investment. They bring together entrepreneurs, institutions, academics and large organizations, to develop ambitious and coherent action plans. Team Côte d'Azur is also a founding member of the Invest in French Metropolises.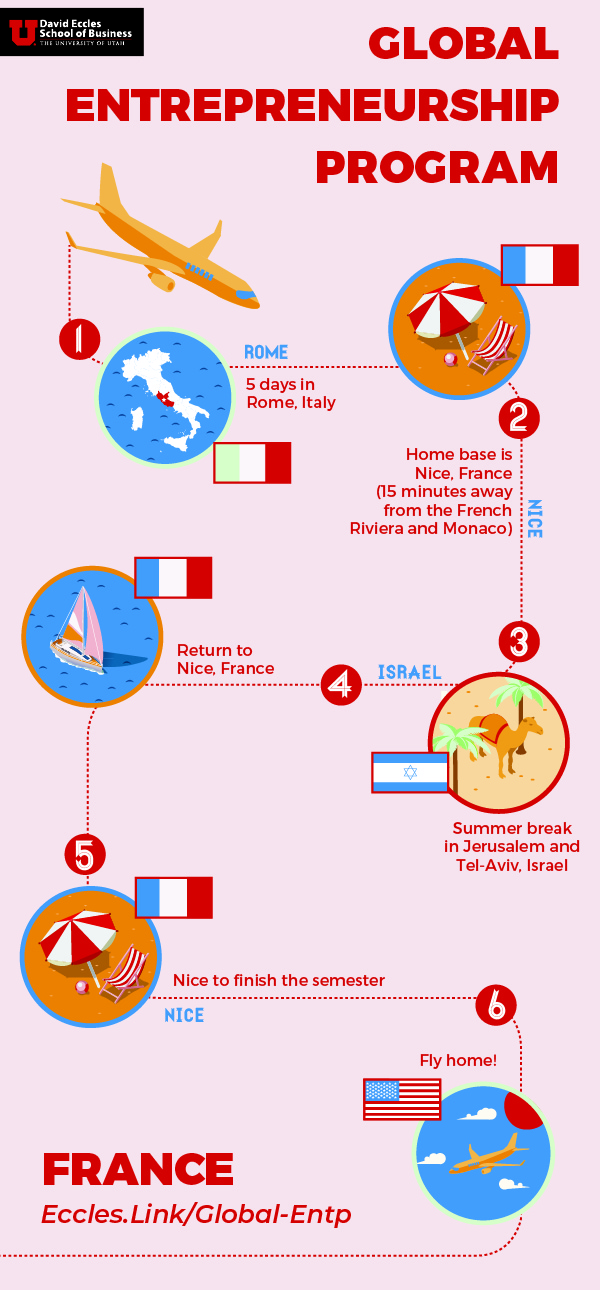 South America – Spring 2019
Visit Patagonia, Chile, Argentina & Peru (South America – Summer 2019)
Spend Spring semester in Chile. Become an inventor, innovator, and entrepreneur. Be part of a team that creates digital solutions and develops the strategic plan for your venture's commercial success. Complete an internship in an international company in Santiago.
During the semester you will journey to Patagonia, visit Chile's top innovation business leaders, spend Spring Break in Buenos Aires, Argentina and finish the program in Cusco and Machu Picchu, Peru. Limited seats available so apply now!
During the Spring you will take the following 15 credit hours and participate in hands-on experiential learning to become a real inventor, innovator and entrepreneur:
ENTP 1010: Entrepreneurship & Society
DES 2615: Intro to Design Thinking
ENTP 1020: Entrepreneurship & the Scientific Method
ENTP 2010: Entrepreneurial Marketing
ENTP 2020: Entrepreneurial Finance