Transformative people transform companies.
Corporate Outreach is a full-service professional staffing team with access to outstanding, diverse students and alumni. We help provide employers with the human capital edge your company needs, supported by the nationally recognized expertise of the David Eccles School of Business.
Reach out to Careers@Eccles.Utah.edu or (801) 213-1062.
Katie Hoffman-Abby is an experienced business executive working on the dean's team building the corporate… [read more]
A former New York marketing executive from the fields of banking, higher education and public … [read more]
Prior to joining the University of Utah, Greg spent eight years in the finance industry working with institutional… [read more]
With an MBA in Marketing and an MS in Higher Education Leadership, Debora… [read more]
Marc builds long-lasting relationships with local, national, and international corporations… [read more]
An alumni of the University of Utah with a degree in marketing, a minor in management… [read more]
A consummate manager of corporate relationships, Jane collaborates with employer partners… [read more]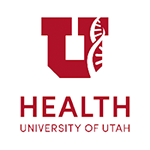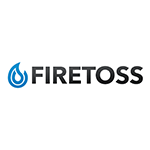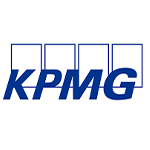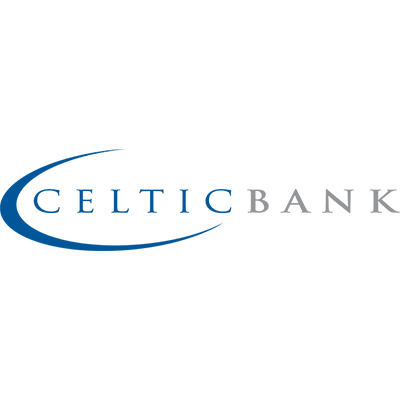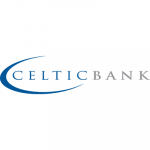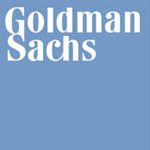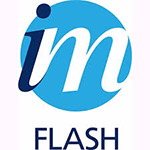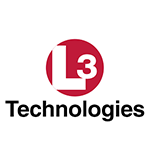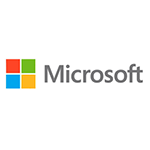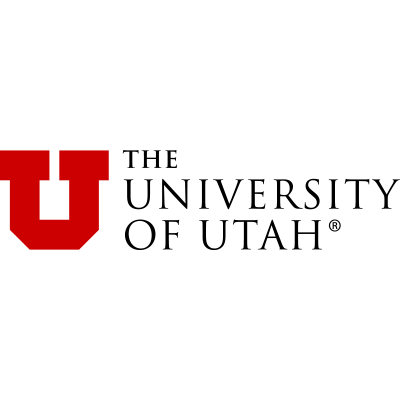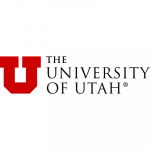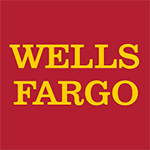 The David Eccles School of Business is committed to fostering an inclusive culture by embracing diversity and equity in all its forms. It's important that our students, staff, faculty and guests feel included and represented at the Eccles School. As the staff of Business Career Services, we respect all people without regard to color, race, ethnicity, national origin, age, religion, disability, veteran's status, sex, sexual orientation, gender identity, gender expression or genetic information.
To our students: We are your allies on your career journey and are proud to host employer partners who share these values.