Employer Resource Center
When you're seeking top talent in this competitive marketplace, consider us an extension of your staffing team. Our partnerships with companies like yours provide the lifeblood of opportunities for a vast array of students, graduates, and alumni—while getting you the skills you need to get the job done. The resources on these pages offer general support. For a custom plan, contact your Relationship Manager. If you're new to what Business Career Services can offer, reach out to Careers@Eccles.Utah.edu or (801) 213-1062.
The success of our students depends on your success.
Targeted opportunities to connect with students
Business Career Services at the David Eccles School of Business offers targeted opportunities to connect with business students. Build brand awareness, initiate internship and project pipelines, and introduce your company culture. Your choices will pay off now and in the future with well-matched hires.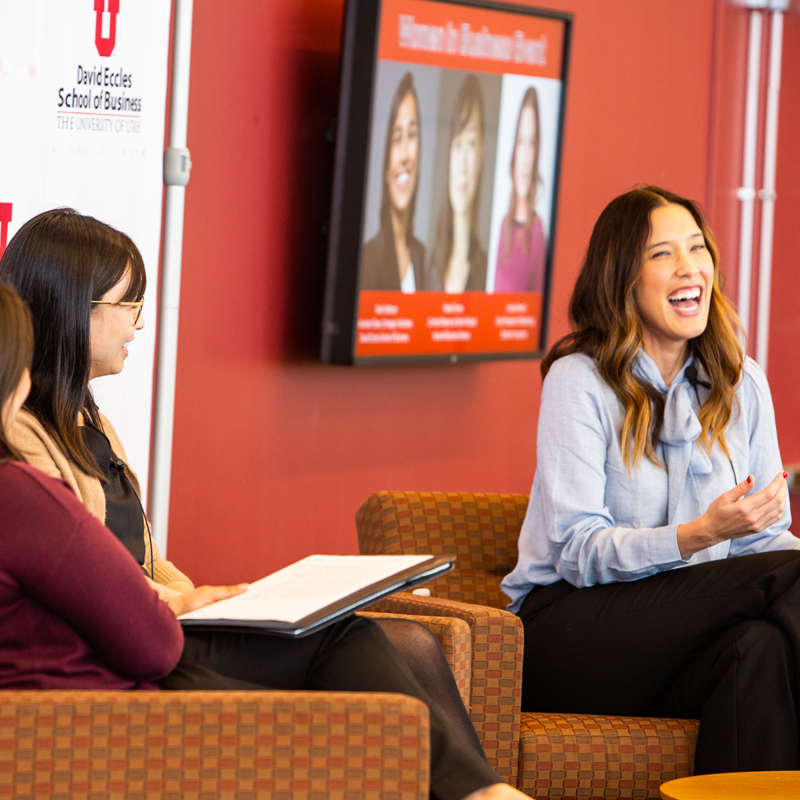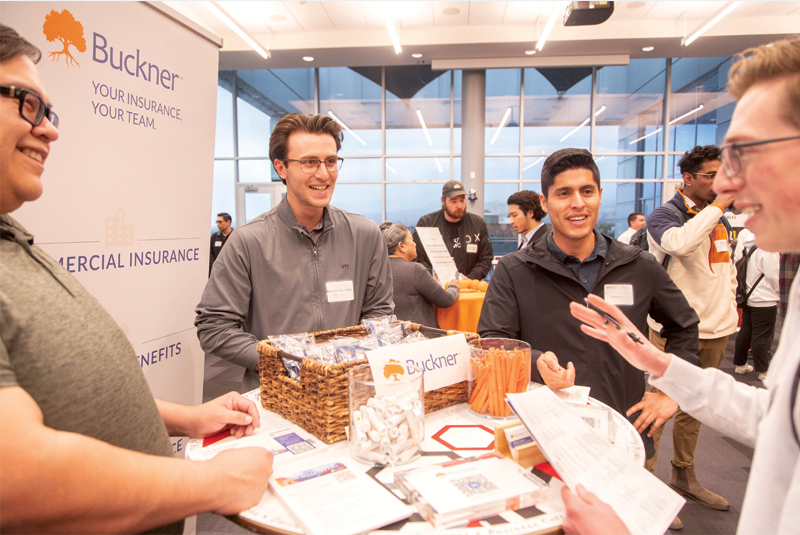 Upcoming Events
Get involved and network with talented students at our upcoming Spring 2023 events:
Diversity, equity, and inclusion in the workplace
Fostering a workplace where people of all backgrounds can flourish and contribute is a primary goal of our employer partners. Many companies are expanding their efforts to build equity, diversity, and inclusion. While the David Eccles School of Business leads by example, Business Career Services provides resources to help you navigate the wealth of information available to you.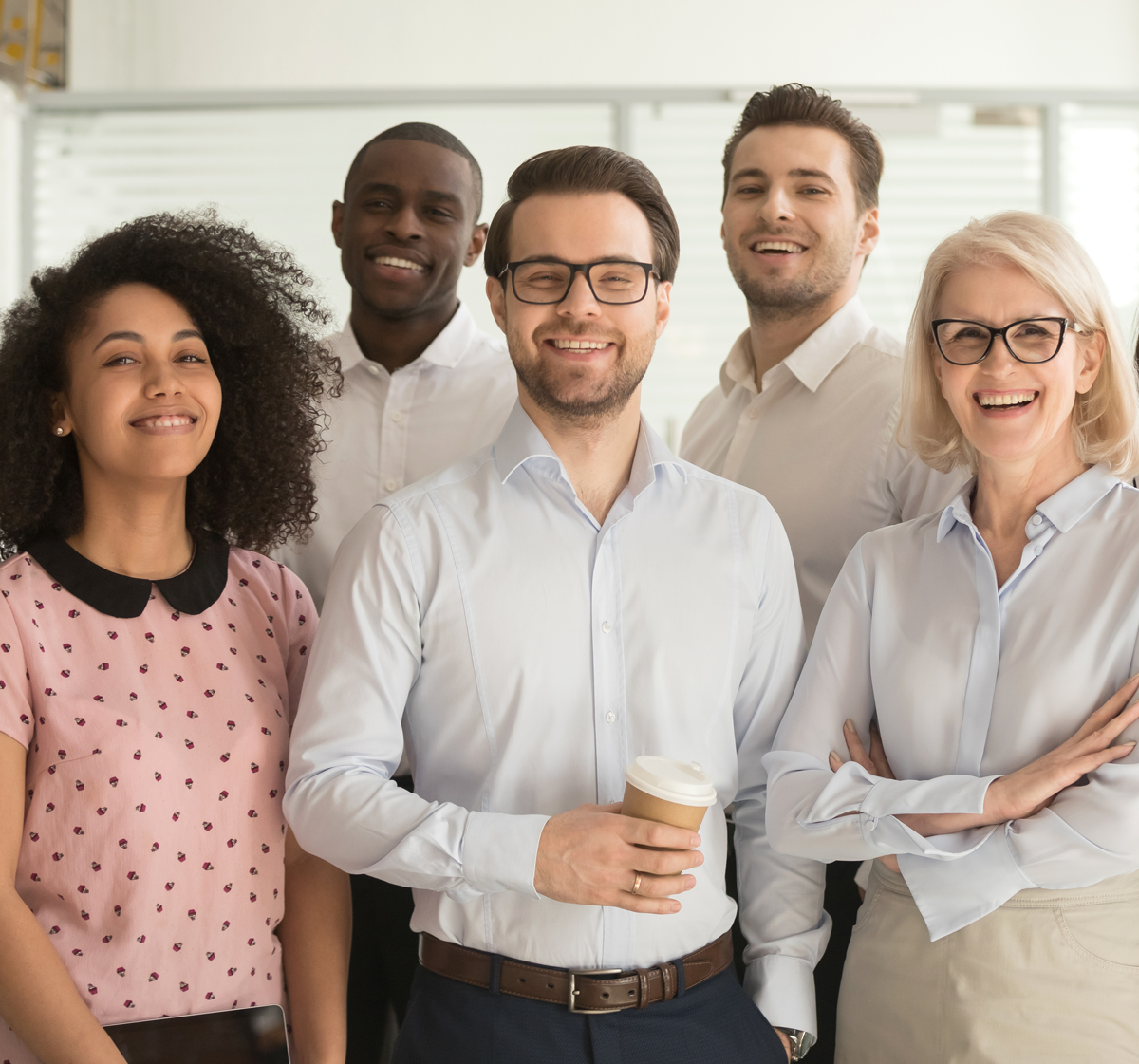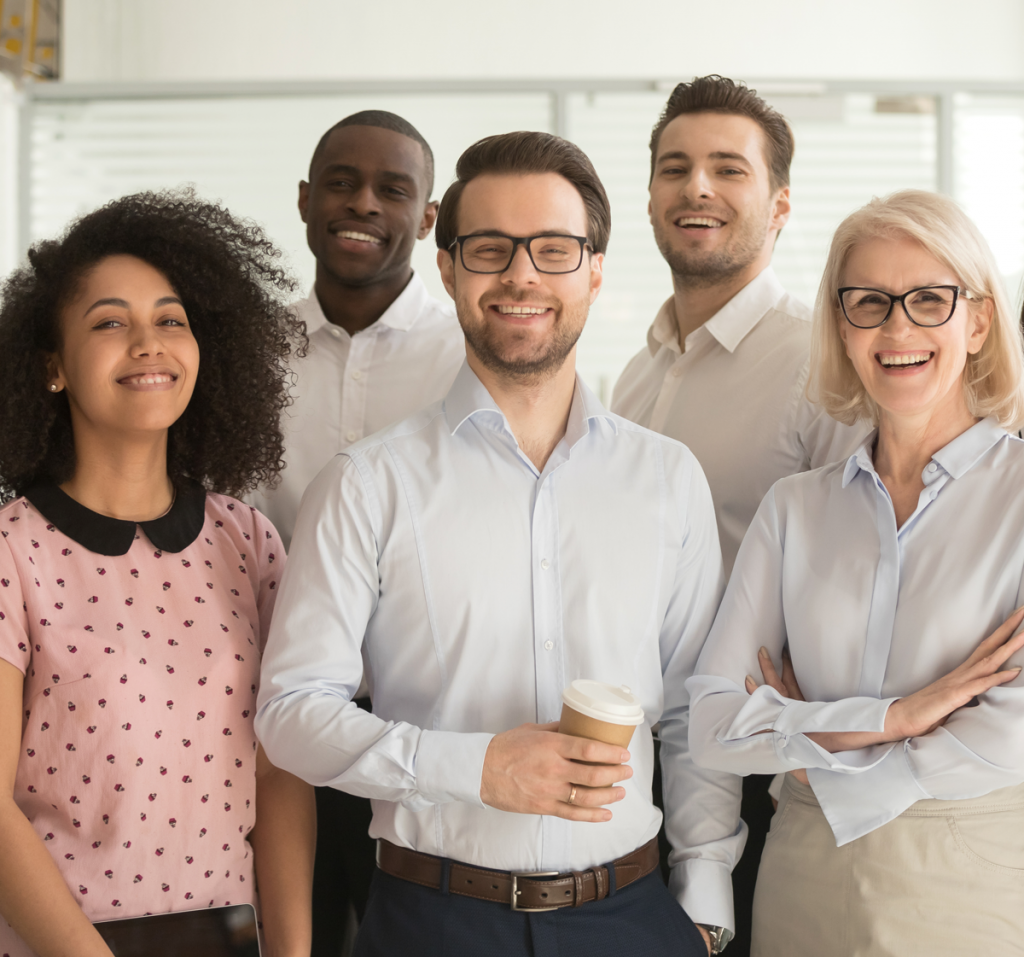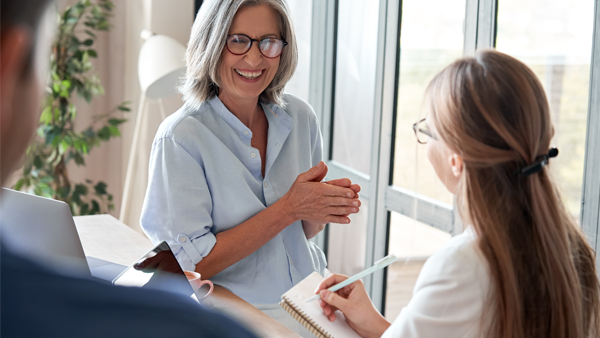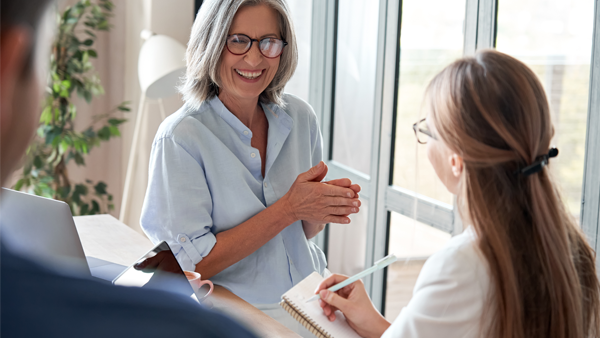 Build an internship program
Access cutting-edge skills by hiring one or several interns summer and year-round. Posted on Handshake, elements of a successful internship include:
A defined beginning and end
Job description with desired qualifications
Clearly defined learning objectives/goals
Assign a supervisor with experience in the field who provides regular feedback
Resources, equipment, and facilities provided by the employer
Hourly pay is routine for most internships. Students must pay for credit hours when working in exchange for class credit.

Additional resources regarding pay for internships

.
Work with your Relationship Manager to promote your internship to students through advertising and career coach connections.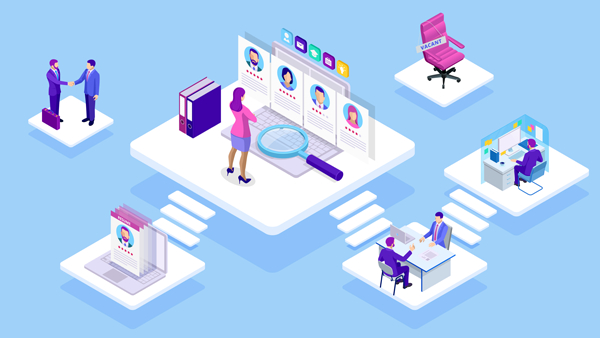 Handshake Tips & Tricks
Below you'll find several tips and resources to maximize your reach with Handshake. Need assistance? Contact Jane Dower, Events Manager at Jane.Dower@Eccles.Utah.edu or (801) 213-2266.