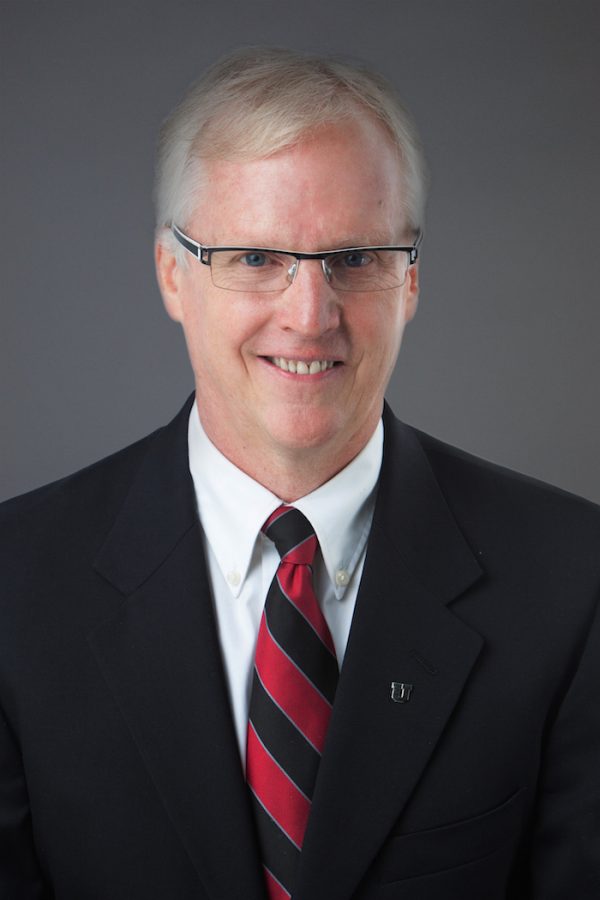 Dr. Don G. Wardell is Francis A. Madsen Scholar and Professor of Operations and Information Systems (OIS) at the University of Utah David Eccles School of Business.
He received BS and MS degrees in Metallurgical Engineering from the U, and a Ph.D. from Purdue University's Krannert Graduate School of Management.
Wardell has taught at both the undergraduate and graduate levels, including teaching classes in Spanish at INCAE in Costa Rica. He has been honored with the University of Utah's Calvin S. and JeNeal N. Hatch Prize in Teaching, the U's Distinguished Teaching Award, the Eccles School's Masters Teaching Excellence Award, the Brady Superior Teaching Award, and the Marvin J. Ashton Award for Excellence in Undergraduate Teaching.
His research interests are mainly in the area of quality management, and especially statistical process control. He has also done recent work in service operations management. He has served as an associate editor for Technometrics and as a member of the editorial review boards of Production and Operations Management and IIE Transactions on Quality and Reliability.
Most importantly, he is happily married and a proud father of four and grandfather of six (as of June 2020).