Join us this summer for a 12-week experience where you'll:
You'll take classes through the Eccles School as you complete more than half the classes needed for a Digital Literacy Certificate offered through the Kahlert Initiative on Technology. You'll also be able to participate in program-sponsored activities for the cohort at no extra cost. Students are encouraged to apply to live on campus at Lassonde Studios, though on-campus living is not required for the program.
The program is limited to 38 students.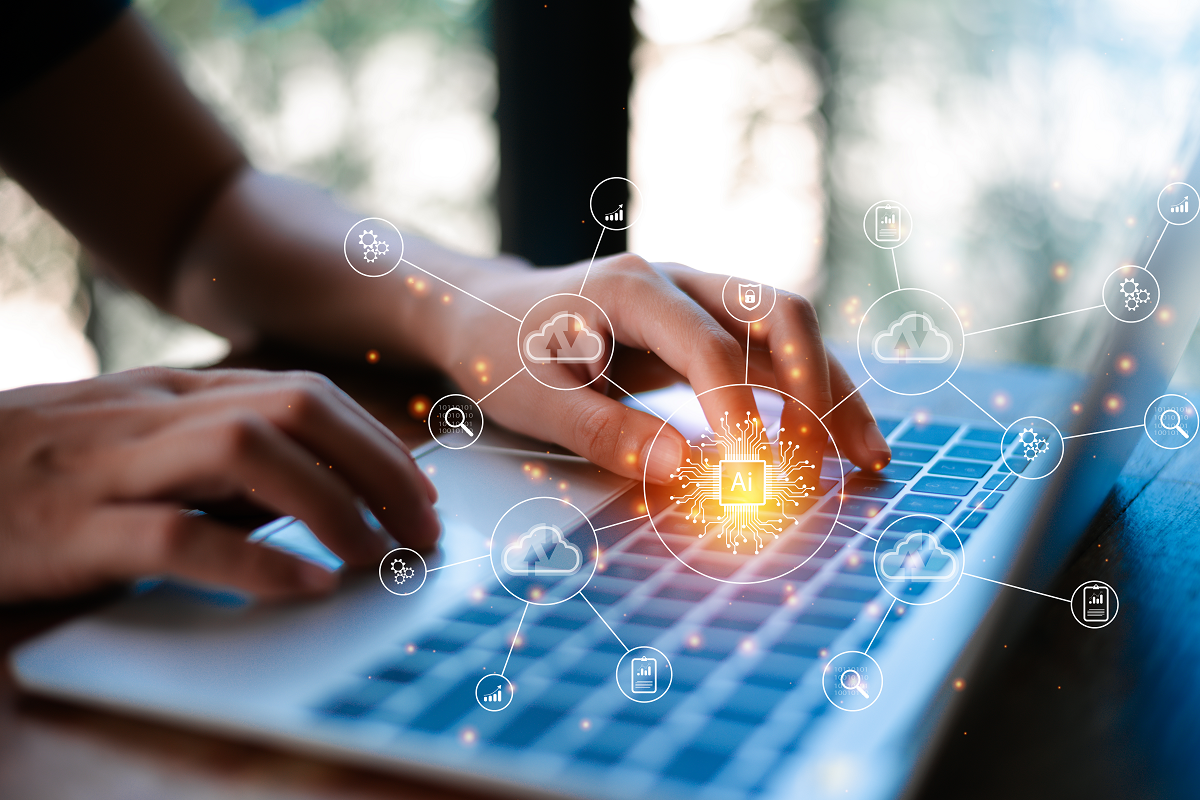 Important Dates
Priority Application Deadline: Friday, March 19.
Final Deadline to apply: Friday, April 30.
Program begins: Monday, May 17, 2021.
Classes (12 credits)
IS 2020: Information Systems for Non-IS Students (May 17 – June 2)
IS 2460: Intro to UI/UX Design (June 7 – June 22)
IS 2465: Web and Mobile Development for Business (June 28- July 14)
IS 2910: Artificial Intelligence for Business (July 19 – Aug. 3)
Each class is on campus (in-person) and consists of 10 sessions, not including Fridays, weekends and holidays, that run from 9 a.m. to 1 p.m.
Students who are accepted to the Cyber Summer program will be added to a specific section of these courses by program management and do not need to enroll ahead of time.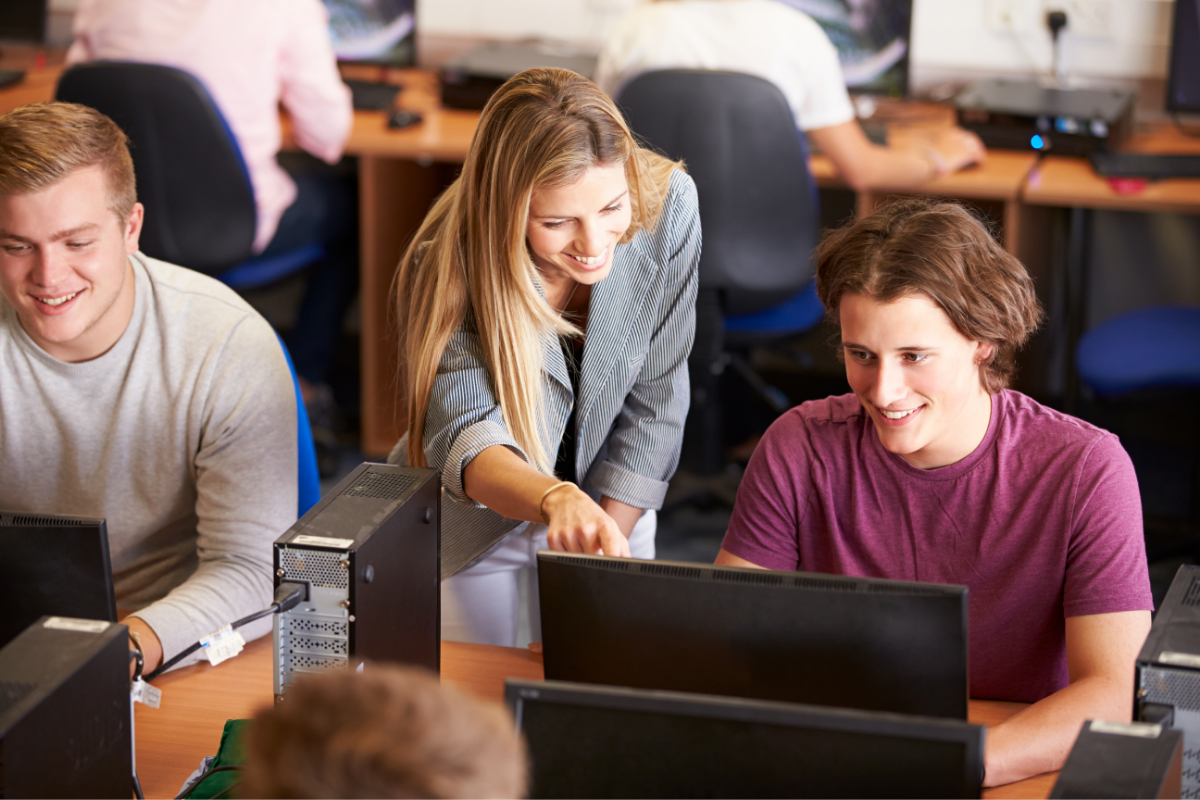 Pricing
The cost for the program is the standard University of Utah tuition price for 12 credit hours (approximately $4,050). All students admitted to the program will receive a guaranteed scholarship to cover some of the tuition cost.
Program-sponsored activities for the cohort will be included at no extra cost to students.
Students have the option to live on campus at Lassonde Studios, which ranges in price from about $2,700 to $3,400 depending on the type of room selected. Rooms are on a first-come, first-served basis and fill up quickly so reserve early.
Students need to apply for the Cyber Summer program separately from the housing application.