Eccles Student Alumni Board
Enhancing our prestigious business alumni relations by paying it forward.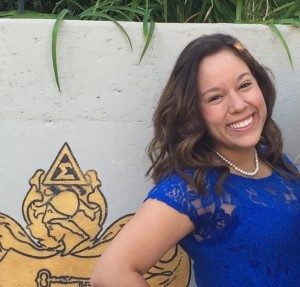 Annet Unda - President
Annet is originally from Venezuela. She has been in Utah for five years now and she is grateful for all the opportunities she's had while being here. She is extremely passionate about Alumni relationships because she believes they are crucial for the U's progress overall. She has been involved in over 10 student organizations, but her favorite ones are the Eccles Student Alumni Board, Business Scholars, Opportunity Scholars, Student Alumni Board, and Kappa Kappa Gamma. Her major is Finance and she is on track to go into Investment Banking. She hopes to be able to give back one day by serving as a board member on a non-profit. Her hobbies are traveling, golfing, playing tennis, and watching the Amazing Race and Grey's Anatomy.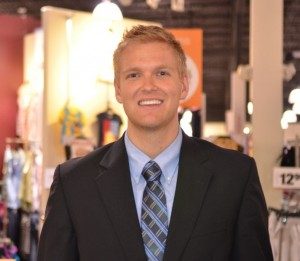 Xander Ricketts - Chief Marketing Officer
Xan Ricketts graduated from the UofU in 2014 with an Accounting B.S. During his degree, he played on the Men's Basketball Team under Coach Krystkowiak. Heading straight into his MBA program at the UofU, he has been involved in many extracurricular activities, with the Business Student Alumni Board being one of his favorites. He holds leadership positions in the Eccles Outdoor Industry Club, the Eccles Marketing Society, and the Entrepreneur Club. This past summer Xan worked at Macy's, Inc. as a Store Management Intern. His interests include entrepreneurship, retail, fashion, and finance. He thoroughly enjoys reading online articles and blogging.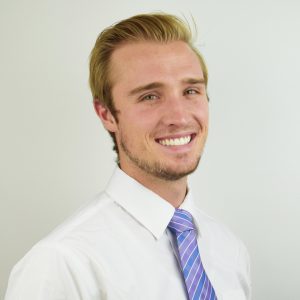 Truman Ballard - Director of Alumni Relations
Truman Ballard is an innovator who loves searching for new ideas, and finding unique and beneficial ways to solve problems. Nothing is quite as important as giving back. While most children sat on the corner selling lemonade, Truman was always looking for a more effective way, so he began selling lemonade by going door to door, and was soon the most successful lemonade salesman in the neighborhood. He loves soccer, snowboarding, and anything outdoors. He owns and manages a small company called Mamfe, LLC selling handmade African products. He is a sophomore at the David Eccles School of Business majoring in Entrepreneurship, with a minor in Psychology.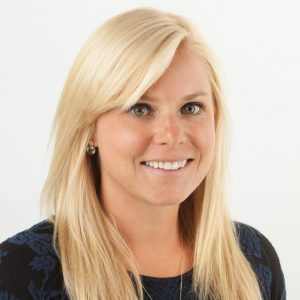 Abby Ivory - Co-Director of Student Advancement
Abby graduated from the University of Utah in 2011 with a B.S. in International Studies. She is currently studying at the David Eccles School of Business and plans on graduating in 2016 with her Masters in Business Administration with an emphasis in sustainability. She has most recently been studying green bonds and plans to pursue a career in sustainable investments. Prior to her experience at the University of Utah she worked in marketing and public relations with the Utah Sports Commission. She currently works as a graduate student associate at the Policy Innovation Lab and enjoys adventuring, watching March Madness, skiing, trying new recipes, learning to code, hiking, and cheering on all Utah sports teams!!! #GOUTES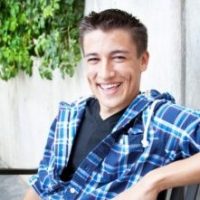 Tino Reynolds - Co-Director of Student Advancement
Tino is a Utah native and never lived anywhere except for the Salt Lake Valley. This is his is last year in the David Eccles School of Business as a senior in Business Administration. Since this is his last year, he wants to give back to the University of Utah and especially the business program. Tino has decided to join the Eccles Student Alumni Board to do something more than being a student. One of Tino's goals for the board is to make a positive impact and encourage others to get involved; especially those who want to do more in the business school.
Erik Coppa - Assistant Chief Marketing Officer
Erik Coppa is the Assistant Marketing Officer for the Business Student Alumni Board. He is also a junior at the David Eccles School of Business. He studies marketing and is currently writing an Undergraduate Honors Thesis on advertising data. His professional interests include data analysis, marketing strategy, and project management. Erik also enjoys photography, videography, and playing soccer.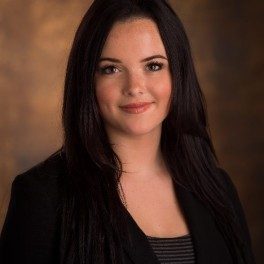 Alexa Larsen - Assistant Donor Relations
Alexa is a second year student at the University of Utah where she is pursuing a degree in Business Administration and Entrepreneurship. She decided to join the Business Alumni Board because she is passionate about leadership and engagement. Her goal on the board was to increase students pride at the David Eccles School of Business. Alexa is an Ambassador for the Lassonde Institute where she helps young entrepreneurs at the U get started on their dreams of innovation. She is also a business scholar, opportunity scholar, and a leader in the non-profit RAW planet. After receiving her undergraduate degree she plans on going on to achieve her JDMBA.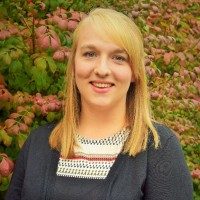 Caitlin Steed - Assistant Donor Relations
Caitlin currently is a sophomore majoring in Accounting. In addition to being involved in the Eccles Student Alumni Board, she is a current Eccles Ambassador and Business Scholar. She is the current Communications Director for the student club, PBL and is involved in the German Department here at the U. She loves hiking, biking, and getting to explore the outdoors wherever she goes. She loves to travel and has had wonderful opportunities to do so through the David Eccles School of Business. She enjoys cheering on her fellow Utes at sporting events, especially football and soccer. She loves the University of Utah and being a Ute!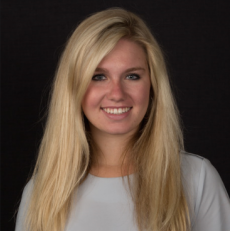 Victoria Brown - Assistant Student Advancement
Victoria Brown is a sophomore working towards an Honors Marketing degree, while participating in the Business Scholars Program, at the David Eccles School of Business. She is a member of the Eccles Student Alumni Board, a member of the Delta Gamma Sorority, as well as an Associate Director of the Community Service board for the Union Programming Council. Victoria also works as an intern for Dean Randall and continues to work as an intern for the CEO of FJ Management. She loves volunteering in her community and working for a brighter future. She loves to hike and ski, and most importantly, cheer on her Utes.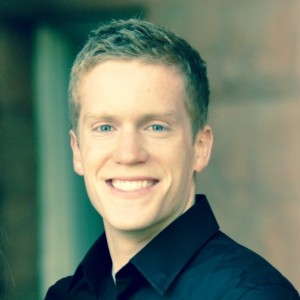 Darin Winegar - BLinc. Liaison
Darin loves all that Utah has to offer! He is an avid snowboarder of almost two decades, and has enjoyed diverse people and cultures in 10 countries across 3 continents. At home, his wife and he share strong ambitions for their young family. He likes to mix his energy for life with business. He is an Operations Management major with a minor in Multi-Disciplinary Design.