There are many types of MBA programs out there tempting you on a daily basis. Programs that promise easier MBAs…faster MBAs…less expensive MBAs. Or worse yet,
"get an MBA without breaking a sweat."
What?
We actually believe that the really amazing results – the confidence, networks and the innovative thinking – only happen when you start to sweat. We embrace the sweat!
Sweat is why the full-time MBA is still the gold standard when it comes to landing a spot in the C-suite. Our commitment is to provide you with a peer group of like-minded, full committed students that will form an amazing support system and inspiration network. We carefully select our students based on their desire to jump in with both feet, and that energy is contagious, pushing you to do more than you thought possible.
That's the Full-Time Experience.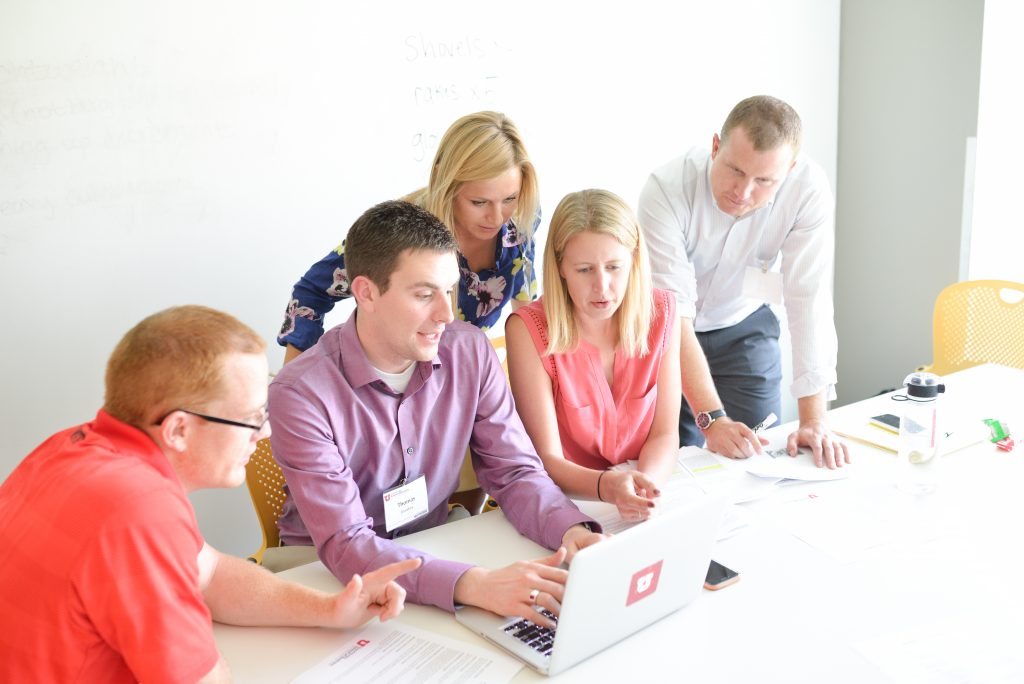 Besides yourself and the Career Management team, the greatest asset you have in your job search is the Eccles School's alumni network. Our MBA alums hold top positions within their industries and companies, and are ready to offer career guidance, introductions and mentoring to new MBA students. The relationships you form through the Eccles School of Business are for life and continue to have their impact long after your time on campus.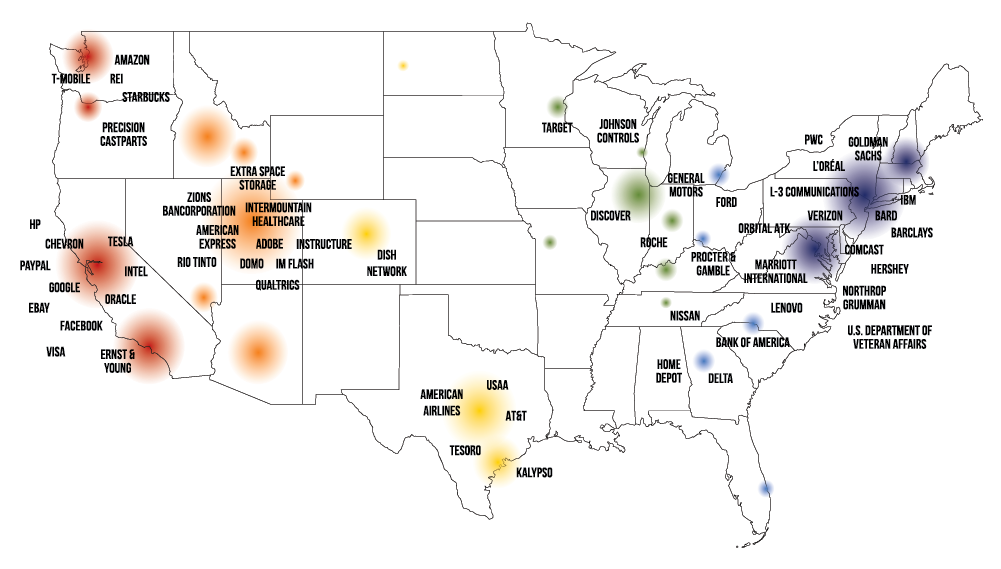 Have questions?  We'd love to answer them.