Meet with a Student Ambassador
As you consider earning your Master of Science in Business Analytics, we invite you to connect with one of our student ambassadors. They can answer any questions about the program, student life and experiential opportunities and provide a current-student perspective. Additionally, they can assist with the application process and submitting your best application.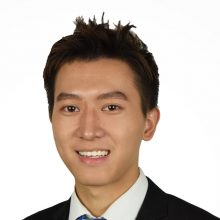 Jiakun Li
MSBA Ambassador
Jiakun earned bachelor's degress in financial engineering and international economics in China and has completed an internship with Maverik, Inc.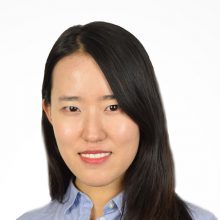 Summer Sun
MSBA Diversity Ambassador
Summer received a bachelor's degree in economics from Weber State University and a Master of Science in Finance from the David Eccles School of Business. She is currently interning at Digicert, Inc.