Program At-A-Glance
Full-Time and Part-Time Formats: Students can pursue the MAcc program in either a full-time or part-time format. Full-time students complete the program in two semesters (9 months), and part-time students complete the program in four semesters (15 months).
Credit Requirement: 32 credits full-time / 30 credits part-time
Enrollment Options: Fall and spring semesters
Class Availability: Full-time students primarily take courses during the day; part-time students can complete the program entirely in the evenings.
Work Experience: Work experience is not required to apply for the MAcc program. Many students begin the program immediately after completing their undergraduate degree.
Tracks: Tax, financial/audit and accounting information systems
Application Options: See if you qualify for our fast track or preferential application.
Before Starting your MAcc: Make sure you've completed the prerequisite courses or equivalents. If you didn't earn an undergraduate degree in accounting, start with the MAcc Intensive program.
Meet the MAcc Class of 2017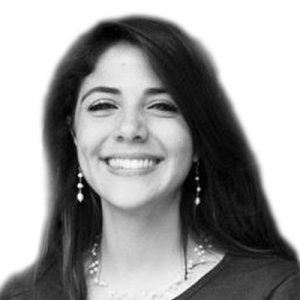 "The education I received at the University of Utah has opened many doors for me professionally. I learned about KPMG while going to school and had the opportunity to do an internship and start full-time with them. I have now worked for KPMG for four years and love it. My career has helped me provide for myself and for my family and I know will continue to provide great benefits and bless me in the future. This has been possible because of my education and work opportunities that have come into my life."

-Anfissa Silva, MAcc 2015
Program Formats
MAcc students must choose at least one of the three tracks: financial/audit, tax or accounting information systems. See the degree requirements to find out more about required courses in each track.