Learning Abroad
Nine Accounting students spent the whole month of June in London to study in one of Europe's business and cultural capitals.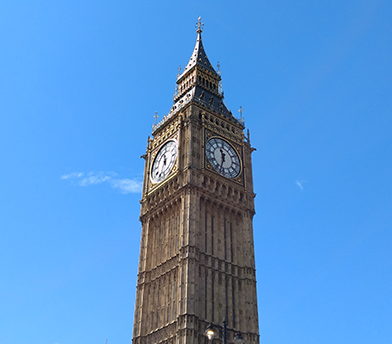 What did they do while they were there?
Explored the global framework of International Financial Reporting Standards within European Business

Visited international corporations

Met with alums who now work and live in London

Visited cultural and historical sites in London, Cambridge, and Oxford
The MAcc program offers learning abroad trips every summer.
Interested in learning more?