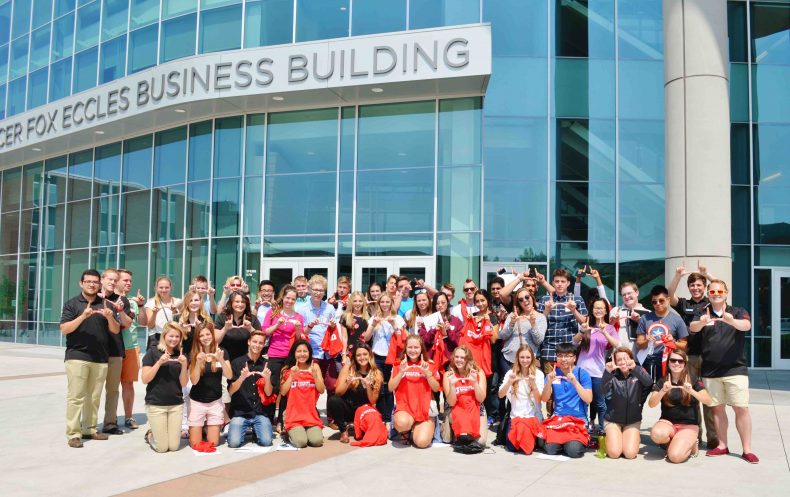 Week Zero
Held the week before the fall semester begins
The David Eccles School of Business welcomes all new graduate students to a required week-long, comprehensive class to prepare for the MAcc program.
All MAcc students take a one-week course at the beginning of the program called "Accounting Professionalism and Team Building." This course, often called "Week Zero," is designed not only to build camaraderie but also to provide students with the resources they need to start preparing for careers in accounting.
Week Zero includes networking opportunities with professionals and extensive information on recruiting for public accounting and other industries. Jumpstart your job search by taking full advantage of this course.